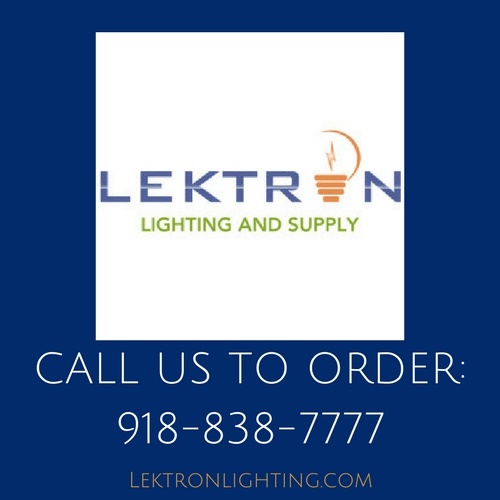 Soon, switches in homes will no longer be just a one trick device. Smart switches are taking over the market and for good reasons. Feature heavy smart switches make what used to be an on/off switch into a master controller. The best smart light switch dimmers let you set timers, schedules, work with Alexa or Google Home, and other smart home devices. Smart switches don't need smart light bulbs, they just need to be installed in place of your current light switch and then set-up. Once set-up, these switches will start you on the path to a smart home.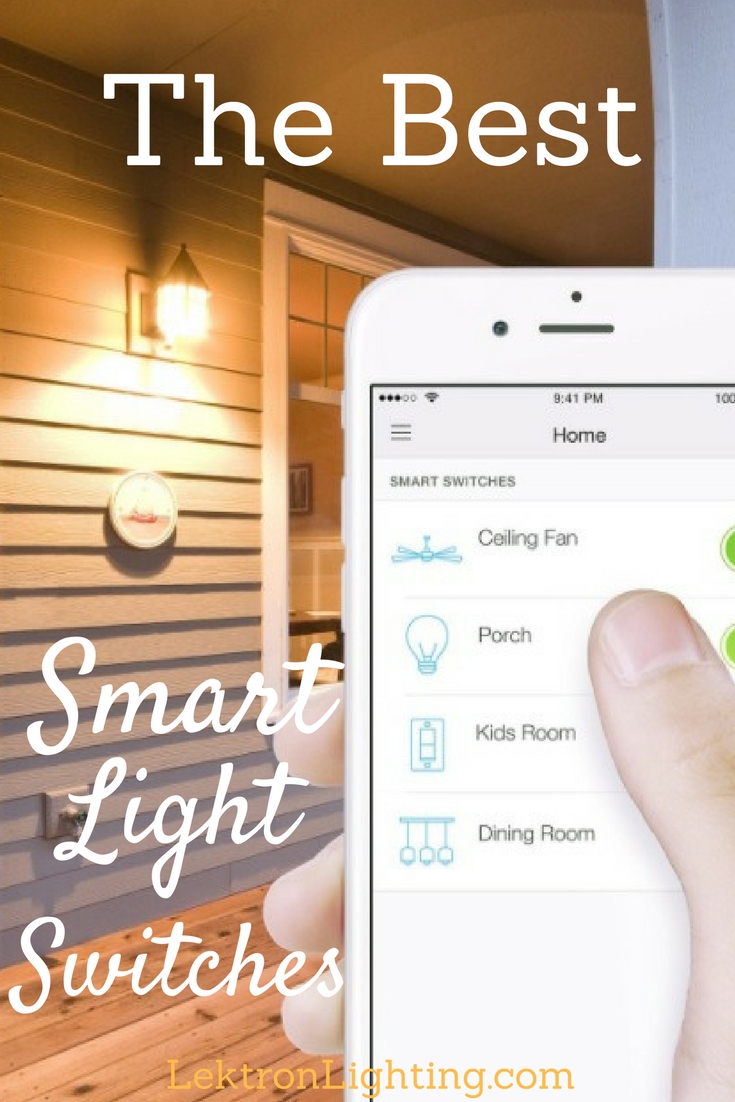 The best smart light switch dimmers let you turn any old light bulb into a dimmable smart light with only a few simple steps.
WeMo Light Switch
Belkin WeMo is a popular brand name in the smart home market. Like other products, WeMo makes it easy to transition into a smart home lifestyle. The WeMo Light Switch is no different. Once setup, you can control your lights remotely with an app, add schedules, use Alexa or the Google Home, and it doesn't require any separate hub. Simply replace your current switch with the WeMo light switch and use the app to connect to your home WiFi.
T-P Link Smart WiFi Light Switch
TP-Link is a budget friendly smart home company with plenty of options for building a smart home. However, one of the most popular products TP-Link makes is their smart switch. The basic smart switch features are present on the TP=Link version. However, the biggest appeal of this specific switch is the price. The TP-Link is one of the best smart light switch dimmer that is also budget-friendly.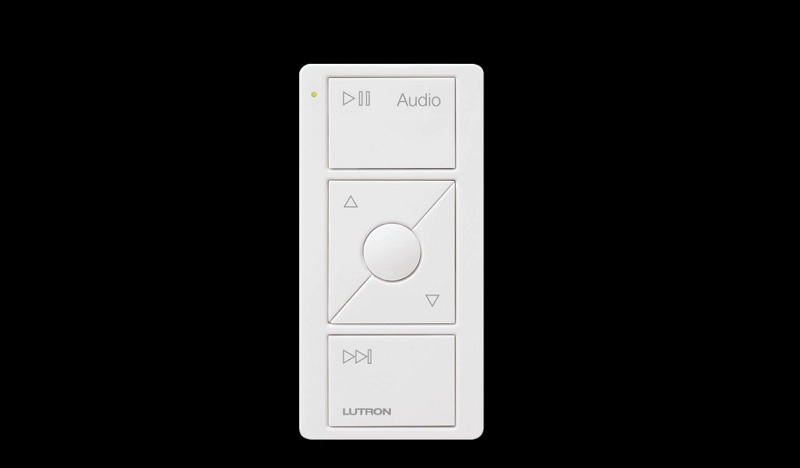 Lutron Caseta Wireless In-Wall Dimmer
None of the best smart light switch dimmer on the market gets as much praise as the Lutron Caseta Wireless In-Wall Dimmer. This dimmer comes with all of the coolest features and does each one very well. There are a few different types of switches you can get, dimmers, on-off switches and more. The most appealing aspect of the Lutron Caseta is how easy it is to install. There is no ground wire needed which makes it very simple to get working.
GE Z-Wave Wireless Smart Lighting Control
The GE Z-Wave is another budget-friendly switch for newcomers to the technology. The basic functions of a light switch are there of course with the ability to use a smart device to control everything. This smart switch can be easily installed and works with multiple different smart hubs like SmartThings, Wink, Honeywell and more.