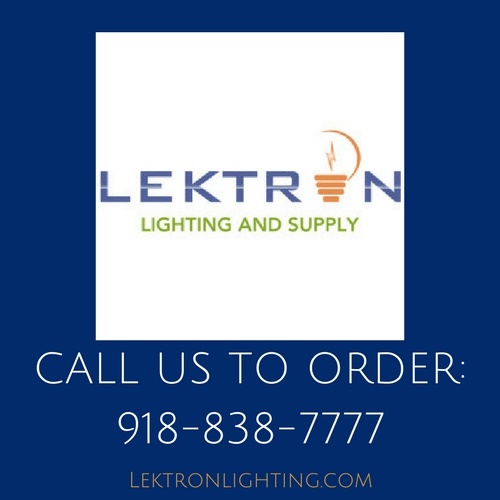 Before starting any sort of remodel at home, no matter the size, it's important to know the facts. Some key points include costs, benefits, design, and more. Switching over to LED lighting at home could count as a remodel all it's own. The ways it changes your day to day life and extended lifestyle make it just as beneficial as any other remodel or upgrade. The costs also help make up LED lighting facts that you should know.
What slowly becomes obvious is LED lighting facts should be considered before making the switch in your home.
Pricing
When switching to LED lighting when it first became available, prices were high. However, thanks to the demand and the upgrades to manufacturing, LED bulbs are getting more and more affordable. While there are the expensive options, there are also the cheap options that still utilize LED technology and give you the same benefits as the expensive options.
Going Expensive
Like any upgrade, there are levels to the pricing and along with that, it's important for consumers to know what they're getting. Most often with technology, pricing can indicate the quality of the product, but LED lighting is LED lighting. Instead, with the higher priced products you can get multiple functions. Color changing, mobile control, and WiFi emitting LED are just a few of the options available.
LED Upgrade or LED Remodel?
When talking about upgrading the home's lighting system to LEDs you may not even need to do a complete remodel. Most often, all you will need are the LED bulbs and you're done. Just make sure you buy the right bulb for the fixture you're upgrading. You will not need to completely change your wiring or fixtures.
Normal Functionality
LED lights have grown to be able to imitate the lighting you're used to as well as the functions. Dimming LEDs is possible and gets even better when you start adjusting colors and hues. You can use the same dimmers you have already installed or install new ones. Some LED bulbs can even respond to signals from your mobile phones or tablets.
Less Heat More Light
The biggest benefits of LED lighting is the energy that is used to create light. Unlike incandescent bulbs, LED bulbs use less energy, creating less heat and lasting much longer. Ultimately, this upgrade saves you money over time on your electricity bill.
LED bulbs have been around for a long time but have only recently made it to the mainstream market. This is partially due to the development of the bulbs and making them easier to mass produce. LED lighting facts will change and grow as the technology gets better and smarter. Jump on the train today and upgrade your home to LED lighting before you get left behind.