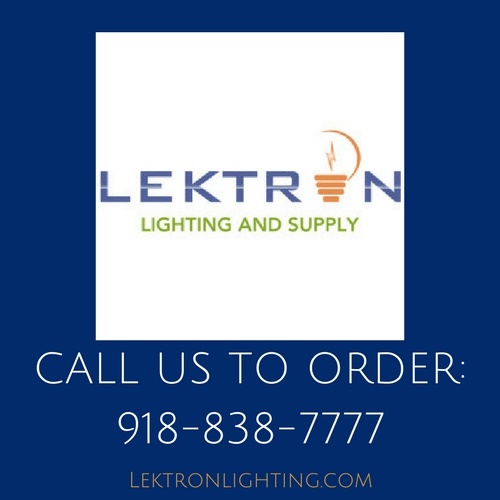 A smart home hub is like your smart home translator. A voice control smart hub is a device that talks to you and translates your commands so smart home products know what to do. One example of a smart home hub is the Google Home. The Google Home is a smart hub and a speaker that allows you to simply say "Ok Google," and then a command. The list of commands is growing week by week. One of the first and most common commands is "Ok, Google, turn on the lights in my room." The best smart light bulbs for Google Home will not only understand that command but understand more commands.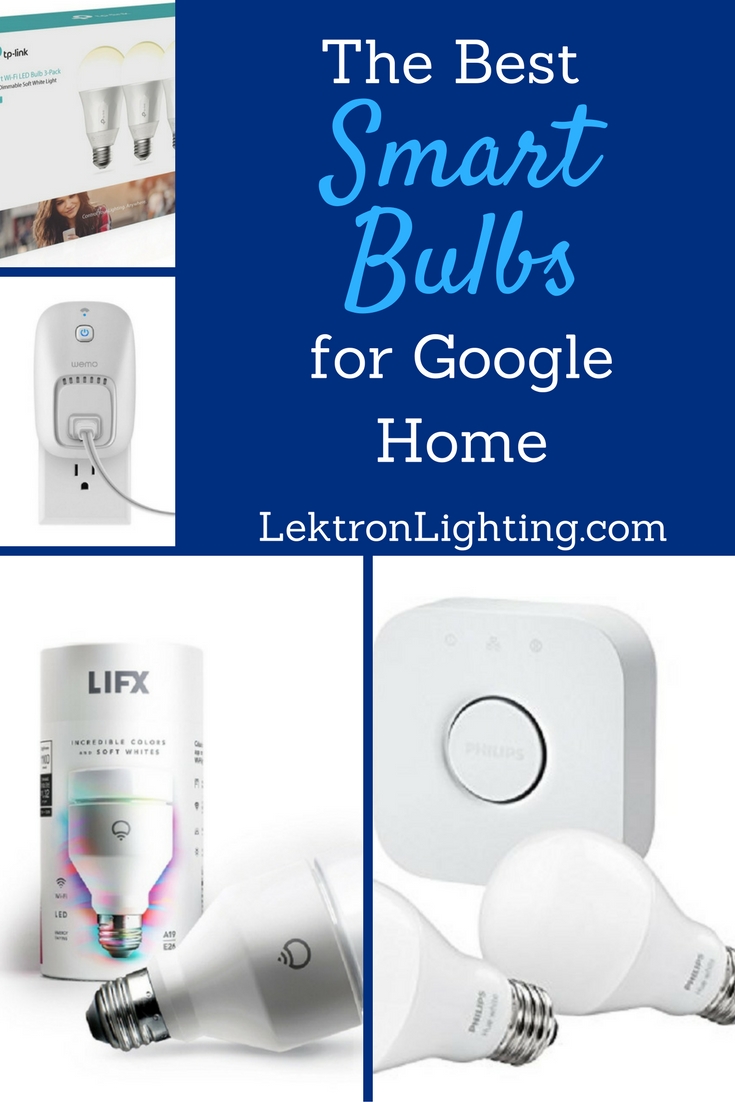 Smart hubs make smart lights and smart homes that much easier to use as long as you find the best smart light bulbs for Google Home.
Philips Hue | $64.99
Philips Hue smart bulbs are still best smart light bulbs for Google Home. These bulbs require little setup and are compatible with Google Home. There are a few different options to choose from in the Philips Hue family. One can buy simply white bulbs or bulbs that offer many different colors. Using Google Home, one can have the lights turn on and off or, with the colored bulbs, change colors. All you need to do is say "Ok, Google," and then the command.
LIFX | $59.99
LIFX is a close contender to Philips Hue with many of the same features and offerings with a slightly bigger advantage. Philips Hue bulbs require a separate hub that comes with the starter kit. LIFX doesn't require a secondary hub, simply buy the bulbs, screw them into the sockets and connect them to your WiFi through an app on your smartphone or tablet.
WeMo | Prices Vary
When people think of smart lighting they think of smart bulbs. However, WeMo makes not only smart light bulbs but smart switches and plugs as well. These switches and plugs connect to a hub and then your WiFi. Once connected, anything plugged into the Wemo outlets or controlled by the Wemo switch can be controlled through your Google Home. These WeMo options are great for people looking for a smart home but don't want to make too many big changes.
TP-Link Smart Lighting | Prices Vary
TP-Link is another company that makes more devices that help people begin building a smart home. Any of the devices TP-Link offers are compatible with Google Home. Including the best smart light bulbs for Google Home by TP-Link. Like WeMo, TP-Link also makes light switches and outlets that work with Google Home.
Google Home is a smart hub that's somewhat new to the public and as such is still growing. New products and features are being added consistently. If you own a Google Home, make sure you stay up to date on everything new or coming to the device and your home.