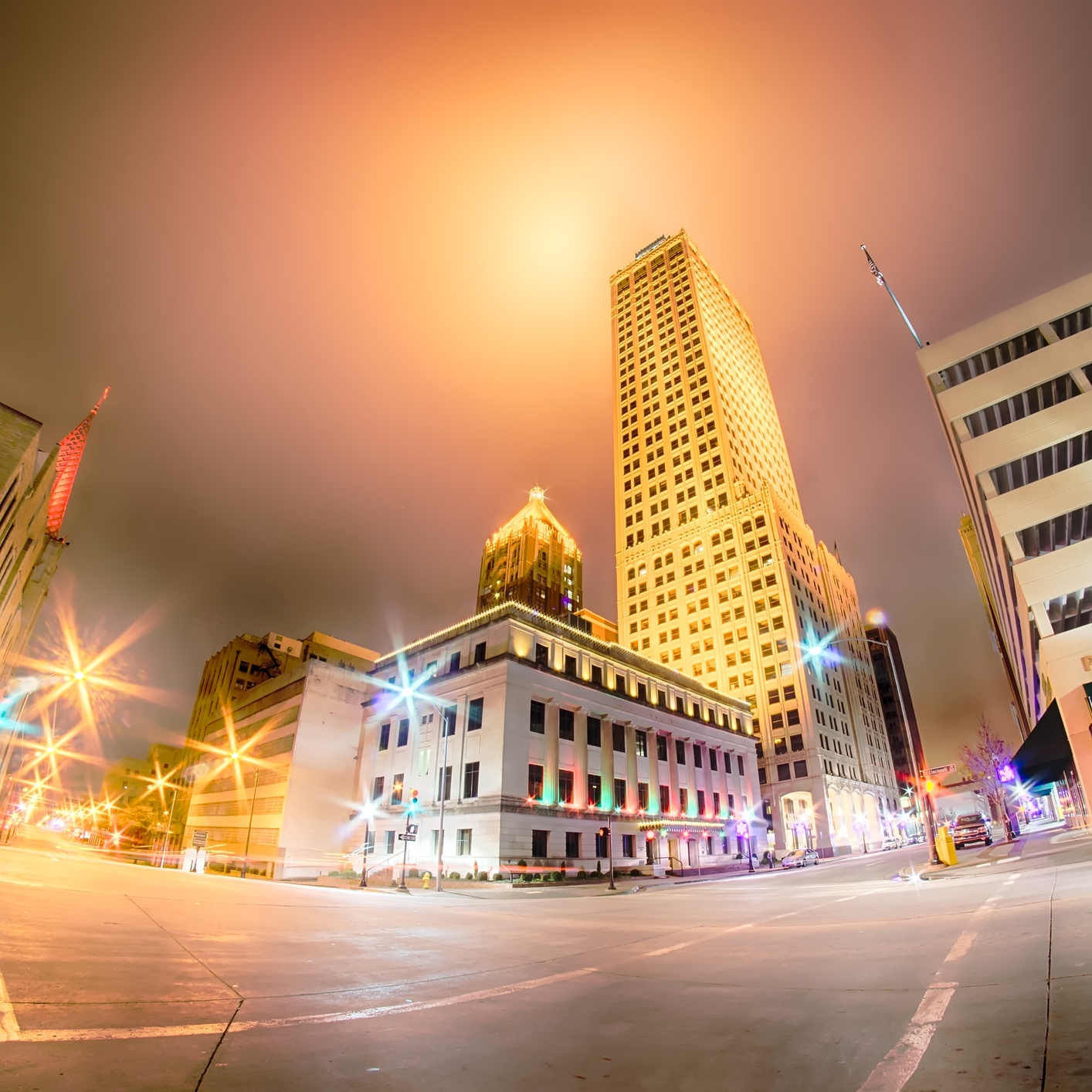 Lektron Lighting and Supply is a family owned business that has been serving Tulsa and the surrounding areas for decades. Through the help and hard work from our sales force, manufacturers, local customer referrals, as well as our chain business we are proudly servicing the needs of customers in multiple states around the country.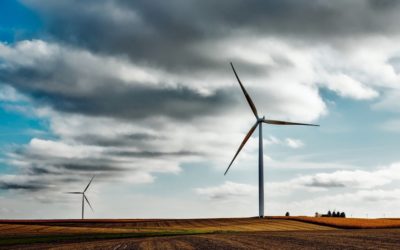 Businesses use a lot of energy daily. The problem is that energy costs money and that eats into profits It is a normal problem to have but there are ways to lessen the blows. You can use business energy efficiency ideas to help you increase profits by decreasing...
read more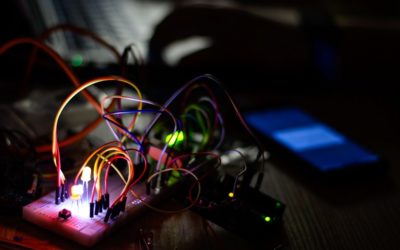 LED lighting is capable of replacing many different types of lighting. But can LED replace halogen? LED vs halogen is a good place to start if you are trying to figure out if LED can replace halogen. The important things to keep in mind is that the goals are to save...
read more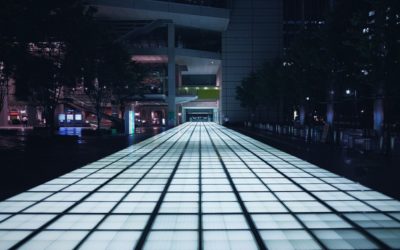 Businesses often use LED floor lights for safety around stairs or any place where the floor is hard to see. But there is more than one way to use floor lights, also known as footlights in your business. In fact, LED foot lighting can be an especially important...
read more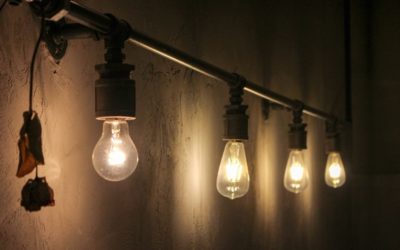 There are so many instances when track lighting makes more sense than can lighting or other fixtures. But some people don't even consider track lighting at all. That may be due to them not know all the useful LED track lighting fixtures available. Track Types It is...
read more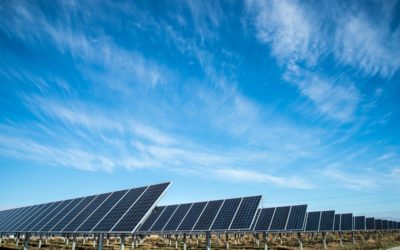 Remote work has become more and more popular. Many companies switched as many employees as possible to remote work when social distancing became important. However, many companies will likely stick with this method for many employees since it is an easier way to get...
read more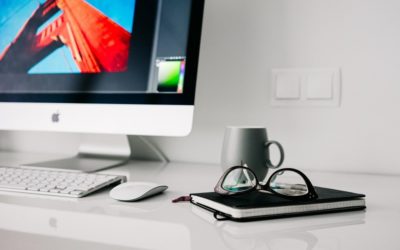 People all around the world are using video conferencing more and more. Technology has made it possible for more businesses to allow employees to work remotely. But that means people need to have organized places dedicated to office space in their homes. There is...
read more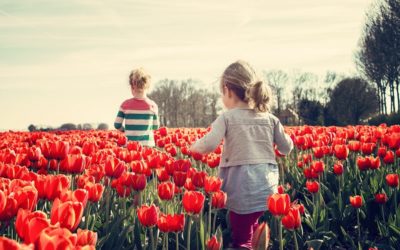 Everyone is itching to get outside in some way these days. Social distancing has been the hot phrase of 2020 thus far and that has kept a lot of us inside. But there are things to do outside for families in May 2020 that can help. In fact, you can social distance...
read more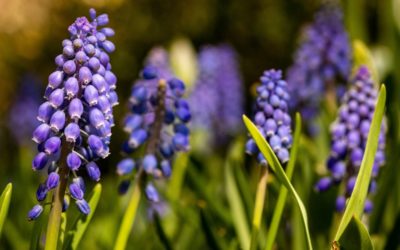 Times have made things more difficult for families around Tulsa. There once was a time when spring was filled with festivals and other community events. But we must adapt to the situation we are dealing with and find new ways to keep kids entertained and to make...
read more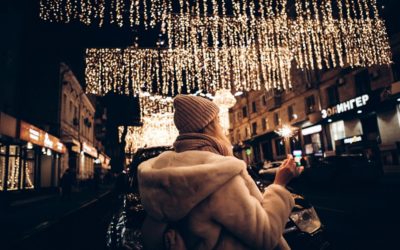 Winter is one of the most magical times in Tulsa, Oklahoma. We get the right amount of snow, the best holiday light displays, and the hot cocoa flows down the streets like a river of chocolaty goodness. Of course, that last part is more figurative than literal, but...
read more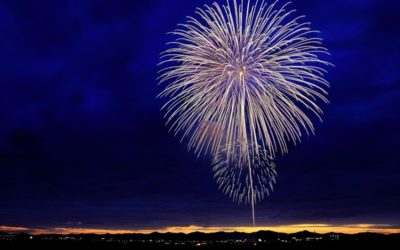 Summer in Tulsa 2020 is going to be very different than what we're familiar with. Tulsa is a community of people who enjoy gathering together and building the community. However, there are restrictions this year that will make that unsafe or more difficult. We just...
read more
One of the biggest benefits of having a zoom holiday party for your business is that everyone can safely drink from their own homes. That means there are lower risks involved. However, there is a need to make the parties more interactive. The goal is to make sure...
read more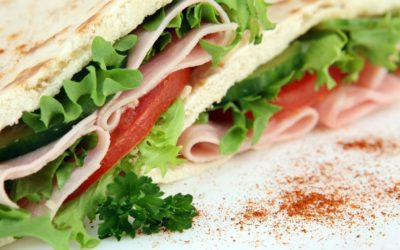 Kids are spending a lot more time at home and so are parents. The difference is, many parents are being asked to work remotely. That means, parents just don't have time to make lunch for kids who are stuck at home. Luckily, there are plenty of easy lunches for kids to...
read more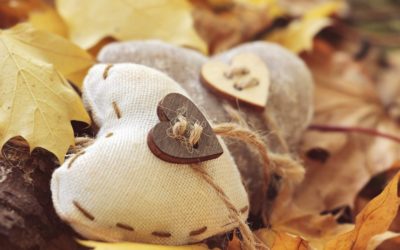 Love is truly in the air and that means it is time to bake. The fastest way to anyone's heart is through the stomach. But that is also a good way to keep it. We all want to show the special people in our lives how much we care. That is why we celebrate Valentine's Day...
read more