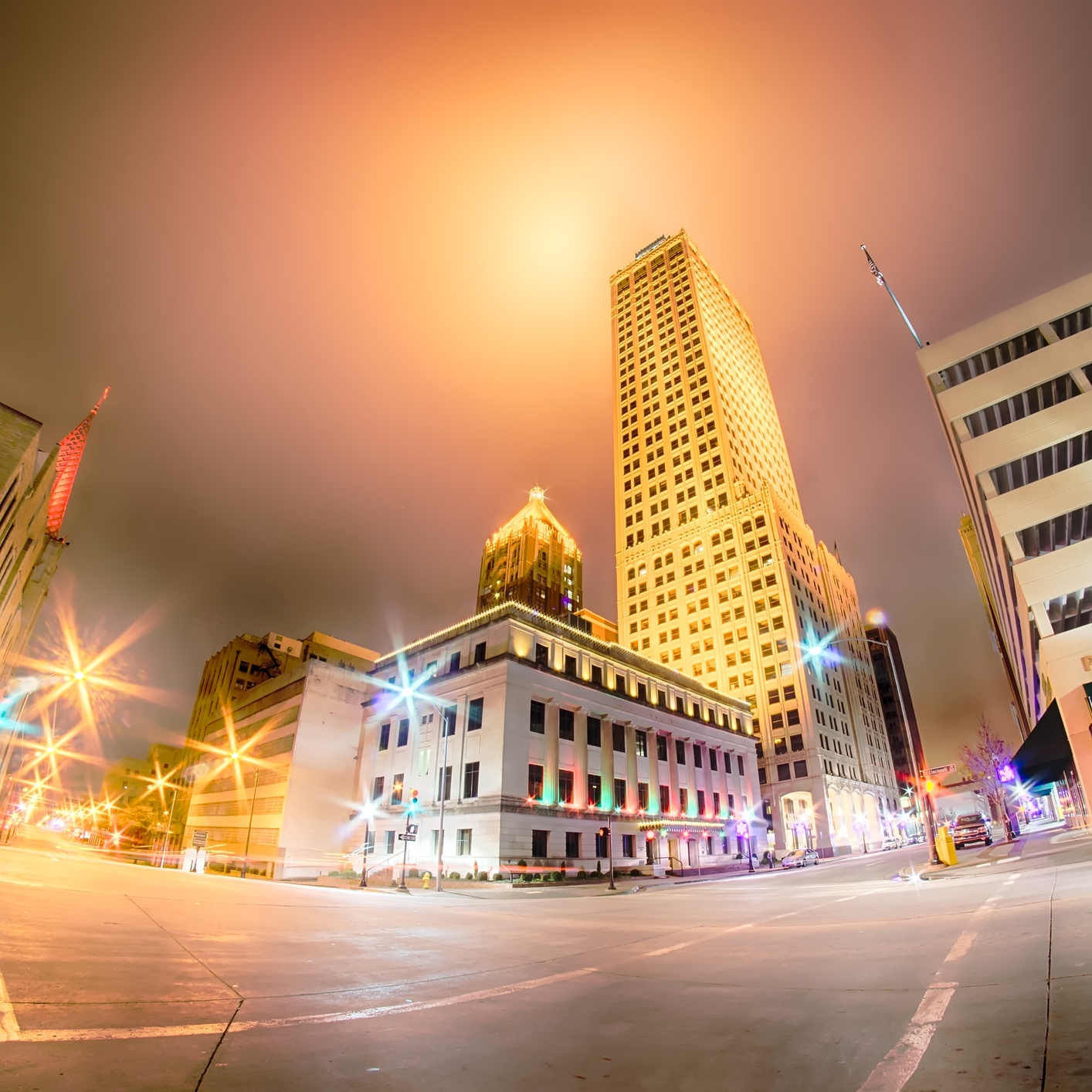 Lektron Lighting and Supply is a family owned business that has been serving Tulsa and the surrounding areas for decades. Through the help and hard work from our sales force, manufacturers, local customer referrals, as well as our chain business we are proudly servicing the needs of customers in multiple states around the country.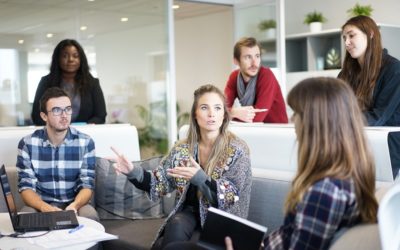 Technology keeps advancing. It almost seems like there is no end to how far technology can take us. The same could be said about your business. There is no telling how far technology could help you push your business. There are so many benefits of smart tech in...
read more
Most auto shops use fluorescent bulbs to light up the shop. These bulbs distribute plenty of lighting and that makes it easier to work on vehicles. But any auto technician will tell you that there can never be enough light used when working on cars. Shop owners...
read more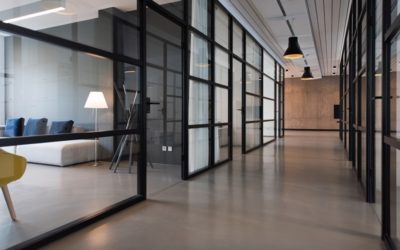 People have different goals and reasons for LED retrofits. One of the most common reasons people retrofit their lighting is money. The savings eventually become so great that it could be hard to argue against the retrofit. Businesses can especially take advantage of...
read more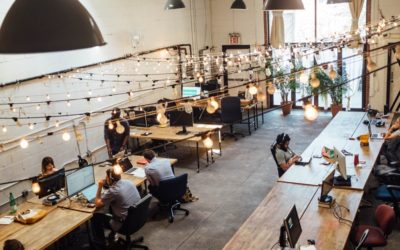 The modern workspace is vastly different from what it once was. Today, we rely on technology for work. Almost every job utilizes technology in some way. Lighting plays a big role when we all look at screens for the majority of the day. It is important to know how to...
read more
There are many things that need to go into an office, a home, or a workplace. People often change light bulbs first when they move into a new space. The next step is the furniture. Furnishing a home or office is an important part of making that space your own. The...
read more
Restaurant lighting is important, it sets a mood and the stage for consumers to enjoy their meal but also could give your restaurant a name. If the lighting is dim, your restaurant could become the perfect date night; if it's bright, it could become the happening spot...
read more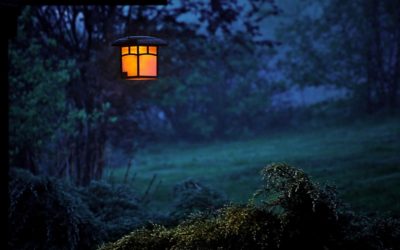 Gardens come to life in the springtime and enjoy them during the day is nice. But things get a magical glow that can only be seen at night. In order to see that glow, you need to find out how to add outdoor lighting for spring. This lighting can help shine new light...
read more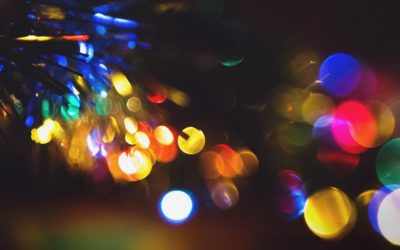 The holidays can be a busy time for Tulsa families. We have to deal with work, school, weather, and of course, holiday prep. But filling our time with nothing but tasks to get done isn't always fun. Instead, we should be taking time to enjoy the season with family and...
read more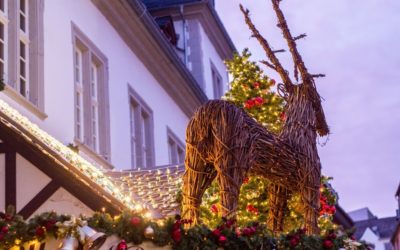 The busiest weekend of November is Thanksgiving weekend. Some families start this weekend on Monday. People all across the country are starting to cook things for their Thanksgiving meal. Thanksgiving is celebrated on a Thursday and Friday is a busy shopping day. But...
read more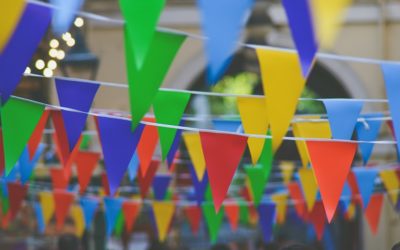 Fall is a beautiful time of year in Tulsa. Like summer, fall is filled with events and festivals for everyone to enjoy. Craft shows and fairs, parades and festivals, all types of events fill fall weekends in Tulsa. Most of the things to do in Tulsa in fall are...
read more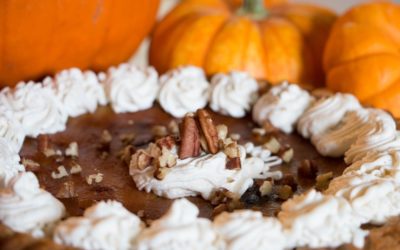 We are all pumpkins and jack-o-lanterns for the entire month of October. But then November comes and we have an abundance of pumpkins around us. Could this be why pumpkin pie is one of the go-to desserts for Thanksgiving? Maybe, maybe not, but a pie is not the only...
read more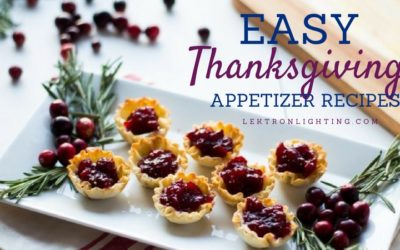 Thanksgiving is one of the busiest kitchen days of the year. Many families across the country spend the holiday in the kitchen. Cooking the best Thanksgiving dinner can take a lot of time though. During that time, most of the family waits anxiously for dinner to be...
read more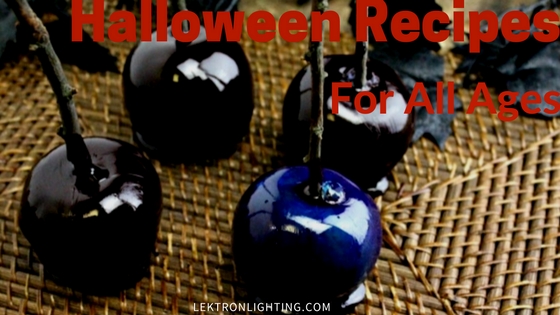 Halloween time is upon us, and it's time we start getting spooky. One of the best places to start conjuring up goblins and ghouls is in the kitchen. Halloween recipes are an excellent way to get in the spirit of the season. After you've finished carving pumpkins and...
read more