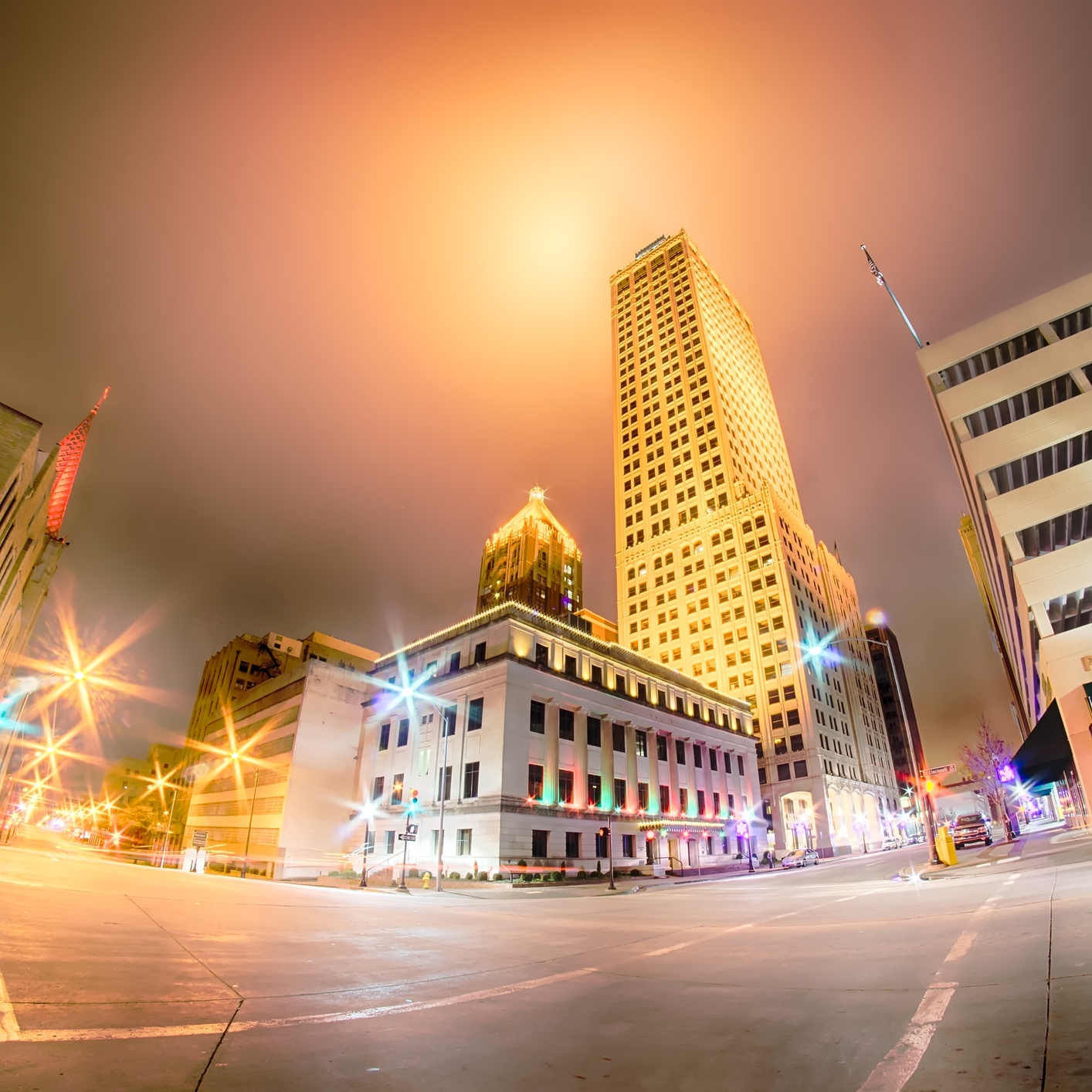 Lektron Lighting and Supply is a family owned business that has been serving Tulsa and the surrounding areas for decades. Through the help and hard work from our sales force, manufacturers, local customer referrals, as well as our chain business we are proudly servicing the needs of customers in multiple states around the country.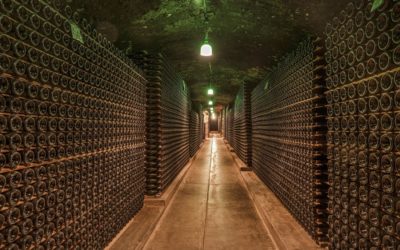 Some places require a stronger source of light to completely fill the room like warehouses and factories, big-box retail stores and gymnasiums. In these situations, high bay lighting is used to fill the entire space with light. These high bay lighting sources are...
read more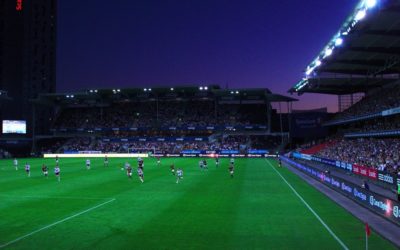 LED lights are replacing many different types of lights that we already use. In fact, LED technology has made even more lighting options possible. One example of how LED lighting has done a great job of replacing normal lighting is with LED floodlights. But before you...
read more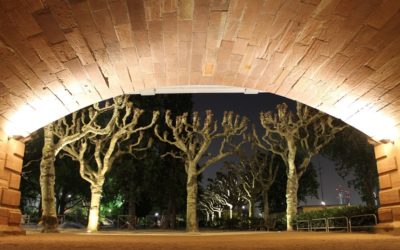 Wall pack lighting is commonly used outdoors as extra lighting for pedestrians or vehicles. These lights light up the ground and are mounted to outside facing walls of buildings. Knowing where to find wall pack lighting is only part of the answer, LED wall packs are...
read more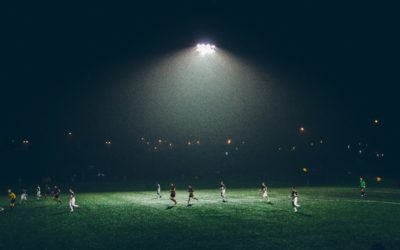 A floodlight sounds like a light that you would use during a flood. However, a floodlight is not intended to light up a weather emergency, instead, it's to essentially flood an area with light. Floodlights have up to 120 degrees. What makes floodlights a better choice...
read more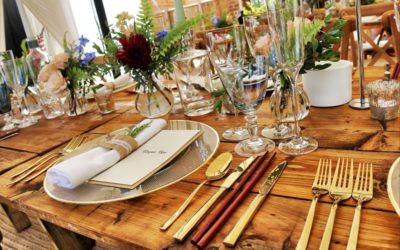 Thanksgiving means many different things for families and Americans across the country but one thing we all share is a turkey dinner. While a lot of people are starting to cook their turkey in the usual way, hoping it doesn't come out too dry or undercooked, there are...
read more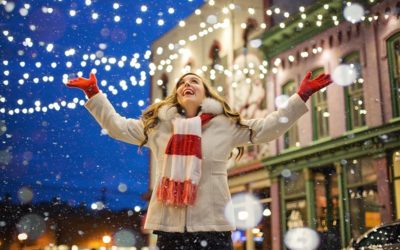 When the holidays come around, our lives get even busier. Technology makes life easier and there are ways smart tech can help you survive the holidays. Instead of running around, thinking you have no help getting things done, or maybe you're spending too much money...
read more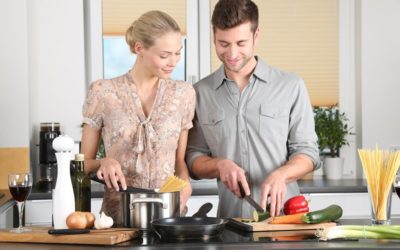 Smart technology has invaded our lives and our homes in a very good way. Almost every room in your home can have smart products inside that help make life easier. There are very few examples of how life could be made easier in the home than in the kitchen. Kitchen...
read more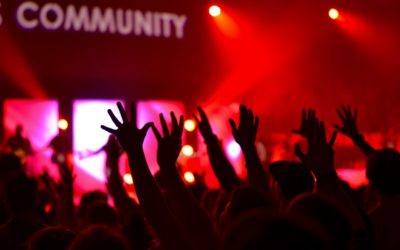 When you start looking for things to do in Tulsa in November 2018, you start to realize that there are plenty of options. Narrowing it down to the top events can get pretty difficult. However, living in Tulsa makes it a bit easier because you already know what you...
read more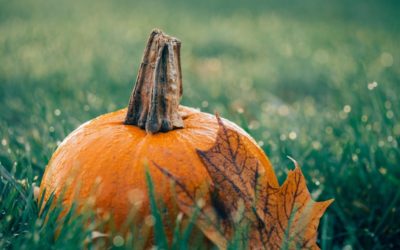 There are many different versions of Halloween which makes it a very unique holiday, the most popular versions are the kid's version, the adult version, and the scary version. There are many 2018 Halloween events for adults in Tulsa just like there are events for...
read more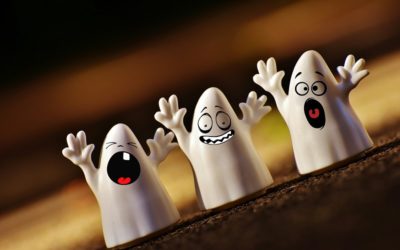 Ghosts are coming out of hiding, zombies are walking freely and that means one thing, Halloween is here! Halloween brings with it many different things both spooky and fun. There are many different 2018 Halloween events for families in Tulsa and each one brings with...
read more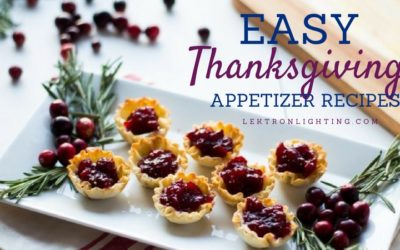 Thanksgiving is one of the busiest kitchen days of the year. Many families across the country spend the holiday in the kitchen. Cooking the best Thanksgiving dinner can take a lot of time though. During that time, most of the family waits anxiously for dinner to be...
read more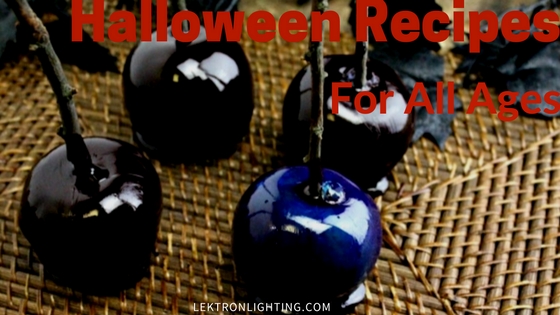 Halloween time is upon us, and it's time we start getting spooky. One of the best places to start conjuring up goblins and ghouls is in the kitchen. Halloween recipes are an excellent way to get in the spirit of the season. After you've finished carving pumpkins and...
read more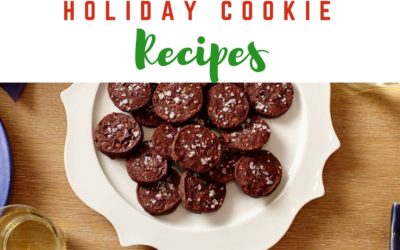 There are many aspects to the holidays that are simply amazing. From decor to food, the holidays mean a magical time of year. One of the staples that everyone enjoys are the cookie recipes. Holiday cookies are always somehow better than cookies during the rest of the...
read more