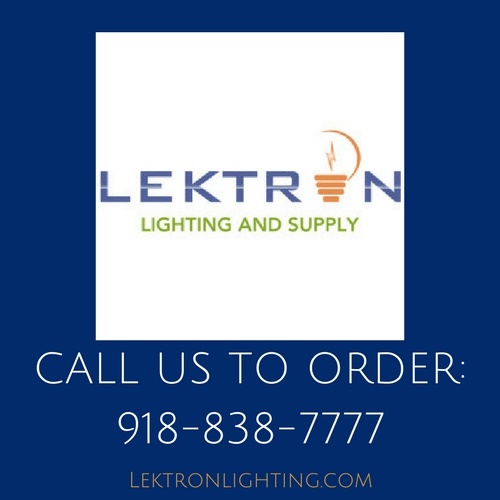 The new trend in smart technology is the smart home hub. One of the first and most popular smart home hubs is the Amazon Echo with Alexa. Alexa can help you shop, set reminders and activate smart home products with nothing but your voice. Once you have an Echo you'll want to start buying smart home products that work with Alexa and your voice. Light bulbs for Alexa are the most convenient and cheapest place to start building your smart home.
The best smart light bulbs for Alexa will help ease you into your new smart home as it builds up around you and brings you into the digital age.
LIFX A19 | $44.95
LIFX has many different smart light bulbs for Alexa available but the A19 LEDs require no hub. Most smart bulbs require a hub that connects to your WiFi router that translates the data connection. The LIFX bulbs come in either a white, dimmable option or a multi-color option and can be controlled with your voice through Amazon Echo.

Philips Hue | $49.99
Philips Hue is one of the most popular brands of smart lights bulbs for Alexa and any other smart home hub. The difference between LIFX and Hue is that Hue still requires a hub that can be bought separately or with a starter kit. The hub connects to your WiFi router and translates the data so the bulbs can connect.
TP-Link Smart LED Bulb | $24.99 to $49.99
TP-Link is a great starting point for anyone looking to build a smart home network. The TP-Link bulbs work with Alexa and come in many different versions. There are white, dimmable bulbs, multi-color bulbs, some require a hub and some don't. All of the options seem overwhelming but ultimately make them good for anyone since there's something for everyone.
SmartThings Hub | $79.99
Above we learned that some smart bulbs require a hub to work. The SmartThings Hub is a hub option that is sold separately and works with many different smart products. If smart bulbs are your goal, you'll need smart bulbs like the Osram bulbs along with SmartThings. Speak to Alexa and SmartThings will translate your voice into a digital command to your Osram bulbs. It may sound complicated but it all happens in an instant.
Insteon Hub | $58.44
The Insteon Hub works just like the SmartThings hub and with Alexa. While SmartThings requires a different brand bulb to work, Insteon makes their own bulbs as well. The Insteon hub also comes with dimmable switches. The entire system will require a bit more work to get started. Once you set everything up, you'll be happy you spent that time working.