The busiest weekend of November is Thanksgiving weekend. Some families start this weekend on Monday. People all across the country are starting to cook things for their Thanksgiving meal. Thanksgiving is celebrated on a Thursday and Friday is a busy shopping day. But you don't have to spend the entire weekend shopping. There are so many things to do Thanksgiving weekend in Tulsa and not all of them come with doorbusters.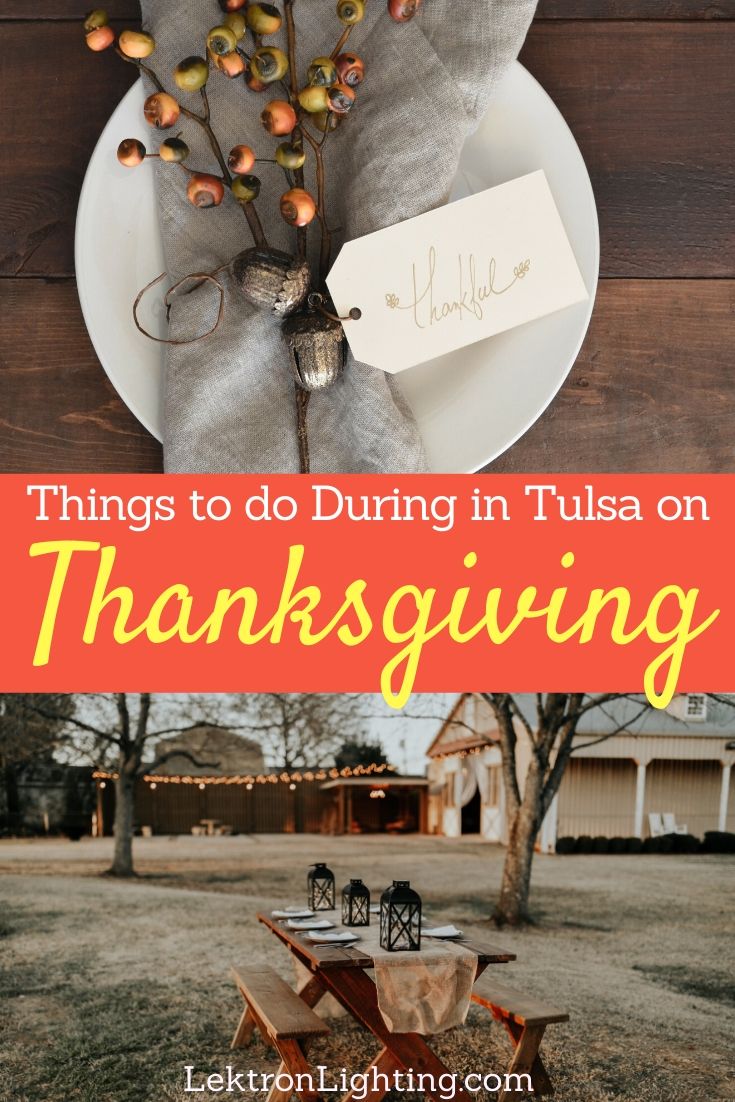 The best things to do Thanksgiving weekend in Tulsa will help you work off that meal and give you a well-deserved break from the checkout line.
Rhema Lights | November 27th-January 1, 2020 
Rhema Lights is back for the 2019-2020 season. This event is a free event for the whole family. However, donations are accepted. The event is a holiday classic that is meant to be shared with family and friends. The event started in 1982 with roughly 60,000 lights. This year's event promises to be even bigger. There will be more than two million holiday lights that cover the campus starting on November 27th and every night until January 1st. The best way to experience the lights is on a carriage which does cost $10 per person and free for kids 5 or under. You could also rent a private carriage for you and your party for $50. Private carriages can fit up to 4 adults. 
Von Franken Family Food Run | November 28th
Thanksgiving falls on November 28th but there is one thing you may want to do before dinner. The Von Franken Family Food Run is an event that is held on Thanksgiving morning at River West Festival Park. The run starts at 9 am and it is a 5k run/walk. There is no entry fee to join the run, adults, kids, and even pets are welcome to join the run/walk as well. However, the organizers of the event are asking that you bring a bag or two of non-perishable food to the event. That food will be donated to the Salvation Army for the holiday season. There will also be pancakes, hot coffee, and even a raffle immediately after the run.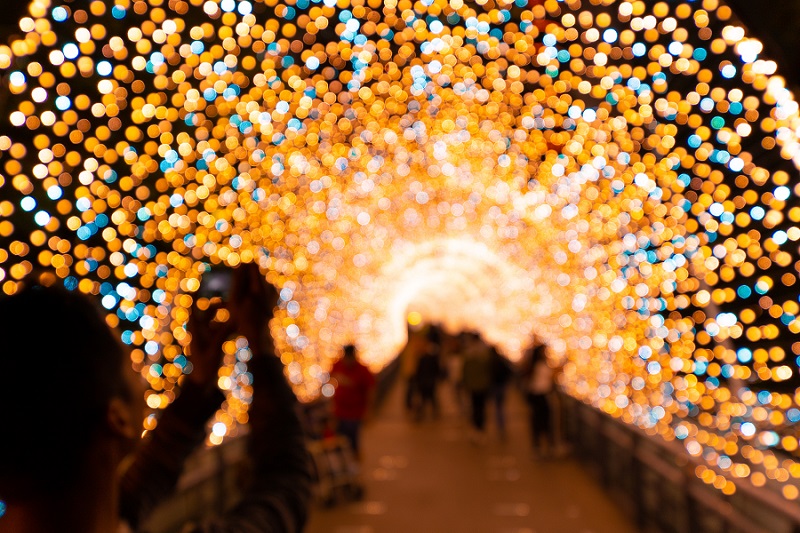 Utica Square Lights On! | November 28th
The Von Franken Family Food Run is for before dinner but what will you do AFTER dinner? You could go shopping, that is what everyone else is doing. But you want more from life right? Utica Square Lights On is one of the best things to do Thanksgiving weekend in Tulsa. This event happens on Thanksgiving but it starts at 6:30 pm. This event is a great one for the entire family. You can sip on some hot chocolate, sing carols, and even visit with Santa himself. There will also be a final countdown to when more than 700,00 lights covering 175 trees will light up the holiday season. This event has become a family tradition for many at Utica Square and is a must-see if you haven't already. 
Turkey Trot | November 29th
Many people are working off that big dinner with shopping and crowds. But you can get the same thing done in a way that is actually fun. The Annual Turkey Trot is back at the BOK Center. This event starts on Friday, November 29th at 8:30 am, the fun run/walk starts at 9:40 am and registration is at 7:30 am. The 5k run costs $40 and is a timed run. The Fun Run costs $25 and is not timed. This is a great way for you and your family to spend the morning after Thanksgiving.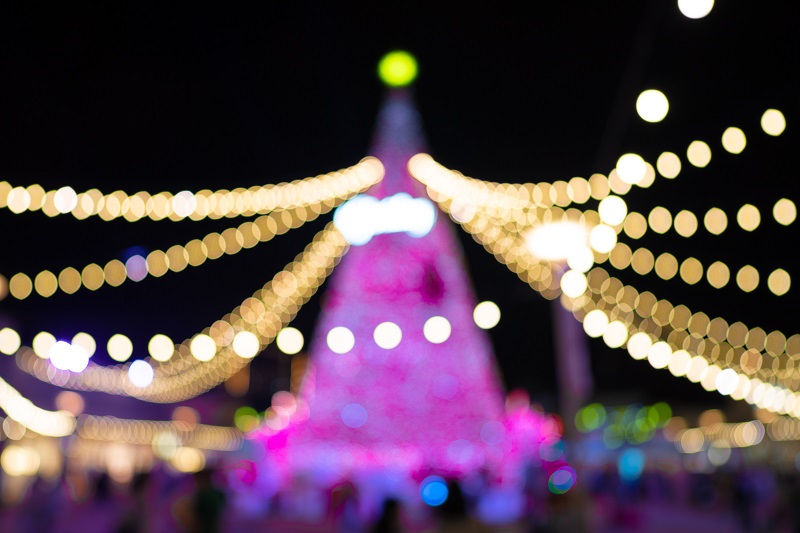 Philbrook Festival | November 29-December 31st
No holiday season is complete in Tulsa without the Philbrook Festival. This festival is one of the best things to do Thanksgiving weekend in Tulsa. This event starts on November 29th from 6-9 pm and continues through December 31st. You will find so many things to do here like train rides, Santa visits, Lego Village, games, live music, shopping, and of course, the lights. Adults are $15 and kids 17 or under are $3 to get in. This is one of those events that you will not want to miss.