When the holidays come around, our lives get even busier. Technology makes life easier and there are ways smart tech can help you survive the holidays. Instead of running around, thinking you have no help getting things done, or maybe you're spending too much money right at the start of the holiday season, no matter what issue you may have with the holidays, smart tech can help.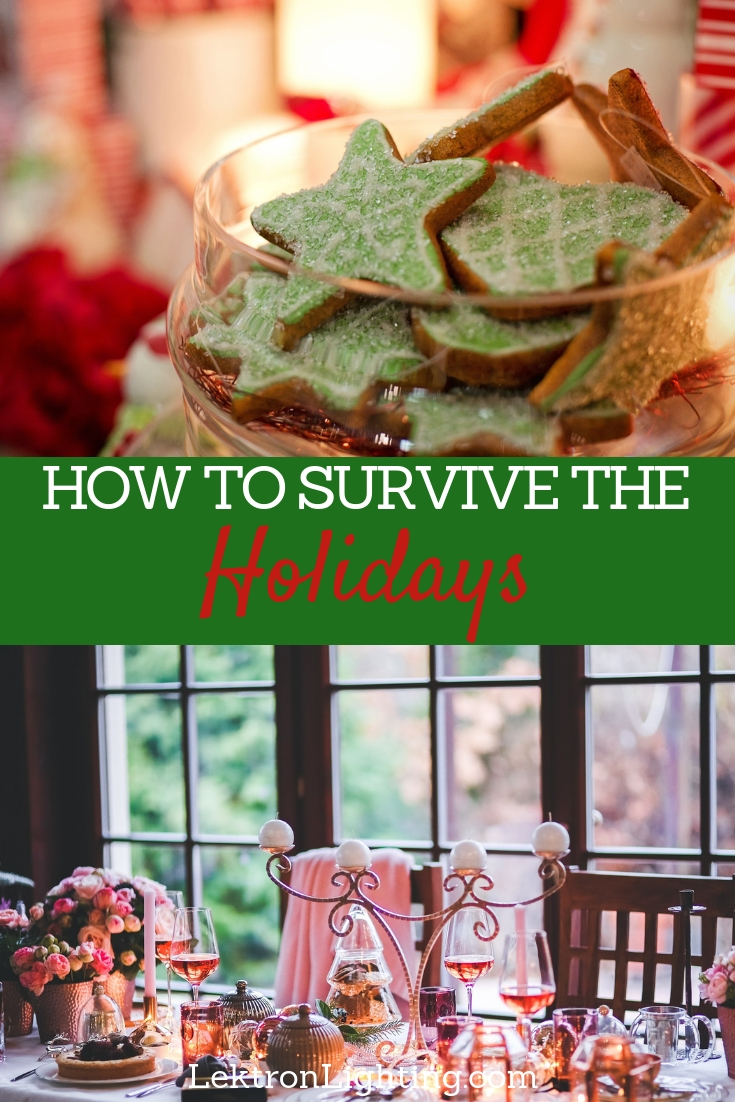 Discover the different ways smart tech can help you survive the holidays and make this season go by without a single issue.
Money Monitoring Apps
If spending money is something you worry about during the holidays, take advantage of the many different money monitoring apps. There are apps that track your spending habits, bank apps that alert you when you get close to a max spending, and so many more features. These apps will make sure your wallet can survive the holidays.
LED Lighting
Many of the holidays come with decorations that we all put out to express our joy and appreciation of the season. LED lighting can help save money on electricity bills, conserve energy and there are even lights that will turn on and off automatically so you don't need to worry about them.
Smart Appliances
There's nothing worse than running around trying to make sure the entire family meal for any of the holidays is complete. But when you use smart tech to help you survive the holidays, you can relax a little more. There are smart appliances that can help you cook in the kitchen like crockpots, instant pots, even smart ovens that can make sure those holiday cookies are cooked to perfection.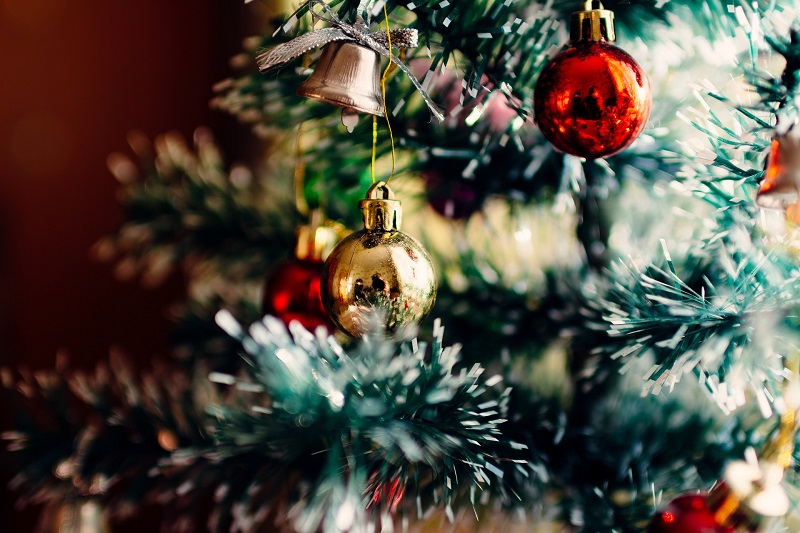 Food Apps
Did you know there are apps that can help you find someone to deliver your groceries of any type? These apps send your order to the grocery store and have someone come and pick it up and bring it to you. Say you're running low on drinks for the kids or even drinks for adults during your holiday party. Now, you don't need to deal with those long lines at the grocery store, instead, order online and wait for the items to be delivered.
Travel Apps
Will you be traveling this holiday season? We all could use extra help if we want to survive the holidays especially if we're traveling. Travel apps can help keep you organized and ready to go no matter what happens. No matter you travel, air, train, bus, car, even ship, you will rest easier knowing everything is organized in one spot, your smartphone or tablet.