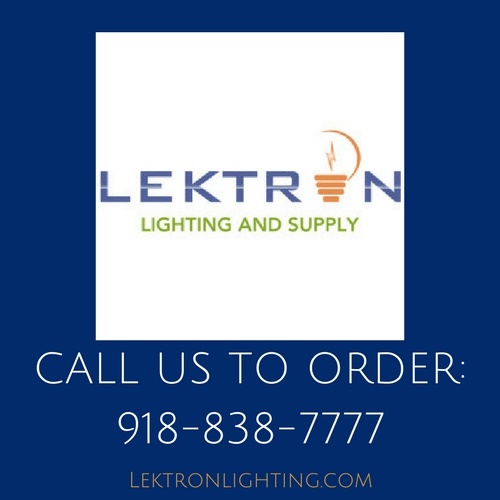 There's something about holiday lights that just make the season more magical. Giving a glorious glow to otherwise ordinary decor. Even lighting up the outside of our homes, making our rain gutters the most extravagant they can be during the year. Using holiday lighting is a separate category of decor altogether, giving an icy glow or a warm inviting feeling to your home. No matter how you plan to use lighting to amp up the season, you can be sure that using LEDs is the best option. 
This year, use LED lights to get creative with the holiday lighting season and worry less about the electric bill.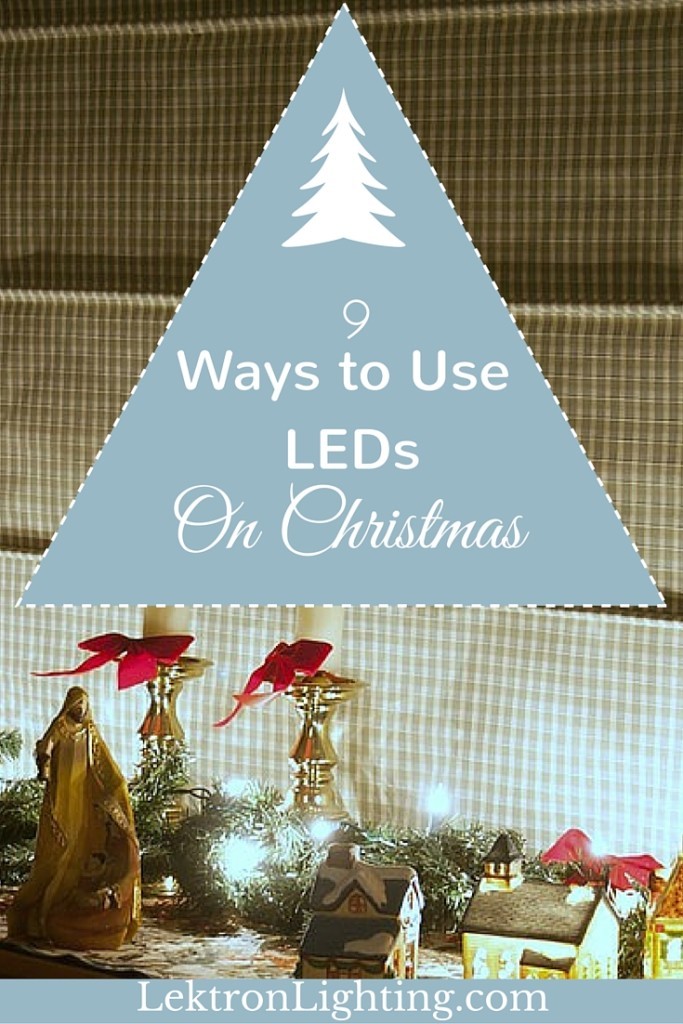 The Tree
The Christmas tree is the mainstay of the holiday decor. You can find a decorated tree in almost every window, every town square, and almost every store. So get creative and make your tree stand out with LED lights. Customize the color, give your tree a fade of color or (if you're more advanced) program LEDs to dance with some holiday music.
Show Off
The outside of our homes are seen by many different people every day. During the holiday season, show your creativity off using LED lights outside. Go traditional with the icicles or go above and beyond with an entire holiday light show.
Sparkle
Ice has a certain sparkle to it that you can replicate with LED lights. Give your lawn or rooftop an icy look. You can even go the theme route by weaving the LED lights through some netting and create a freshly fallen snow look.
Bending Lights
Use effects like mirrors or back lighting to give your holiday displays a magical ambiance. Choose a color or a theme and simply set the LEDs to match the idea. It's a simple way to extend your display and make it seem bigger than its actual size.
Fill The Empty
Do you have empty containers or cages that could use a little holiday magic? Use string lights to fill the empty space, and make them LED lights to customize the color as you wish. You can even fill glass jars with the lights and set them under the tree or around the house.
Something Old
Another great idea is to create a holiday chandelier to be hung inside or outside. Gather up some twigs and branches, then tie them together in different angles with twine. Once tied together, string the LED lights through the twigs. Hang it up and turn it on, you've got a special holiday chandelier.
Net Lighting
One of the most popular versions of LED Christmas lights is Net Lights. Exactly what it sounds, LED string lights tied together in a way that make them a net. Net lighting is the easiest way to cover those shrubs, lawns, rooftops, or even trees in lighting.
Trunks
Wrap the trunks of your trees in LED lighting and give them a candy cane appearance. You can keep the theme going on each tree trunk, or change it up to keep things fresh.
Light The Way
Use LED lights outdoors in paper bags, or just as they are to light up the pathways to and from your front door. Line the driveway in lights, or make a runway for Santa on the rooftop.
No matter how you like to light up the holidays, be sure to use LED lighting. If you do, there will be less of a chance of a fire, lower electric bills, and easier customization. LEDs make the perfect light for any holiday.