Times have made things more difficult for families around Tulsa. There once was a time when spring was filled with festivals and other community events. But we must adapt to the situation we are dealing with and find new ways to keep kids entertained and to make memories as families of Tulsa. Luckily, there are still plenty of things to do in Tulsa with kids on spring break. Those activities may look different, but they are still fun. Finding things to do in Tulsa with kids on spring break might be a little more difficult than normal but not impossible.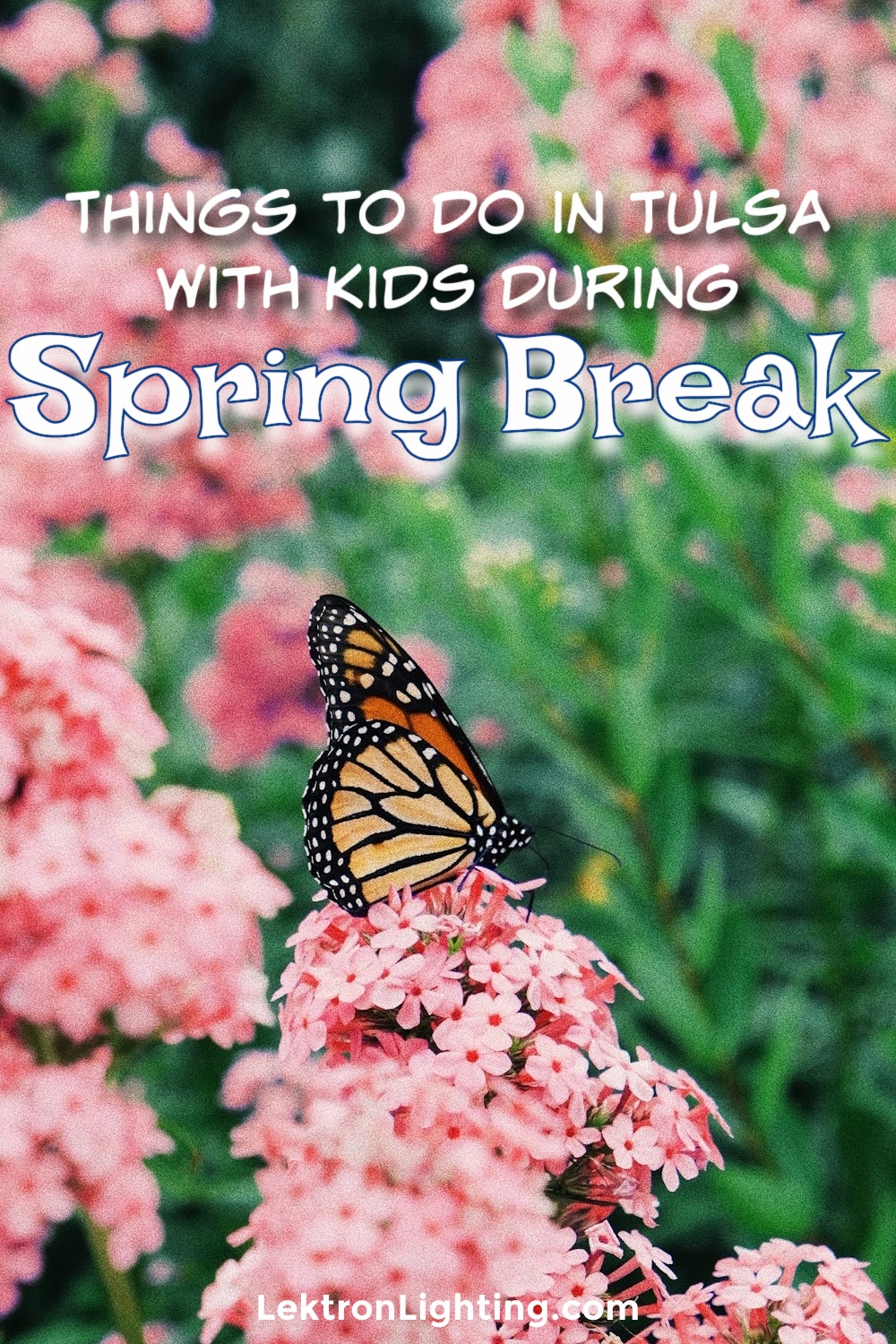 Things to do in Tulsa with Kids on Spring Break | Visit the Boxyard
The Boxyard is a wonderful place to shop and unwind. Many of the businesses here are small businesses and others are locally owned. It is important that we shop local as much as possible. You can enjoy food, drinks, and of course, shopping with your family and enjoy time out of the house. Don't forget to stop by Rose Rock Microcreamery to grab some delicious creamery.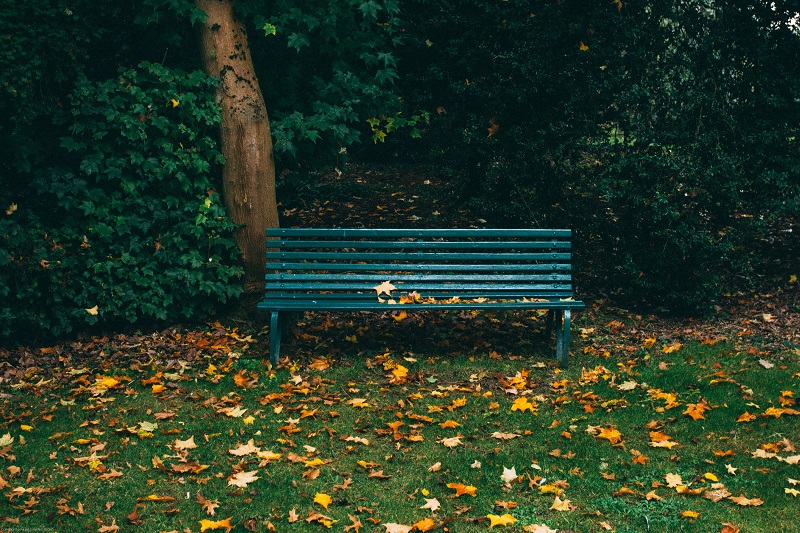 Ray Harral Nature Park
One of the things to do in Tulsa with kids on spring break is to enjoy the outdoors. Ray Harral Nature Park is the perfect place to do that. You may have a tough time finding the park, but you can head over to Ernest Childers Middle School and then find your way to the back. This is where you will find one of the more wonderful places to enjoy the outdoors.
Zink Park
Another place to find things to do in Tulsa with kids on spring break is Zink Park. This park is easier to find than Ray Harral but just as beautiful. You can explore and discover new things with your kids and create fun, healthy memories with ease. These parks are beautiful places to enjoy nature as it grows naturally in Tulsa. But there is one more way to get outside and learn as a family.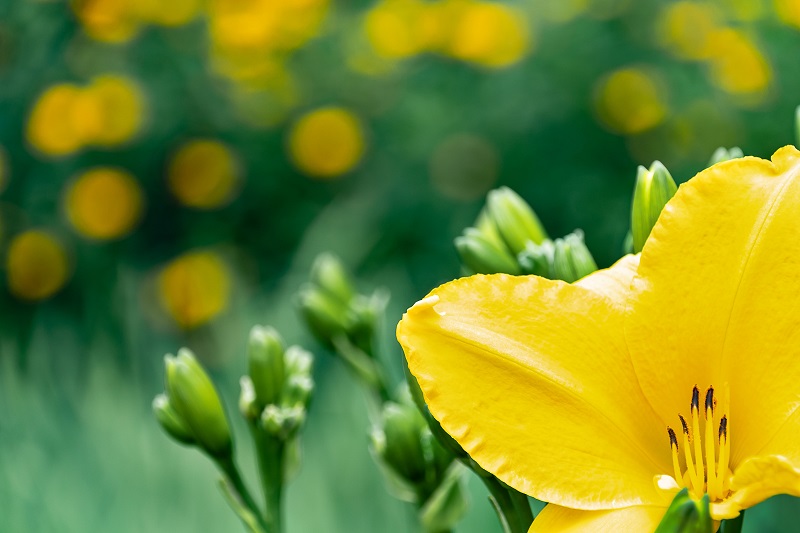 Tulsa Botanic Garden
The Tulsa Botanic Garden is scheduled to be open in March. This garden is extremely popular during winter because of the light displays but that isn't the only way to see the gardens. You can come during spring, when flowers are in full bloom and everything is filled with natural wonder. The gardens provide a great place to spend time as a family, learn about plants, and there may even be some activities that add higher levels of learning for the whole family.