Summer is coming to a close or at least summer vacations. While summer feels like it's ending because we're all getting back to work or school that doesn't mean the fun needs to end. Instead, we shift to weekends only again and find the best things to do in August 2018 in Tulsa. There are many ways to spend your last weeks or weekends of summer before we head into the holiday season.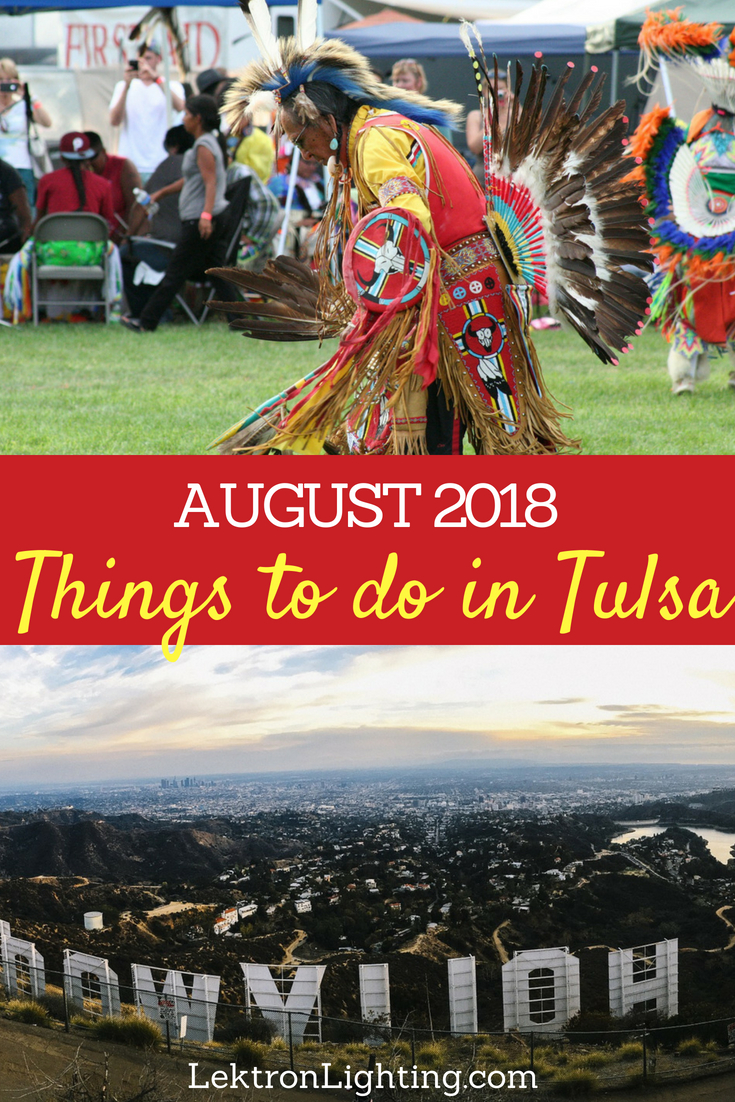 Hold on to the last few weeks of summer by attending the best things to do in August 2018 in Tulsa and you will thank yourself later.
Pow Wow of Champions | August 10-12, 2018
All weekend long at the Mabee Center in Tulsa the entire community is invited to celebrate the culture of the tribal nations from around the country. As one of the ebst things to do in August 2018 in Tulsa, this event is filled with colorful dances, music and more as these tribal nations honor their history and strengthen their traditions. The best part is, everyone is invited to watch and join the celebration. There will be more than 300 dancers all dressed in Native American regalia as well as traditional food and so much more. The entry cost ranges from $7-$15 depending on how many days your pass is good for and the event starts at 5 pm on Friday and ends at 10 pm on Sunday.
Conquer Youth Obstacle Course | August 11, 2018
River West Festival Park will host the first-ever Conquer Youth, Young Lions Obstacle Course Race. This race is a 3k, or about 1.5 miles long and open to children ages 5-17 only. This is the first of what will surely become an annual event. Throughout the race course, there will be 10 challenging, yet fun, obstacles that the kids will need to complete before moving further through the race course. While some children won't be able to complete all of the obstacles, there will be special lanes for the younger children with more appropriate obstacles. The first wave of racers take off at 9 am and every participant will receive a swag bag with a shirt, medal, wristband and free race photos. Registration for the race is required and costs between $30-$50 per participant.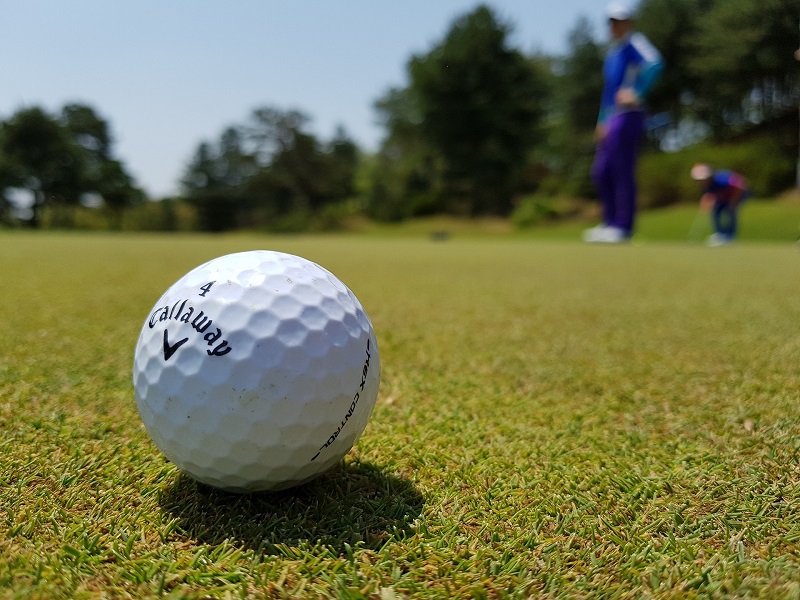 8th Annual Golf Scramble | August 24, 2018
LaFortune Park Golf Course will be hosting the most competitive things to do in August in Tulsa, the 8th Annual Golf Scramble Golf Tournament. This event invites you and your team, a total of four people to participate in a golf tournament for charity. The event is only open to a maximum of 36 teams so early registration is advised. The tournament starts at 8 am and goes until 1 pm with the cost of entry being $400 per team. The cost of entry will go to benefit the 2018 TAUW Campaign. The event includes balls, lunch, prizes, and trophies for the participants as well. This is a great opportunity to make a difference as well as test your golf skills against others in the community.
DIVAS Goes to Hollywood | August 25, 2018
Some people enjoy the idea of the golden age and brighter lights of Hollywood and the many different black tie events that happened. Now is your chance to partake in those festivities at the DIVAS Goes to Hollywood event. This event is hosted by the H.O.P.E. Foundation and consists of a reception, plated dinner, a concert, valet parking, and black tie optional. However, the theme of the event is an old Hollywood flair so that black tie should be adorned. The concert consists of multiple local artists like Double Treble, Heather Rumley and more. The event starts at 6 pm and goes until 11 pm and there are multiple different sponsorship levels for entry.