Tulsa has plenty of festivals and major events to attend all year long but especially in the summer. However, there are also mainstays in Tulsa that are great summer activities for families in Tulsa as well. Many of the activities are available all year long but they may offer special summer discounts or have special events happening during this time of year. What these places offer is something to do during summer between trips or if you aren't planning on getting away this year, that's alright too. Staycations are the best in Tulsa.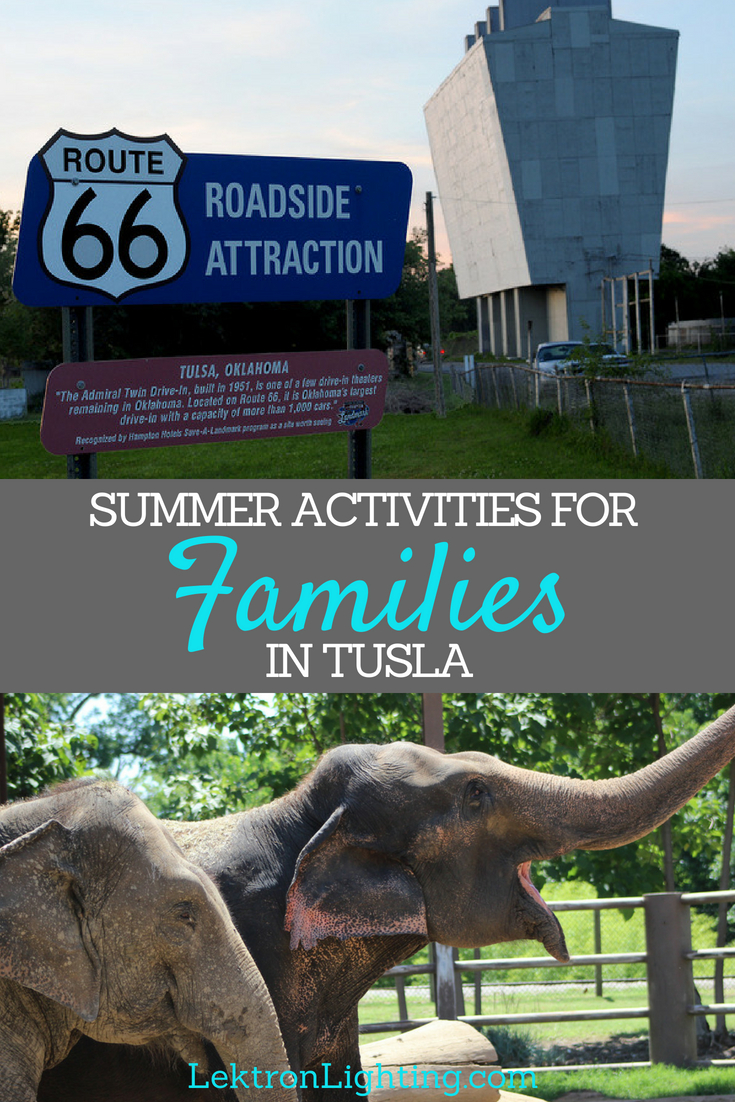 You don't need to travel far for the best summer activities for families in Tulsa, they're all just a short walk or drive away from home.
Admiral Twin Drive-In
Route 66 goes straight through Tulsa, OK and along the route is one of the last remaining drive-in theaters in the country. The Admiral Drive-In was built in 1951 and can hold more than 1,000 cars on the lots. The drive-in is a classic activity that was thought to be dying off but it's still a great summer activity. New movies are still making their way to the Admiral Drive-In which means it's still one of the best summer activities for families in Tulsa. 
Tulsa Air and Space Museum and The Planetarium
When planning activities with the family, it's much better if it can also be a learning experience for the whole family. The museums are located at the airport and house the history of aviation and space travel that came from Tulsa. The museums can help you make the most out of a weekend afternoon or even an entire day if you wanted. Admission is already very affordable but there are also discounts for children and military.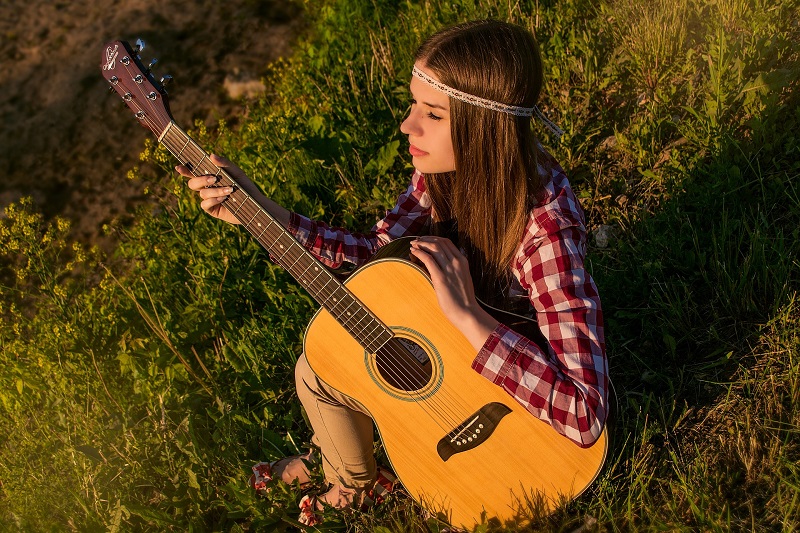 Tulsa Garden Center
The gardens at the Tulsa Garden Center are more than just local favorites, they're famous. There are always classes and special events going on at the Garden Center and you can often take part in many of them. In fact, during the summer of 2018, there are many events like outdoor cooking classes, calligraphy classes, flower arranging classes and more. Even if you don't want to take part in the classes, you can still enjoy the gardens and the mansion.
Tulsa Zoo
The Tulsa Zoo is a great way to spend a summer day. Bring the kids to learn about animals and so much more in very exciting ways. You may even find that the zoo brings back a part of you, a childish version of you that you've forgotten. The zoo is open every day which makes it easy to plan a trip and even use it as a last minute idea. We all know the zoo is home to many different animals but there are other attractions as well that fill the 85 acres of land at the Tulsa Zoo.
Sky Zone
Sky Zone is an indoor trampoline park in Tulsa that will help you burn energy and have fun while doing it. The indoor park is filled with different trampoline zones that are made for different activities. There are zones for free jumping, a foam zone, sky slam which is trampoline basketball, ultimate dodgeball, ultimate volleyball, and more. There are even fitness classes you can take at Sky Zone that will help you get into shape using trampolines.