Winter lighting is a different ball game than almost any other time of year. People are putting up lights as decor and cities are adding modern design features long main streets across the country. The one thing to remember is that we have a few more hours of darkness during the winter season. That means lights will be used more often and LED lights can help eat up those extra energy costs. You can utilize some outdoor winter lighting ideas to enhance your business and make it stand out even more. Outdoor winter lighting ideas could make all the difference for your business this season in ways that won't cost much at all.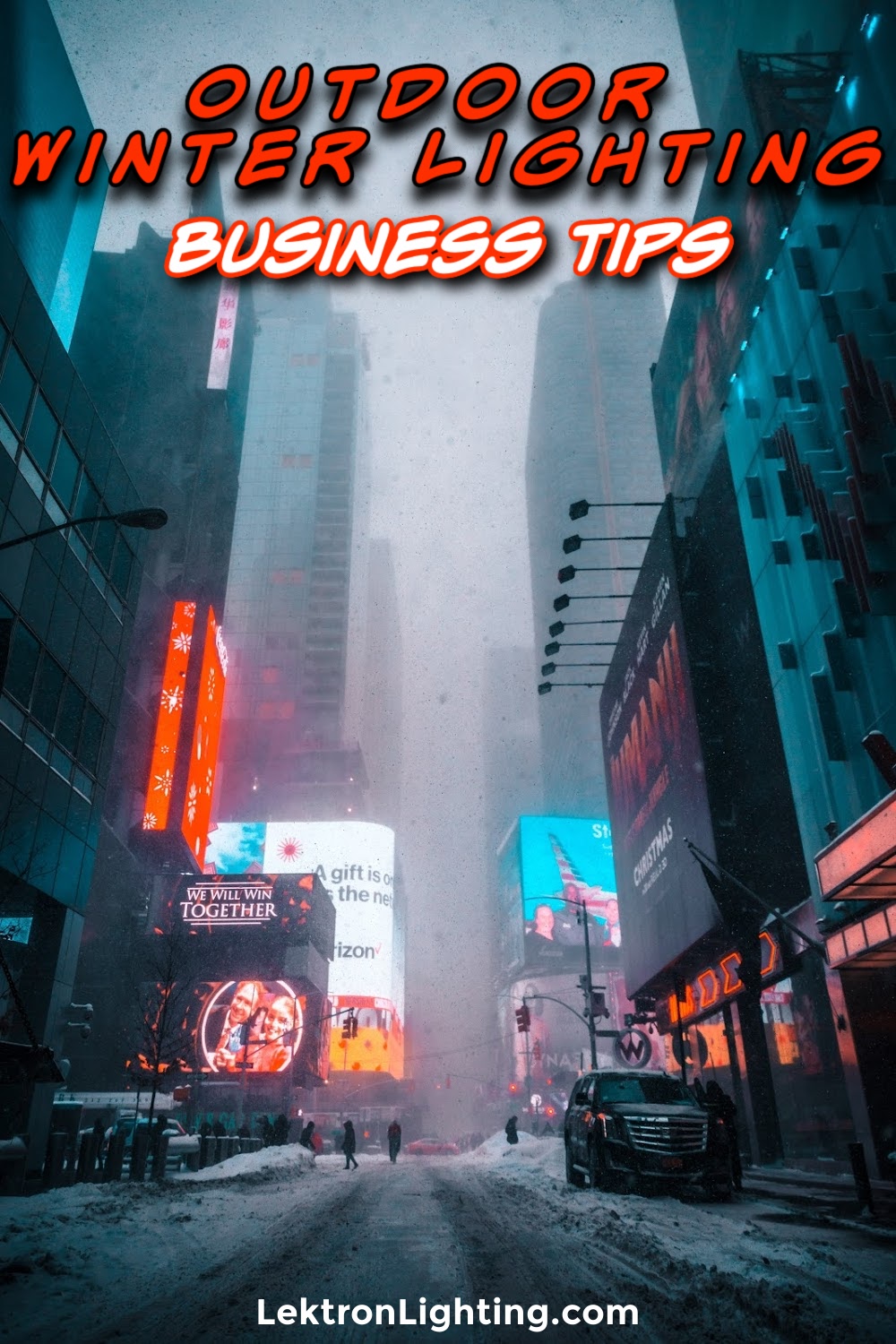 Safety First
The first thing lighting does before it becomes decor is provide safety. Dark walkways can be dangerous depending on the location. Lighting helps provide a layer of safety to those dark areas. Of course, it won't fully protect anyone, but it helps to know what you're walking into. Keep customers and clients' sense of safety intact by keeping your fixtures clean and clear of debris. The goal is to make sure all the light that can be dispersed gets dispersed. 
Exposed Wires
There are some places that get more wet weather than others. It is important to make sure any outdoor lighting is safe. One of the most important outdoor winter lighting ideas is to fix any exposed wires or open casings. This will make sure that there won't be any damage that can get costly. You don't even have to fix the issues yourself. You can hire an electrician to inspect and ensure that everything is in working order.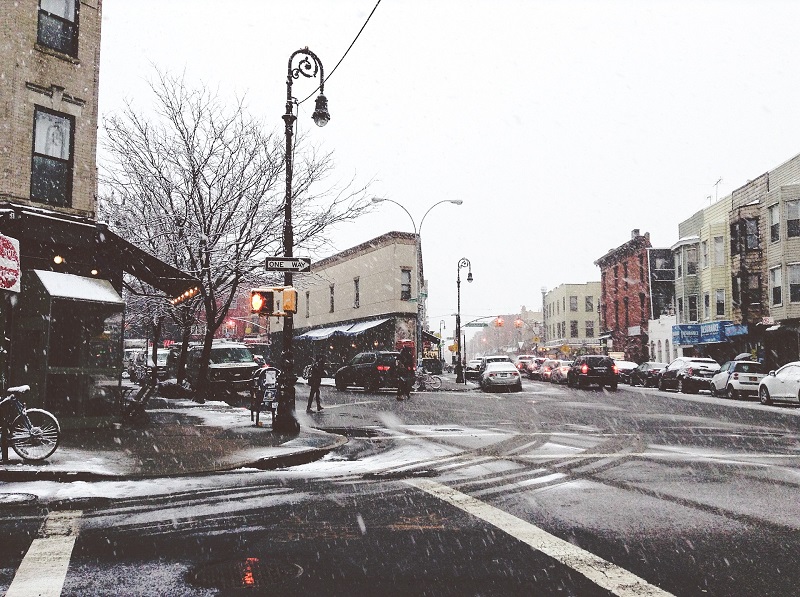 LED Bulbs
Now is the time to upgrade if you haven't already. You can easily use these outdoor winter lighting ideas to help you update your lighting. The most important thing and easiest thing to do is to switch out any incandescent bulbs with LED bulbs. LED bulbs can be brighter, use less energy and will last this winter and many more to come. 
Landscape Lighting
Landscape lighting is a wonderful way to add light outside of your business. One of the most fun outdoor winter lighting ideas is to utilize the colors of landscape at night. You can use up lighting, down lighting, spotlights, and so many other different types of lighting for landscape. The goal will not only be to add light for safety but to add color to your business at night, make it stand out more. Just make sure you don't forget to keep the areas clean and clear of landscape debris like fallen leaves, dirt, snow, or mud. 
Check Signage Fixtures
One of the last outdoor winter lighting ideas is to make sure your signage is in decent shape to handle the winter weather. You will want to make sure that everything is hung securely, and that water, snow, hail, and wind won't destroy your signage. Upgrade if possible or necessary and make sure you get this done before the weather changes too quickly. The last thing you want to deal with is a fallen light up sign that is the only way traffic will see your business at night.