There are many ways a business can attract customers to their storefronts. One of the best ways is with lights. Lights draw attention, just look at the Vegas strip for an extreme example. But you can't really bring the lights of Vegas to a store on a side street in the middle of town. Instead, utilize the landscape around your building. Commercial landscape lighting supplies can help get you started and some tips will keep it going. 
You should always take advantage of every opportunity to succeed and looking into commercial landscape lighting supplies is a good starting point.
Shadows
Shadows don't have as much importance at home as they do at a business. For example, shadows can be used intentionally to hide some things at home or to add layers to landscapes. But you will want to eliminate shadows as much as possible at your business. This is because shadows give troublemakers places to hide. There are a few places that you should always highlight with landscape lighting at a business. Pathways, window areas, entrances, exits, and steps if there are any should all be highlighted.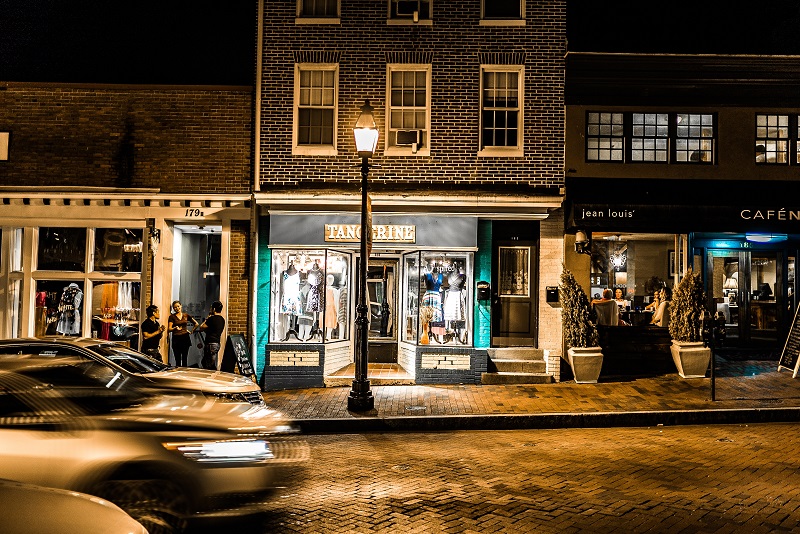 Attention
Business owners everywhere often design the outside of their space during sunlight hours. This means that any signage or subliminal messages are best seen during the day. But you will want to utilize the best commercial landscape lighting supplies and tips to keep those attributes visible. You should consider the things that you want people to still be able to see even after the sun goes down. One of the benefits of landscape lighting is that it naturally draws attention. That means that those signs and messages could stand out even more at night. All you need to do is make sure outdoor spotlights highlight those features. 
Colorful
One thing that comes to mind when you think of places like Vegas is color. There are so many different colors that draw people in by the sheer beauty of it all. However, you still can't light up the town, literally, by adding Vegas lights to your business. Unless your business is on the strip already. But you can use the landscape to add color to your business, even at night. All you need are some uplights that are strategically placed in order to let the colors of the flowers and plants shine bright. This means that even when there is no natural sunlight there will still be a natural color.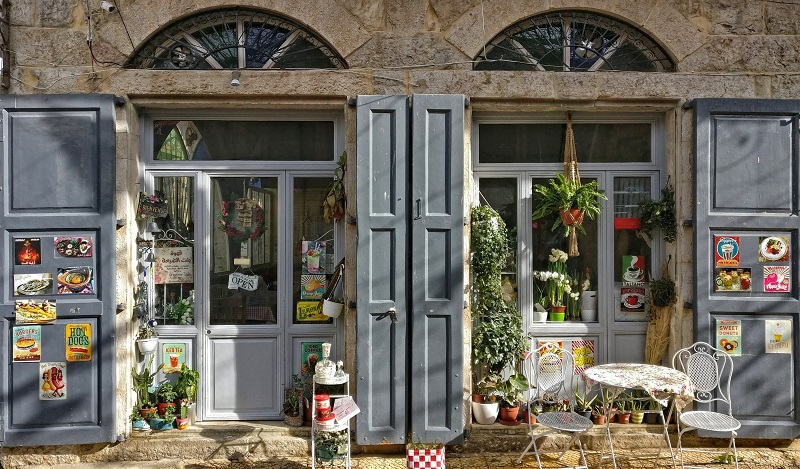 Strong Light
Everyone is aware of the power and durability of LED lighting. But fixtures need to be just as strong and durable for landscape lighting. Commercial landscape lighting supplies should be made of materials that can withstand the weather. You will also want to make sure that the fixtures are tamper-proof. You may read this and think metal is the way to go but that would be wrong. Metal can rust and become even more fragile and dangerous over time. Resin is a safer bet as it won't rust and become a safety hazard. 
Types of Landscape Lighting
There are more than a few types of landscape lighting fixtures you can use that give different yet similar results. Tree rings are rings of LED lights that can be wrapped around the trunks of trees, ground lights are similar to can lights in your home except they go in the ground, lampposts are also common fixtures. Ground lights can be placed in pathways and around stairs to help keep people safe. Lampposts can be used to add a touch of class to your landscape. But most importantly, you will want to try things out as much as possible to ensure you get the results you want. In fact, the best of all of the commercial landscape lighting tips would be to design at night. This will help you figure out if the light is shining where you want and the way you want it.