LED strip lights are such a wonderful way to add lighting to just about any space. However, strip lighting is not as simple as plugging them in or screwing in a light bulb. There is more effort that needs to go into the set up. But the results are worth the extra effort that goes into finding and hanging the right strips for your business. In fact, you may even get a little addicted to finding new spots and ways to utilize the best tips for hanging LED strip lights.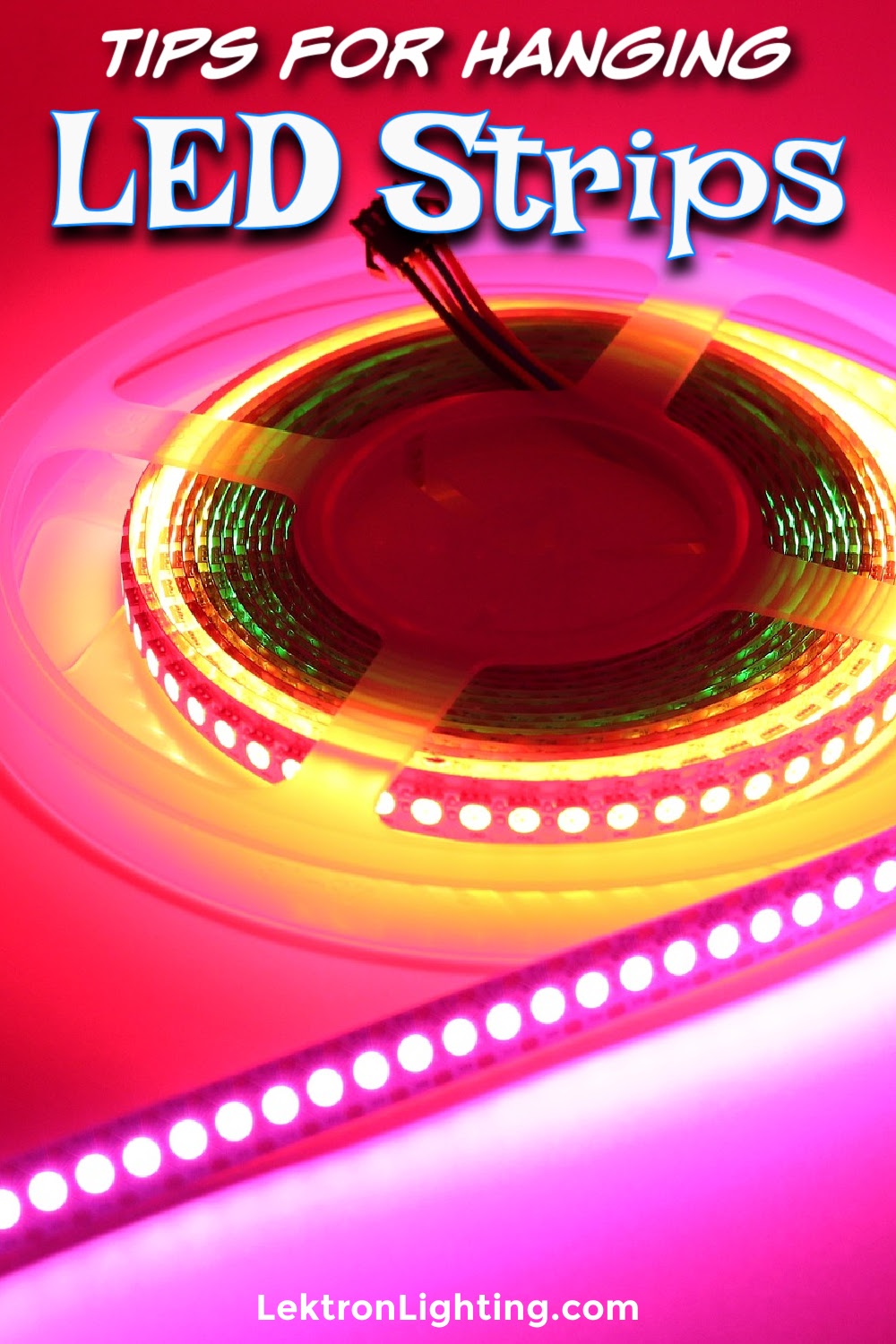 Tips for Hanging LED Strip Lights | Pick a Place to Hang Them
You can use some tips for hanging LED strip lights to ensure that you get the results you want for your business and the overall look. The fist tips for hanging LED strip lighting will start after you have already purchased the strip lighting. You will want to pick the place to hang them. Most businesses will want to utilize them for window displays, counterspace, and even shelving. These spots will help create ambiance and bring attention to parts of your business that you want people to pay attention to. But picking a spot is something that should also be done before you purchase the strip lighting. That way you know how long you need the strips to be.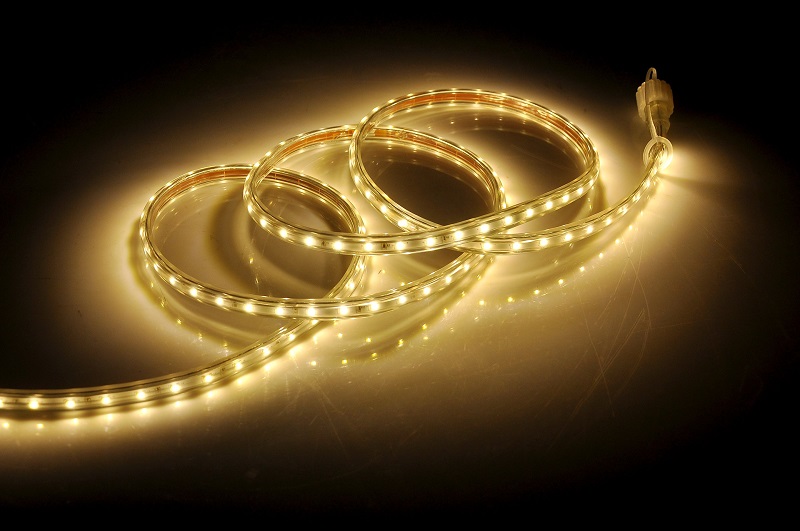 Measure, Measure, Measure, Cut
One reason people love LED strip lights is because you can easily customize them. You can twist and pull, bend and so much more. However, you can only cut once. Most strip lighting will come with directions on how to cut the strip to fit the space you need. Luckily, you can use the actual strip lighting to measure where to cut. For example, take the strip and hold it up to a counter space. You can see where you need to cut it. However, it is important to remember that you can only cut once, the other end of the strip will become useless. That means you will want to make sure you cut it at the right spot, so you are left with working strip lighting.
Wiring
You can get creative with LED light strips but that will require slightly more skill. In fact, there are whole new sets of tips for hanging LED strip lights that involve soldering and cutting wires in the right ways. This will require skill to get down properly as it could be dangerous if not done correctly. The tips are, do not consider it if you do not know what you are doing or cannot understand any videos or walk throughs on how to do it. Let a professional help you.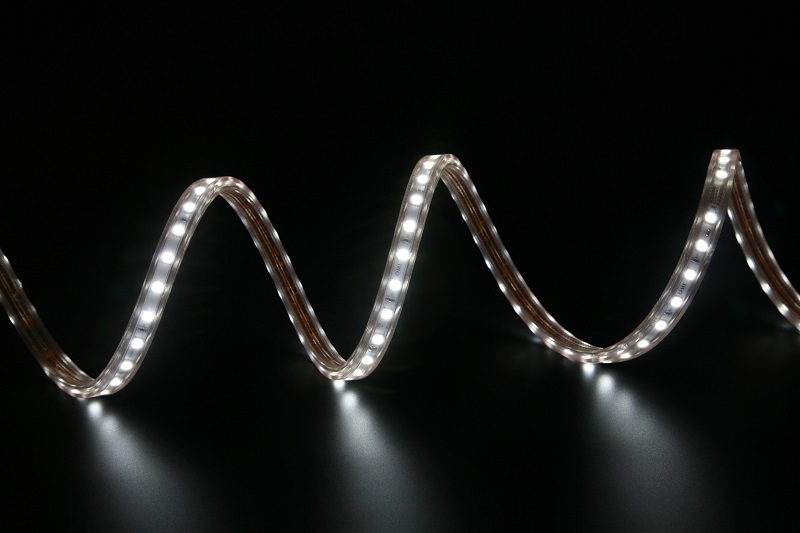 Adhesive
Most LED strip lights will come with an adhesive already attached to the strip. You will just need to peel and stick. However, there are some surfaces that are more difficult to stick to and that will require more work. You can use extra adhesive tape, LED mounting clips, or a mounting track. These are the best ways to hang the strips if the adhesive is just not enough.
Light Them Up Then Finalize
One of the best ways to make sure you get exactly what you are looking for is to turn on the strip lighting and work with it that way. Use run of the mill tape to hold the strip in place as you adjust where it will be hung and which direction the light will point. Do not cut the strip while it is plugged in. Instead, think of this as a trial run before you make anything final, a dress rehearsal.