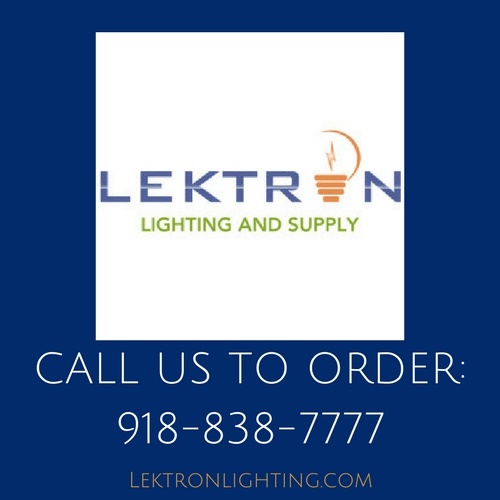 Mom's are unique, loving, and special people in our lives. We look to mom for advice, we hope they can be role models, and when we're down, mom's can help lift our spirits. All year long we express our love through words or actions but there is one day out of the year when you can go above and beyond for mom. Mother's Day is the day we find the best Mother's Day gifts that are as unique as our mom's. We hope that the gift we find says exactly what we feel and will put a smile on her face the way she has us so often in the past. Mothers Day gifts don't have to empty your bank account, they just need to mean something to her.
Every year there are new Mothers Day gifts you can choose from that will express your love. You just need to find the right one.
Lovepop 3D-Pop-Up Card | $23.99
Lovepop is a company that could be seen on a past episode of Shark Tank and is now a very popular card service. These cards add artful pop-up pieces to every card. All Mothers Day gifts should come with a card and Lovepop is a card that could be a gift all on its own.
Aromatherapy Essential Oil Diffuser | $34.99
Every mom can use a little Essential Oil in her life. These oils are meant to not only brighten a room with scents but can help one sleep, relax, or even boost one's energy. The Aromatherapy Essential Oil Diffuser takes those oils and diffuses them, pushing the scent into the air. The perfect Mothers Day gifts will keep on giving and this product will do just that.
Nest Security Camera | $168.75
Not everyone feels safe knowing their mother is at home alone during the day. The Nest cam is one of the best Mother's Day gifts one can get. In fact, the camera is not only a gift for mom but a gift for you as well. You can help her set up the cam and gain access so you can watch the house when she can't. The Nest Security Camera is also a great introduction to some smart technology.
HP Sprocket Printer | $129
We all know that mom's love nothing more than pictures. Even in the digital age, most moms would prefer to have a physical copy of a photo they can hang on the wall. The HP Sprocket Printer is a great option because mom can now print her iPhone photos with a few simple taps.
Gourmia Electric Spiralizer | $39.99
A spiralizer is a kitchen gadget that can improve the health of our mom's in a fun way. Instead of eating regular noodles, mom can enjoy zoodles, zucchini spiral noodles. Zoodles are just one example of the many ways mom can improve her health with the help of one kitchen gadget.
Nixplay Iris WiFi Cloud Photo Frame | $198.99
If mom isn't much of an iPhone photographer the Nixplay Iris WiFi Cloud Frame is a great option. This frame is connected to a shared cloud that allows you to upload photos from just about anywhere. The Nixplay Frame will shuffle through the photos that you upload to the frame which makes sharing photos with mom even easier. These frames are also perfect when you add a little LED lighting to backlight the frame.
Amazon Fire TV | $89.99
Mom doesn't need to be left behind in the digital age. Amazon provides an easy to use platform for mom to rent movies, watch television shows and download apps that can help keep her in today's world. The Fire TV can also be controlled by voice with the remote which makes it even easier for moms to control.