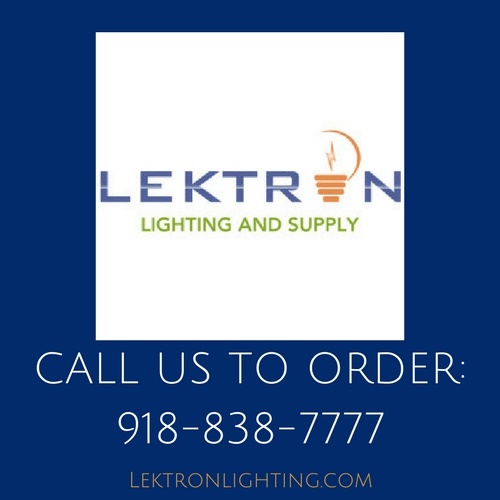 There are many bills that need to be managed in your home. The most important bills include water, electricity, and/or gas. To manage your water bill you just manage water use, managing the gas bill means less heater more blankets. But when it comes to electricity, there are even easier ways to manage the bill. Smart technology that can cut energy costs are great ways to manage your electricity bill. The initial costs could be high but if you consider them investments, the savings will cover the cost in time.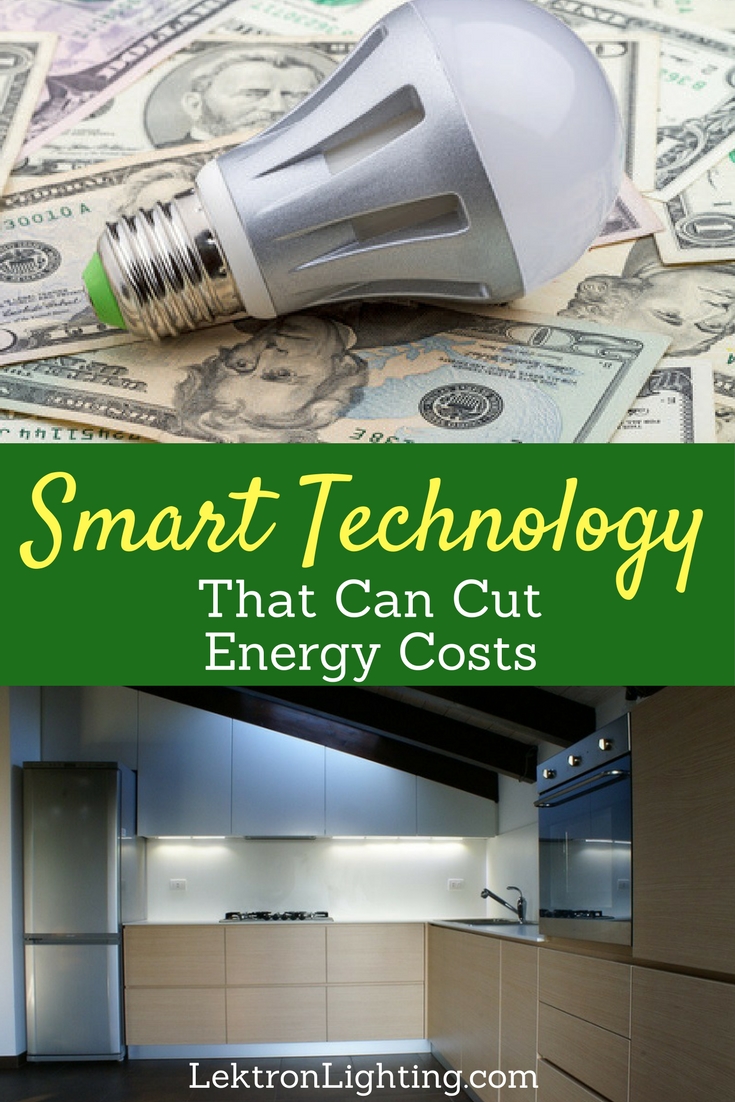 Smart technology that can cut energy costs will not only make life easier but make living cheaper both in your home and office.
Heat/Air Smart Technology That Can Cut Energy Costs
As the home and office get smarter, energy costs go down. One way that isn't too expensive to save money on heat and air costs is to get a smart thermostat. There are a few smart thermostats on the market but the most popular one is Nest. Nest is a device that simply replaces your current thermostat. Once installed, you can program the thermostat as normal or by using your smartphone or tablet. Over time, Nest learns your heating and air habits and can automatically adjust based on your history.
Light Bulb Smart Technology That Can Cut Energy Costs
The market for smart lights has become one of the biggest smart home markets available to consumers everywhere. Smart lights not only use LED technology which uses less energy but can be controlled from a smart device. Set timers, dim lights, monitor usage, and more with a simple change of the light bulb. Philips Hue bulbs are very popular but can also be expensive. There are other options like Lifx or WeMo as well. Find the best smart lights for you and watch the savings add up.
Smart Technology That Can Cut Energy Costs Apps
Apps are a very easy way to start saving money on your energy bills by simply monitoring usage. Most consumers know that a bill comes in the mail or email with a rundown of how much energy you used over the last period. However, by downloading an app, you can input your energy provider's info, as well as yours, and get real-time information. The information is commonly easier to read and understand. Use the information as motivation to flip the switch more and keep electronics off.
Appliance Smart Technology That Can Cut Energy Costs
Appliances like refrigerators can use way more energy than is easy to comprehend. Luckily, there are eco-friendly options from LG or Samsung that can help you save on energy costs. There are many different ways these smart fridges help save energy. One way is to keep you from opening the door by making the door see through. If you open the door less, then, less cool air escapes which can mean less energy is needed to get back to the right temp.
Solar Panel Smart technology That Can Cut Energy Costs
Solar panels are the absolute best way to save money on your energy bills. Not only are solar panels great for the environment but they can lower your costs to less than $20 every couple of months. The problem most people face is the installation costs, but there are ways to get it done cheaper. Grants, rebates and more are all available to homeowners who are interested in installing solar panels. If you don't ask, you won't receive so ask your local solar panel supplier about rebates and grants that can help cover the costs as well as payment plans. Over time, the solar panels will pay for themselves.