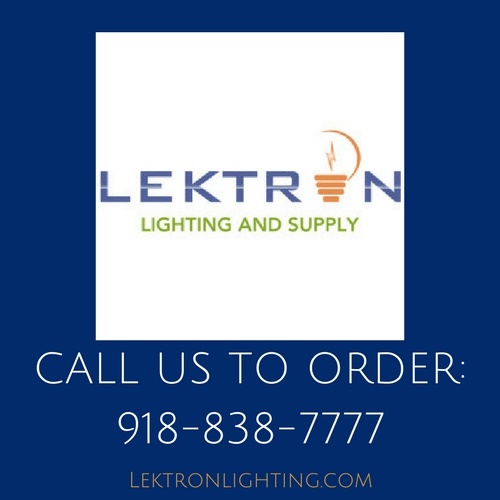 LED lighting is very flexible; LED lights can be shrunk down or enlarged, twisted and shaped to meet your requirements and even turned into tiny strips. Many light strip ideas can transform a dull space in your home into a bright oasis of light. Many light strips are very easy to use and can be utilized in many different ways.
Turn light into the decor and brighten a space with some LED light strip ideas.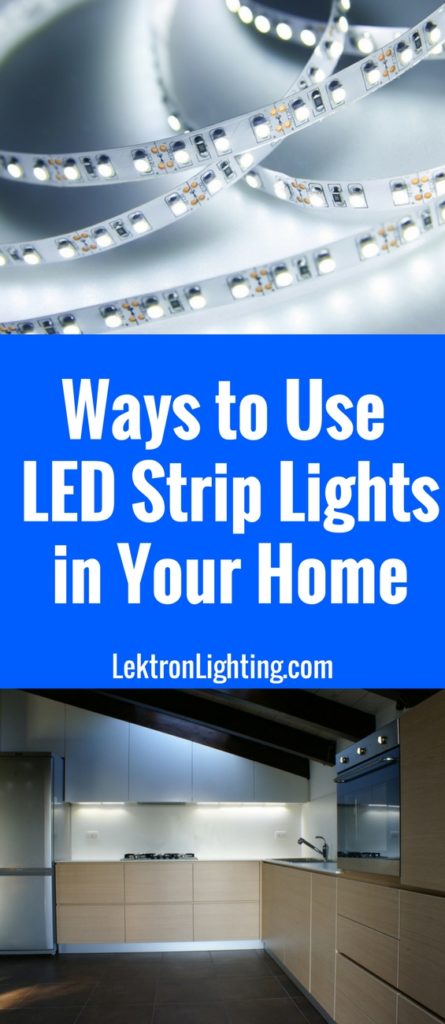 Silhouettes
Use LED light strips behind a wall plaque to make a silhouette that you can enjoy.
Glass Table
If you own a glass table, you can attach the strip lighting to the edges of the table and add a splash of color to your next meal. You can also use this idea for a coffee table as well.
Light Boxes
Using PVC pipe or steel frames, you can create a lightbox. Just form the frame to be a cube of any size or dimension. Line the inside of the frame with light strips and wrap the whole structure with fabric.
TV
Watching television in the dark is never good for your eyes. Use LED strip lighting behind your television not only for the health of your eyes but a better viewing experience.
Holiday Glow
Holiday lighting has been a tradition for years, and it's ready for an upgrade. Make your home glow around every border with light strips. The best part of all, the pieces are so small, that you won't need to take them down.
Glowing Fountains
Before filling your fountain with water, add strip lighting to the inside borders and watch the water glow every night.
Patio Lighting
Both in the front yard and the back, you can add new ambiance to your patio and patio furniture with LED light strips. Attach them to the furniture or along railings and you're set.
Cabinet Lighting
Use LED light strips in any cabinet or drawer to light the way.
Stairs
Place light striping along the stairs in your home as well as under each step and create a path of light.
Picture Perfect
Photo walls are a very popular home design tool, add strip lighting to make your picture wall stand out.
Unconventional Umbrella
A fascinating decor idea is having an open umbrella or a few scattered around the yard. Turn up the magic and add lighting strips to the inside of the umbrella.
Lego Lamp
Using transparent Legos, you can build a lamp in any shape you want. Fill the inside with LED lighting strips and watch the Legos glow at night.
Shelving
Line the inside of a shelving unit with LED light strips and turn that old bookshelf into something wonderfully futuristic.
Sleeping on Light
Line the headboard of your bed with light strips and rest on a glowing cloud.
Ceiling Coves
If you have coves that wrap around a room in your home, place strip lighting in each cove and select your colors.
Path of Light
Line the pathway to your home and backyard with light strips and create a path of light.
Tree of Light
Add strip lighting to the trees in your yard, both front and back and you've got new life outdoors.
Planters
If you have planter boxes in your yard, add LED lighting strips to the edges and make your planters stand out.
Mirror Mirror
Add LED lighting strips to the edges of the mirrors in your home for a glamourous look.
Counters
Add new life to the edges of your counters by placing light strips under the front edges of your counters.
LED Lighting can save a lot of money for those who choose to use them in their homes. While saving money is great, using light strips to express yourself and breath new life into your home is better. The beauty of LED lighting is it's very customizable, from the size and shape to the color and brightness.