Interestingly enough, up to 40% of a warehouse's energy costs comes from lighting. This is why it is important to utilize lighting tips for warehouses. Not only can you save money on energy, but you can improve your environmental footprint by using the right configurations. Making your warehouse run efficiently is also a benefit of having the right lighting configurations. LED lighting is the best way to go in any situation. Using LEDs will make a major difference in your overhead costs. But there are more things you can do to increase those savings and improve efficiency.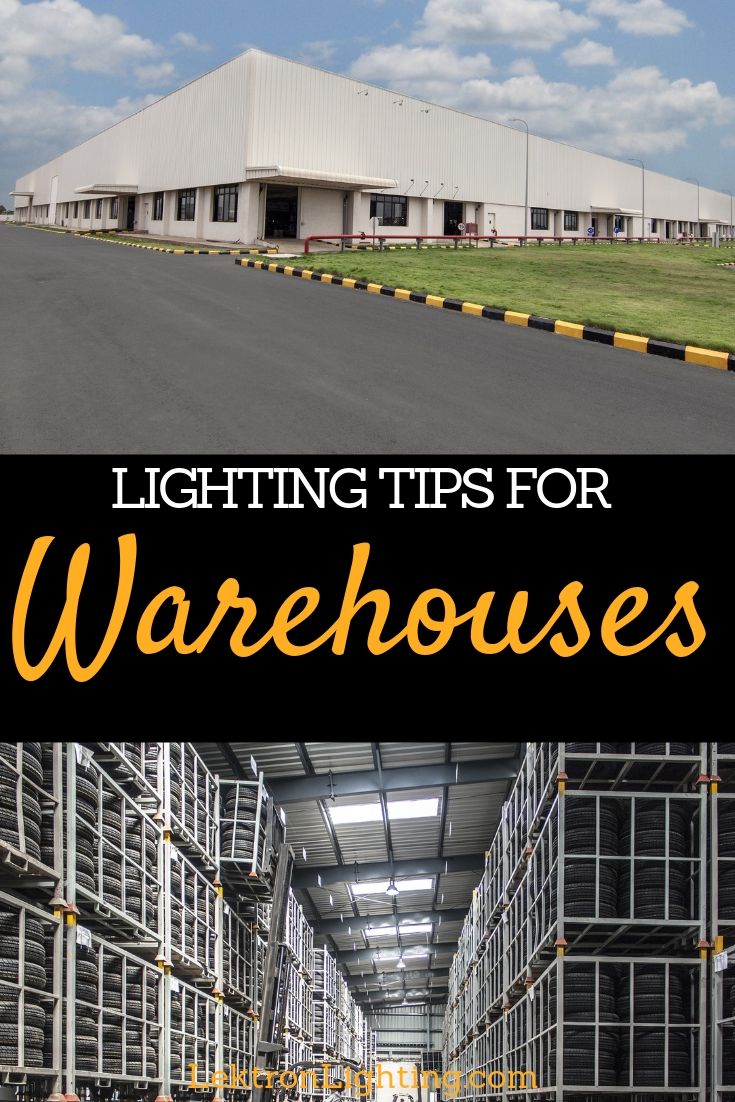 Do everything you can to utilize the best lighting tips for warehouses in order to save energy, money, and improve your efficiency. 
UFO Bay Lights
High bay lighting is the most common type of lighting used in warehouses. Improve your high bay lighting by using UFO bay lights. These lights are designed specifically for warehouses, recreation centers, hangars and other buildings with very high ceilings. Safety, productivity, visibility are all enhanced by the amount of light UFO bay lighting puts out and best of all they come LED ready. 
Wall Pack lighting
LED wall pack lighting is used outdoors in most cases. These lights are designed to be added to the outside walls of your warehouse. Wall pack lighting is strong lighting that is often attached to motion sensors. Not only do these lights light up outside walkways but they add a level of security without paying too much. In fact, LED wall pack lighting is used most often in commercial lighting as security and safety lights. 
How Bright is Enough?
It is important to consider your walls and building when deciding how bright lights should be. Wall colors that have light colors can help illuminate your warehouse. Natural light is also very important to consider. If your building has a lot of windows, utilize that natural light and lower the amount of LED light that you use. Doing this will not only lower your energy costs, but it will also keep your bulbs working longer.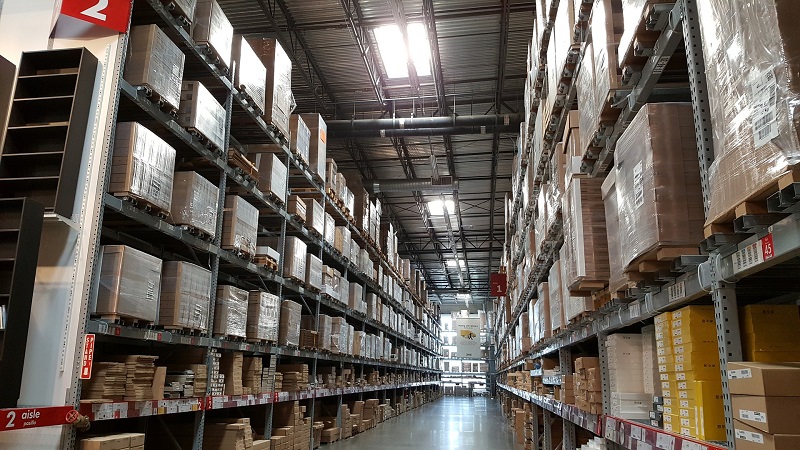 Building Organization
Going back to natural lighting, utilizing it is very important. In fact, natural light is so important that you should organize the contents of your warehouse in a way that utilizes that natural light. Having shelving units go from side to side instead of lengthwise could help with that. If there aren't enough windows to justify rearranging your entire warehouse, consider spacing as a fix for this. Having the right spacing between fixtures could help spread the LED light in a productive way. 
Motion Sensors
The efficiency of motion sensors for businesses can never be given enough value. The best lighting tips for warehouses include motion sensors. Motion sensors will make sure that light is only used when it is needed. Leaving lights on, even when not needed is a big problem for warehouses. Motion sensors solve that issue and will save you money, energy, enhance productivity, and could make the bulbs last even longer.