Wall pack lighting is commonly used outdoors as extra lighting for pedestrians or vehicles. These lights light up the ground and are mounted to outside facing walls of buildings. Knowing where to find wall pack lighting is only part of the answer, LED wall packs are even more important to understand.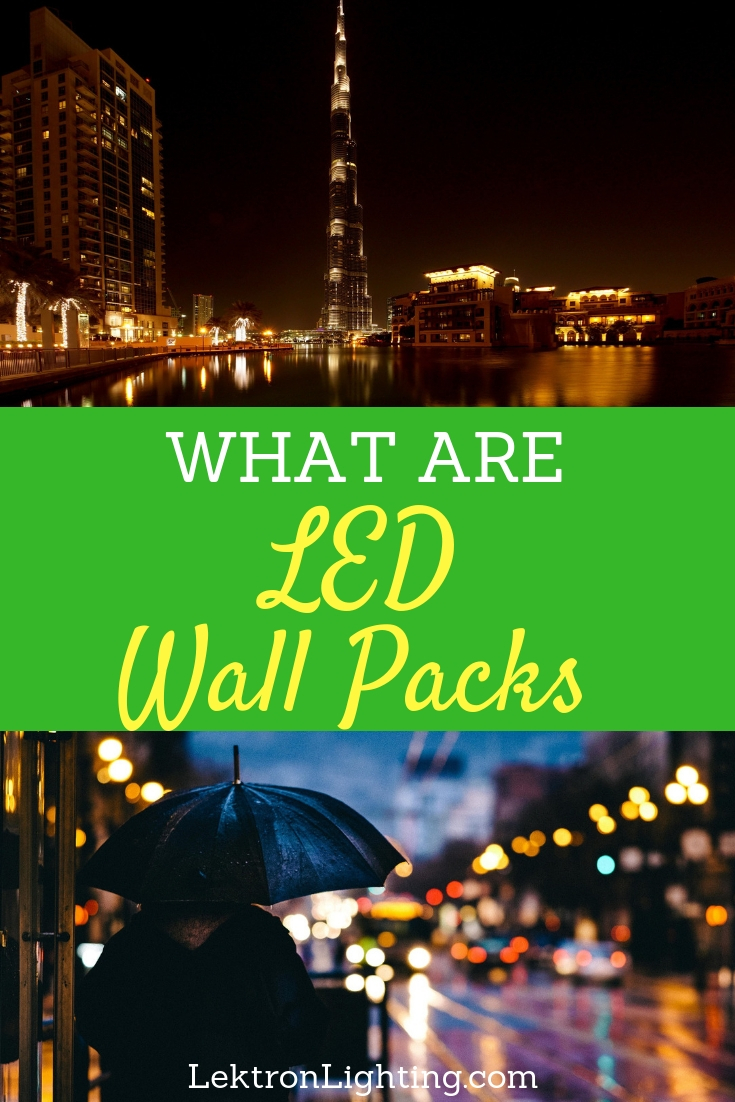 Using LED wall packs in place of normal wall packs could save you a lot of money, but why use wall pack lighting in the first place?
What is Wall Pack Lighting?
Wall pack lighting is an extra source of lighting. These lights are often used to provide lighting from the side of a building to the ground so pedestrians and cars can see clearly. Wall pack lighting is not used on every wall of a building, usually, just the outward facing ones that are along walkways or driveways. Since wall pack lighting is most often used as an extra source of light, rather than a main source of light, there is no need to spend even more money on energy.
LED Wall Pack Lighting
Most wall pack lighting uses sodium vapor light. Sodium vapor lighting is used because it emits dull lighting that is often seen as a yellowish lighting. Another option is to use low-pressure sodium vapor lighting which uses less energy but also produces less color. There are even lights that can be used in wall packs that are more traditional like incandescent bulbs but none will compare to LEDs. LED wall pack lighting can easily be used to produce whatever color lighting needed, use less energy, have a longer lifespan and even endure the weather.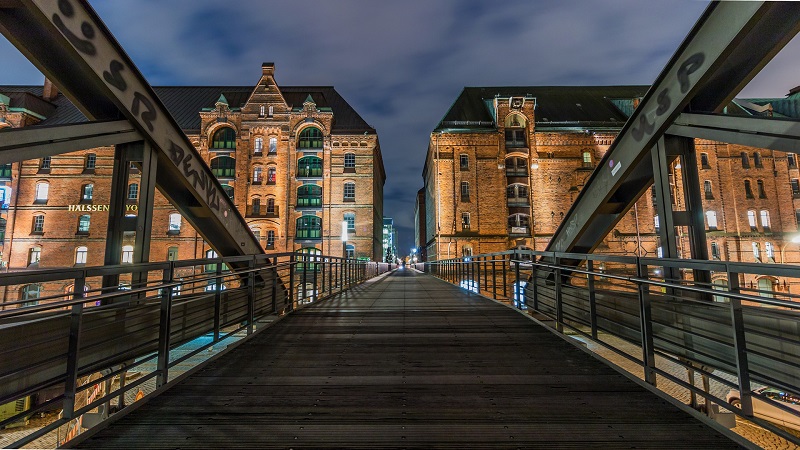 Why Use LED Wall Packs
There are some obvious downsides to using wall pack lighting like seemingly unnecessary energy costs, maintenance costs and overall performance of the light. However, if you step away from the classic lighting in wall packs and switch over to LED wall pack lighting, each of those downsides disappears. Using LED wall pack lighting you can rest assured that the encasing will not only protect your lights but LED lighting is often built to last. LED wall packs will not raise use unnecessary energy and can easily be adjusted for color and lastly, they last longer. There won't be a need to change the bulbs over and over again.