Commercial operating costs can get pretty hefty in the US. In fact, on average, 19% of overhead costs for the typical office building in the US is dedicated to energy costs. Imagine boosting profits by 19% every month or decreasing costs by 19% every month. This makes energy a very important aspect of potential savings for businesses of all types. Using commercial lighting tips, you could decrease that percentage by quite a lot. The best part is, after the initial costs of retrofitting, the savings become almost immediate.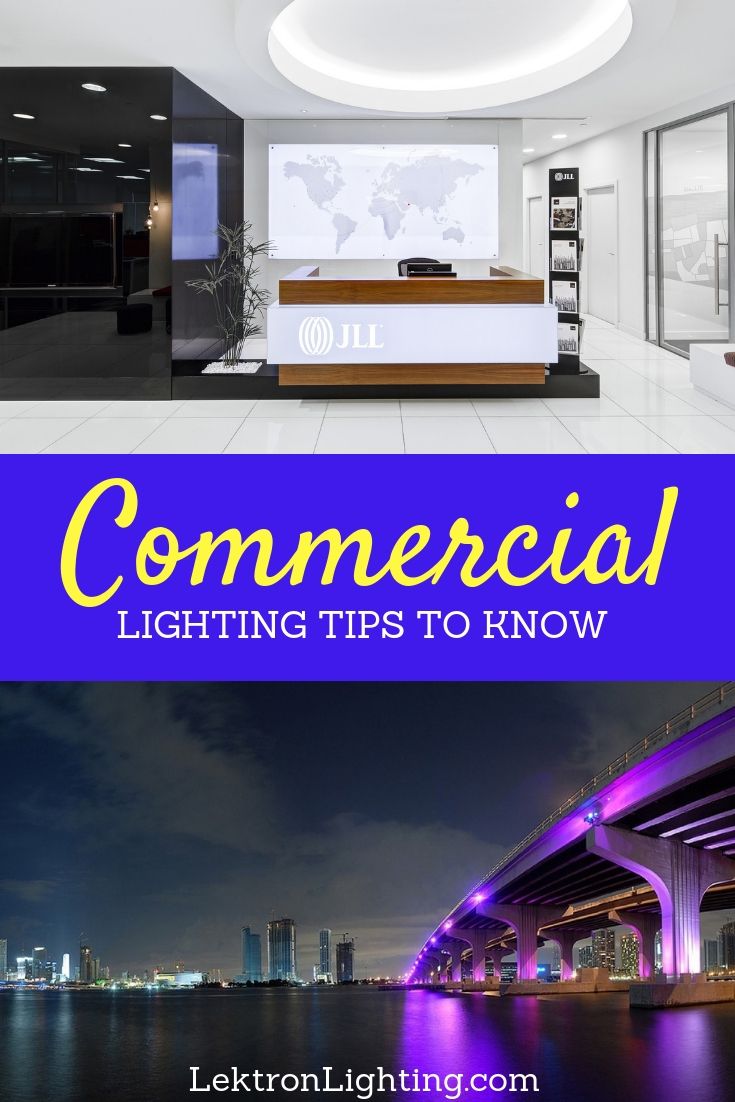 Every business in the world should be taking full advantage of the best commercial lighting tips in order to reduce overhead.
Commercial Lighting Tips | LEDs
At some point, talking about LED lighting upgrades sounds like a broken record. However, it is worth repeating over and over again as LEDs make such a big difference in every situation. In fact, LEDs make such a big difference, parts of the world have switched entirely to LEDs from incandescent bulbs. In terms of energy, consider watts the staple measure of energy being used. A 10-watt LED bulb produces the same, if not better, light as a 100-watt bulb. There was a time when people didn't want to switch to LEDs due to the blue hue they give off with basic light but things have advanced and you can find bulbs that don't have a blue hue.
Commercial Lighting Tips | Motion Sensors
Another huge upgrade we can make is to eliminate the human error factor. People forget things all of the time, it isn't on purpose and sometimes, work can get hectic. It would be hard to blame an employee for forgetting to turn off the lights. But by simply adding motion sensors to the lighting switches, you can eliminate that problem altogether. Use motion sensors in warehouses, storage facilities, office buildings, and so much more. This will ensure that lights are only on when necessary and that alone would reduce energy costs and thus, overhead costs.  
Commercial Lighting Tips | Proper Placement
Believe it or not, some rooms really only require one lighting fixture. While that is true in a home, it is also true in an office. Make sure that your commercial space isn't overdoing it with the lighting. The best way to do that is to remove bulbs from every other fixture in your space and see if that light is enough. It is also best to do this after you have upgraded the bulbs to LEDs in every other fixture. If it is sufficient lighting, keep the bulbs out. If not, begin adding bulbs back little by little until you get the amount of light you require.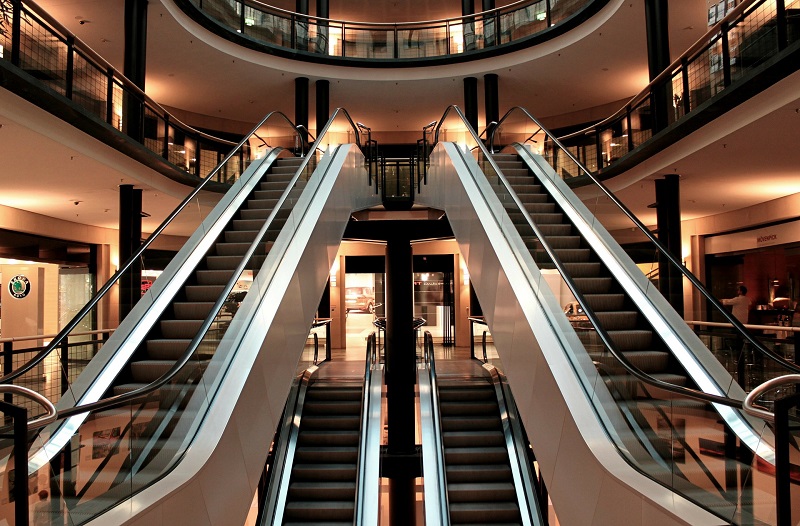 Commercial Lighting Tips | Utilize Daylight
Many commercial spaces operate during day time hours which means, more than likely, the sun is out. If the sun isn't out, use lighting but if it is, try and use less lighting. Most commercial spaces have windows. Those windows can be used to introduce natural light into your space. Natural light is best for many different reasons like what it does for productivity, how it saves you money and just feels better. Utilize the power of natural light by turning off your lights in the day and keeping your shades open.
Commercial Lighting Tips | Utilize Smart Technology
While adding technology sounds like it will raise energy costs, there are some devices that will help reduce energy costs. Using smart devices could help you keep lights off when not in use, monitor where energy is going and even keep you informed about where energy costs are going. Embrace technology in a way that makes it seamless and once you adapt to the new technologies, you wouldn't even know how you got by this long without updating your tech.