The new year starts off with a bang at the many January 2020 things to do in Tulsa. You will be able to get your chili on, crawl on, circus on, and so much more. There are many different events ranging from family-friendly to adults only. The best part is, all of the events will be a great way to celebrate the beginning of a new year. Tulsa is a city but it is more than that. It is a community of people who celebrate the history of our great nation. These events are just more proof that Tulsa is the best place to be in January 2020.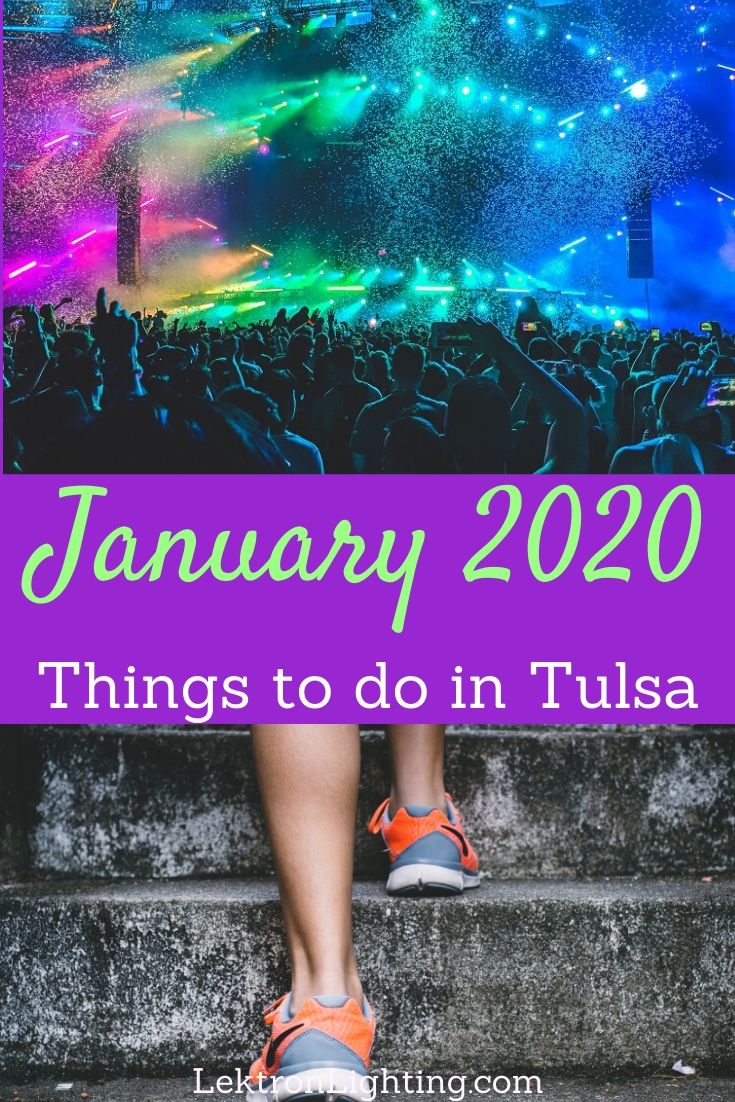 Head out on the town and enjoy one or all of the best January 2020 things to do in Tulsa with your fellow community members, family, and friends. 
Tulsa Oilers Arena Challenge | January 11
Fleet Feet Tulsa is hosting its annual Tulsa Oilers Arena Challenge. This challenge asks you to do some running inside the Oilers Arena. There will be three different events wrapped into one. The fun run starts at 8 am, the stair climb and run starts at 8:30 AM, and the Extreme Stair Climb and Run start at 9:45 AM. Each of the events is open to anyone who wants to take the challenge. The question is, which one will you choose?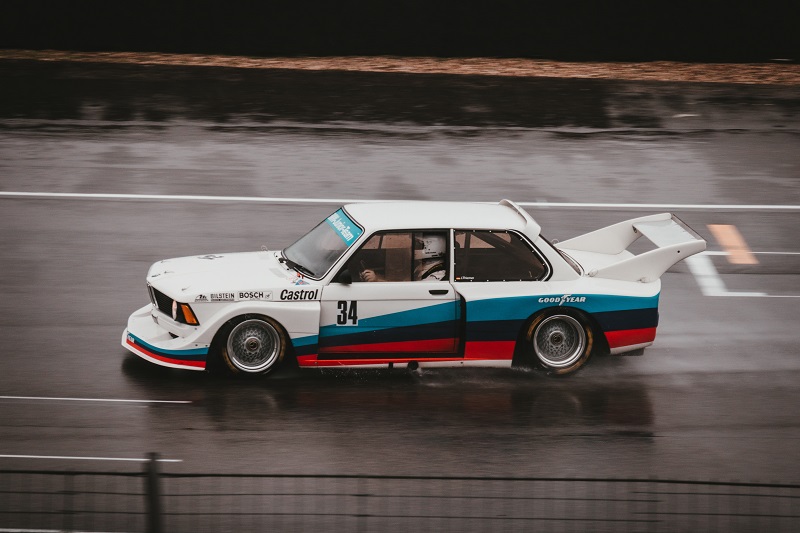 Lucas Oil Chili Bowl Nationals | January 13-18
You are not ready for the amazingness that is the Lucas Oil Chili Bowl Nationals. This event is not a cook-off, it is actually a race. The name comes from the original sponsors of this event, the Chili Bowl food company. This is one of the traditional January 2020 things to do in Tulsa. There will be many different activities. The event is at the Tulsa Expo Raceway with things like the qualifying nights starting on the 13th and the feature event happening on Saturday the 18th. You could attend one or all of the races. There will also be a special expo which is free to attend and has many different vendors providing you with all of the racing gear and things you will need. 
Cirque Du Soleil Axel | January 16-19
Cirque Du Soleil is coming to Tulsa at the BOK Center. This show is called AXEL and it is a new experience that combines world-class ice skating with acrobatics. The show is one of the best January 2020 things to do in Tulsa and you will not want to miss it. AXEL is a young artist who falls in love and is trying to figure out his place in the world of art and in the world of the woman he loves. The question is, which will he choose?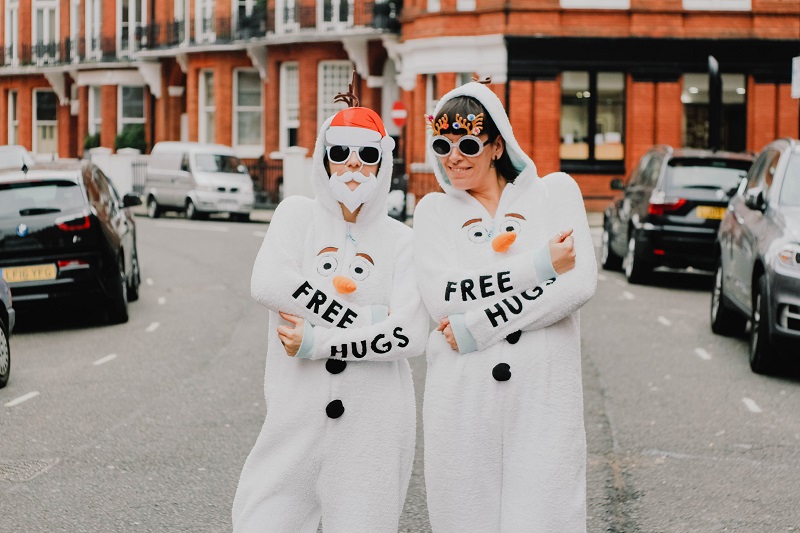 Onesie Bar Crawl | January 18
There is nothing like acting like a kid for a night and having a great time. The Onesie Bar Crawl is your chance to do just that. You can dress up in any type of onesie you want, the more ridiculous the better. There will be drinks, photos, a photo contest, badge, lanyard, special foods at select locations and a whole lot of fun. The event starts at 4 pm on the 18th and goes until 11:59 pm.
Tulsa MLK Parade | January 20
There is a lot of history to celebrate in our country. Many different men and women helped build our country to make it what it is today. We may be working on how we present ourselves but that doesn't change the amazing history we have. Martin Luther King Jr. is a prime example of an amazing part of our history. Tulsa will be celebrating Martin Luther King Jr. with a parade. This parade will begin at Detroit and John Hope Franklin Blvd. The parade will head east on John Hope Franklin Blvd to Greenwood. You can then follow the parade south through the Greenwood Business District to Archer then to Elgin. The parade will also be televised locally on KTUL News Channel 8 starting at 11 am.