There are so many different ways to light up your business. You could use basic lighting, track lighting, you should always use LED lighting and outdoor lighting. There are just so many different options and what might be the problem. Knowing how to choose lighting fixtures for your business is just as important as having a business plan. Lighting can affect how your staff performs, how safe your clients feel, and even how much attention is given to your business from the street.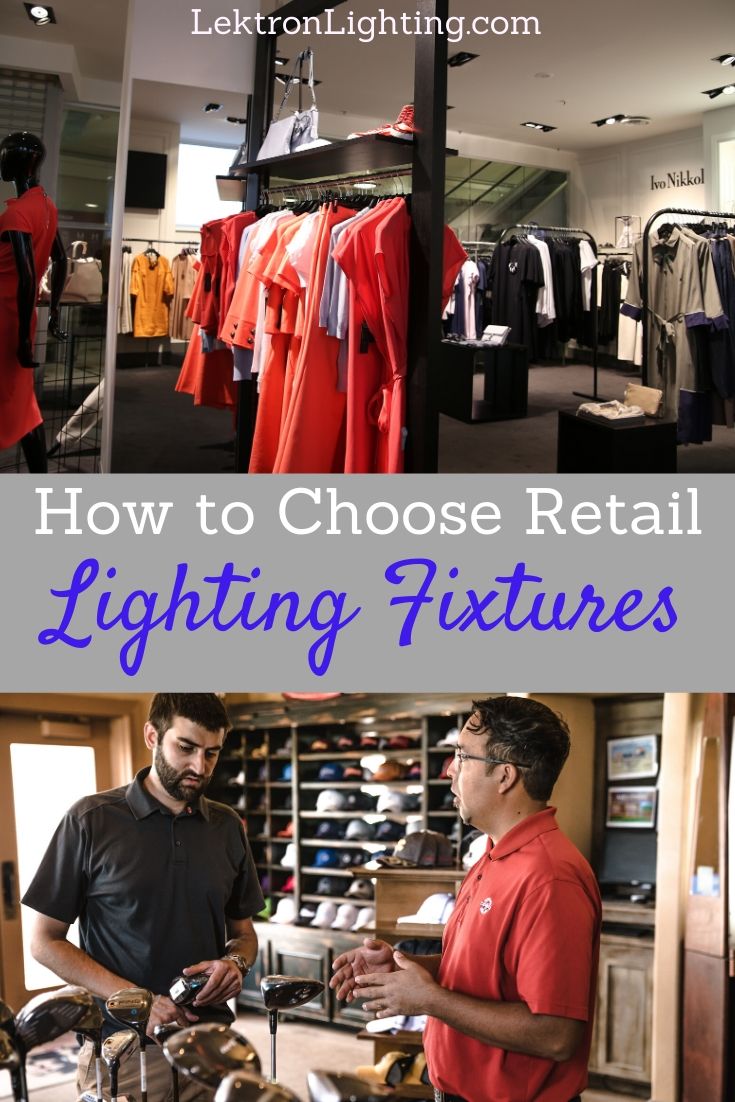 LED light is best for every business out there but when it comes time to choose lighting fixtures things can get a little more complicated. 
The Bulb
Some people are in a unique position to choose everything about the lighting in their retail space. The first thing you will want to choose is the bulb. LED bulbs are best because they use far less energy, provide much more light, and can easily be controlled. However, some spaces might require LED fluorescent replacements or shop lighting. That means it is important to find the right type of LED for your space.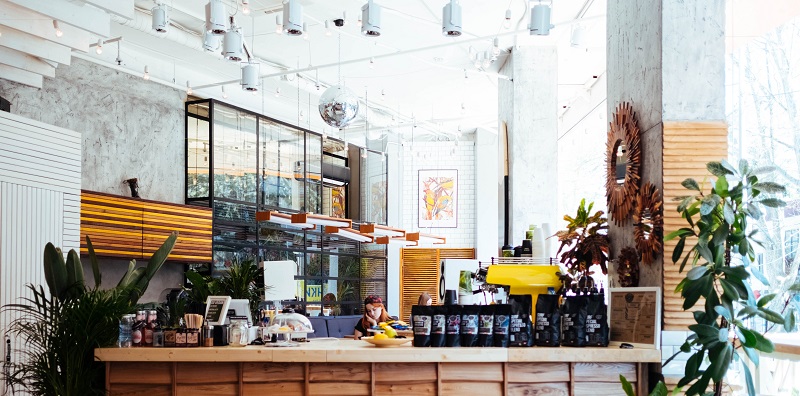 The Color
You can choose lighting fixtures based on a few different things. The next step is to choose the color of the fixtures you want. The reason you should start with the color of the fixture because not every fixture comes in every color. Neutral colors are best because you don't want to attract attention to the fixtures. The goal of a lighting fixture is to provide the light that shines where you want the client's attention to be. That means a flashy fixture will take the attention away from the products you have on the shelves.
Select Multiple Options
Each room will require different fixtures. For example, the bathroom will have different lighting needs than the show floor. You should determine what type of fixture is needed in each room you have and then select a few different options for each. This will help narrow it down to price and preference. You should also have all of the measurements for each room. This way, you don't end up with a fixture that is meant for a small room in a big room. This will also help you narrow your search down so you don't feel overwhelmed.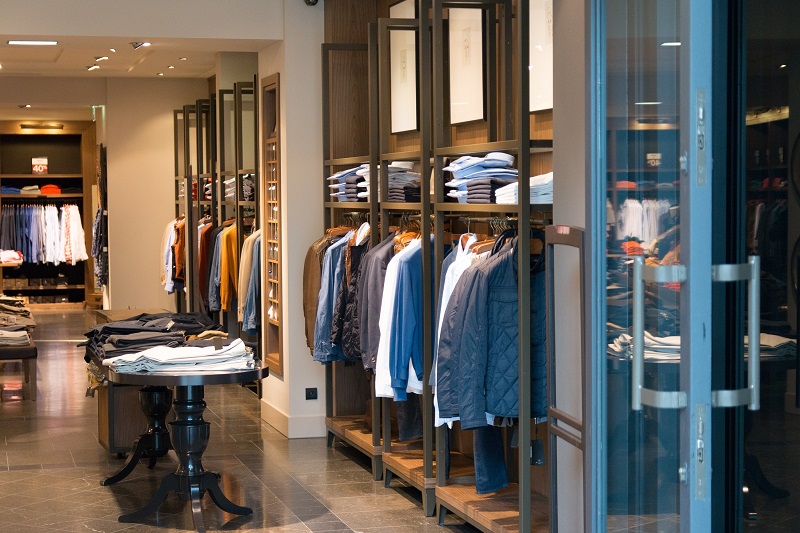 Layering Lights
Layering lights is the practice of having different fixtures at different levels for different reasons. For example, you will have the main light source like a chandelier in a room. Then, you will have LED strip lighting under the shelving to draw attention there. Lastly, you will have ambiance lighting that will help set the tone of your business. You will have to choose lighting fixtures for each layer but it gets easier as things go on. You should start with the main lighting source. Get that lighting source installed and working before you move on to the next layer of lighting. This will ensure you don't spend more than necessary. 
How to Choose Lighting Fixtures
It is important to remember that not every retail space is the same. Some spaces have more natural light than others and some have more room than others. These things factor into the lighting fixtures you choose. You should have an idea of what you want to do with the lighting you get before you even start searching for fixtures. Unfortunately, you can't put it together nicely without having a plan and that is why you will need these tips.