Black Friday is one of the busiest shopping days of the year. Big box stores are slashing their prices and finding new ways to get customers through their doors. But what does that mean for small businesses? Some small businesses try and compete with big box stores and that is an honorable thing to do. But how can a small business compete with a 55" 4K smart tv that is a little more than half off? There are many things small businesses can do, they just need the right Black Friday tips for small businesses to get started.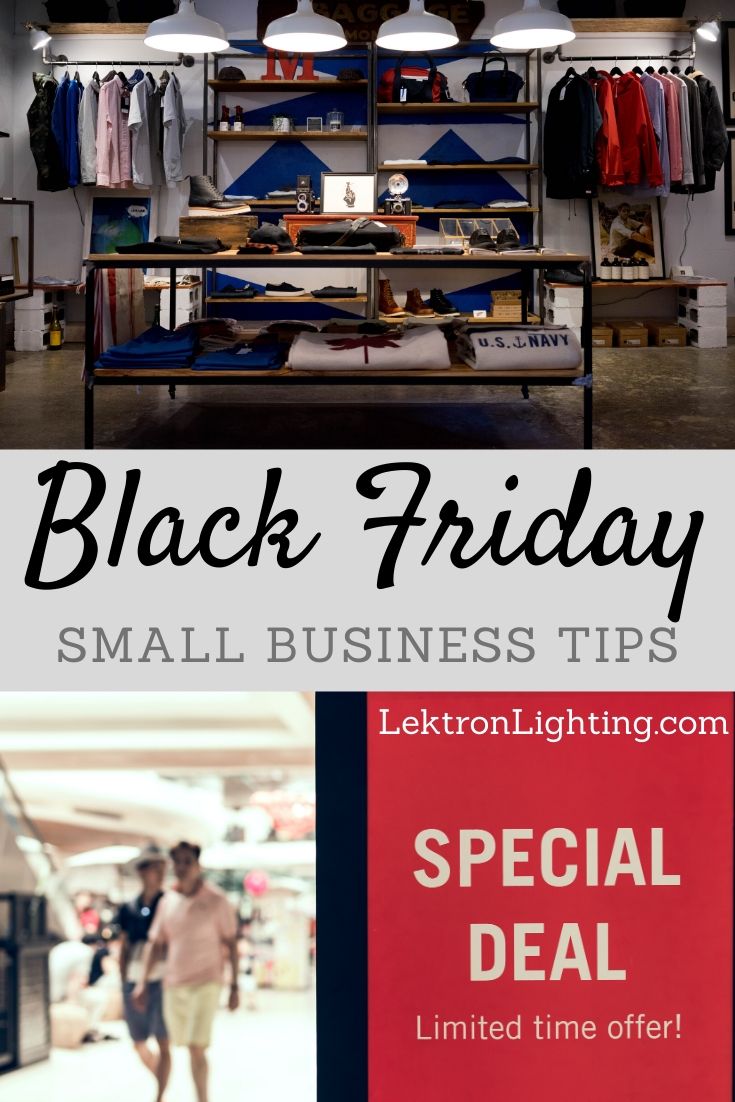 The best Black Friday tips for small businesses will help with many different aspects of the busiest shopping day of the year. 
Plan, Plan, Plan
It is important to plan your Black Friday sale as early as possible. There are a few things that you need to consider when planning a sale that can compete. You will want to figure out what you can discount, how long you want the discounts to be available for, prepare employees for the sale and make sure you market it. You could easily copy the model of the big box stores by slashing the price on one or two items, keep limited stock on it, and slightly discount everything else. Your sale doesn't have to last for days, in fact, it could be just on Black Friday or it could be all weekend long.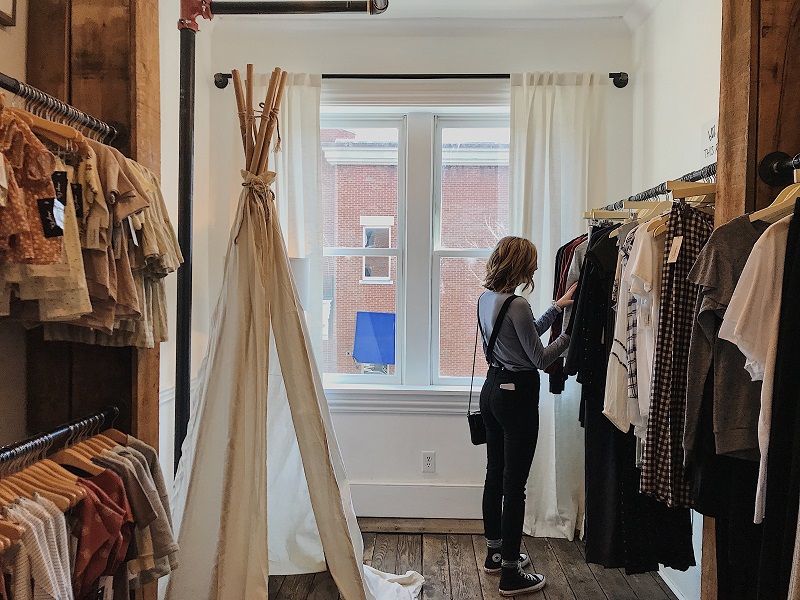 Market The Sale
Marketing the sale might just be the most important tip of all the Black Friday tips for small businesses. No one will show up if they don't know about the sale. You can use social media as a draw by offering a special discount for anyone who shows a social media post. These deals will be exclusive to your social media followers because everyone loves something that is exclusive. Not only will it make your followers feel special, which they are, but it will also help grow your social following. You could also ask your followers to share that social media deal with friends and family. Tag and share should be the mantra. 
Be Small, Be Local
Small businesses have a slight advantage over the big box stores, they are locally owned and operated. That means you can get more in tune with local shoppers and offer things that big box stores can't. You can easily get more in touch with your clients and customers and that is something big box stores dream of. In fact, they pay for that kind of interaction. Use that to your advantage, offer something only you can. Maybe you work with other local businesses and offer a deal where if they buy something at your store between open and noon. Then, they can take the receipt to a local burger spot for a free drink. The possibilities are limitless.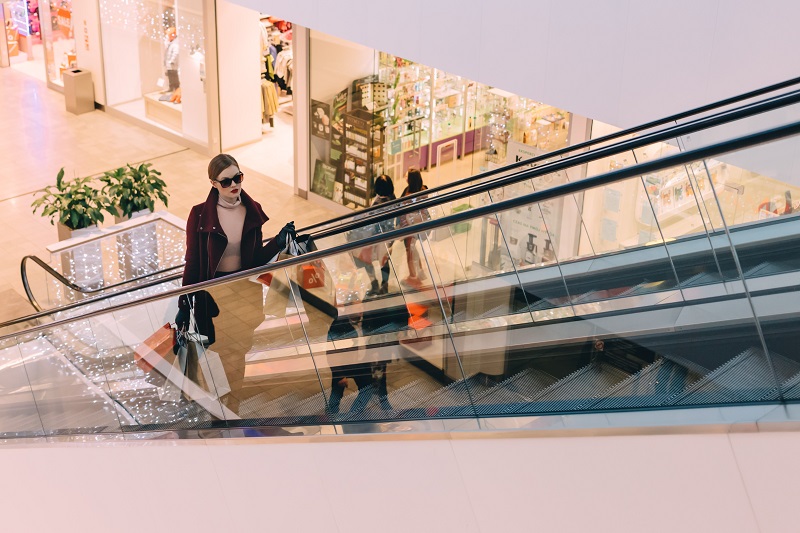 Small Business Saturday
Don't forget to incorporate Small Business Saturday into your plan. This tradition was started in 2010 by American Express. This will happen again and you should be prepared for it. Start by figuring out which companies will be advertising Small Business Saturday and then incorporate that into your plan. That is the best way to encourage even more sales. Not only on Black Friday but on Small Business Saturday as well.