There are different options for lighting a warehouse. The goal is to get enough lighting to cover every square foot. But no one wants to waste energy. Finding a middle ground that does both isn't very difficult either, not with the advances in lighting technology we have made as a society. Finding efficient warehouse lighting only requires a few key things to be considered.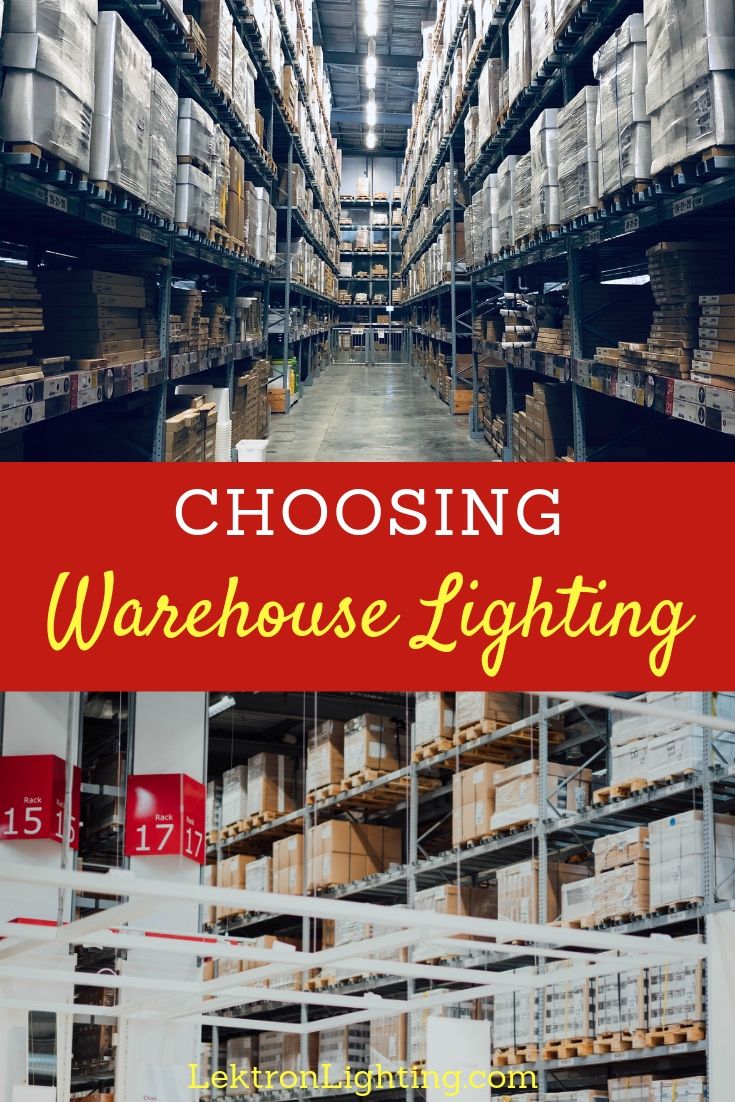 Choosing the most efficient warehouse lighting is easier than you may think and the power of LED lighting makes that possible.
Choosing Efficient Warehouse Lighting | LED Lighting
LED lighting is the perfect place to start. There are many reasons every business should be using LED lighting like costs and the amount of light provided. LED bulbs to have the power to not only provide enough lighting for any space but they also lower maintenance costs. When lighting a warehouse, high bays are most common. LED high bay lights to utilize 60% less energy than fluorescent or HID lighting. But most importantly to business owners is the cost. LED high bay lighting has a longer life span and that means not only will they use less energy saving money on energy bills but also won't need to be replaced as often.
Choosing Efficient Warehouse Lighting | High Bay Lighting
High bay lighting is what is most commonly used in warehouses across the country. High bays are light fixtures that are designed specifically for high ceilings anywhere from 10 to 60 feet. That means that the light produced by LED high bays are sufficient for ceilings that are up to 60 feet high without losing any amount of light. The LED lighting provides 95% of lumens for up to 60,000 hours as well.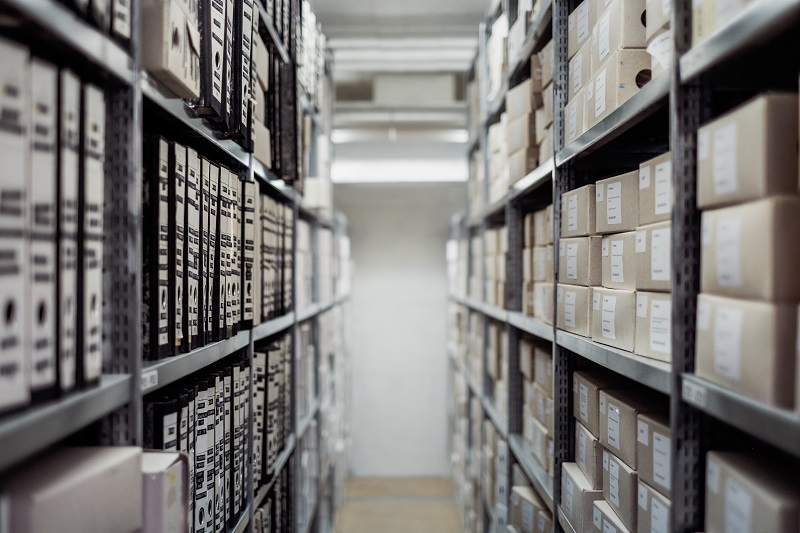 Choosing Efficient Warehouse Lighting | Dimming Options
Depending on the layout of the warehouse you have, natural light could be a major factor for your situation. The idea is that natural lighting is better and this is true but not all spots inside can be filled with natural light. But for the areas of your warehouse that have windows which allow enough natural light in, dimmers could be the best option. There are luminous flux adjusters that can adjust the amount of light that is emitted by each high bay fixture. Using the luminous flux adjustor can give you the option of dimming fixtures where natural light does the job thus saving money on energy and conserving the bulbs even longer.
Choosing Efficient Warehouse Lighting | Motion Sensors
You may want to look into motion sensors once you've decided on a high bay system. One of the biggest issues in most warehouses is the waste of light and energy. Using a motion sensor system could help save you money. Motion sensors will ensure the light is only provided when it is needed. This also means there is no need to remember to turn on or off the lights during business hours. A simple device can save business thousands of dollars a year on energy costs alone. These devices are viable options that can be integrated into just about any warehouse.