There was a time when advertisers used a common phrase, "there's an app for that." This was during a time when smartphones were starting to gain steam. Today, that statement is even truer than it was then. There are so many different apps and devices that are meant to streamline our daily lives. In fact, there are so many apps and devices that you can use tech to run a business. You just need to know how to use it and when in order to succeed.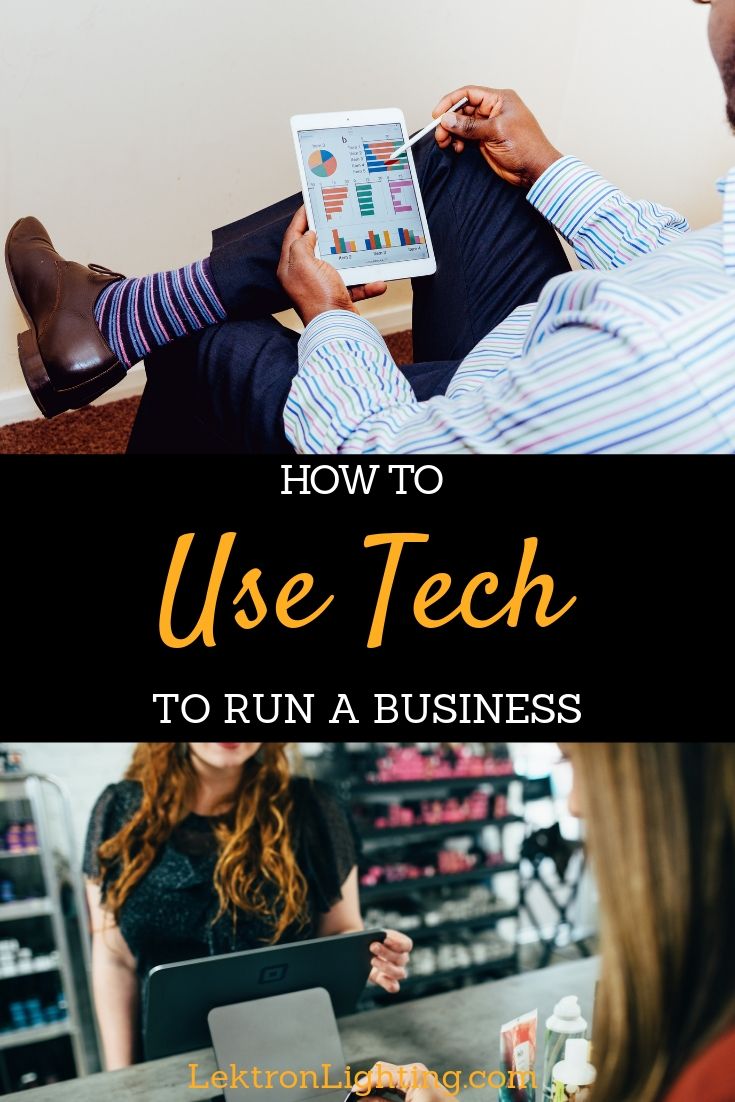 You will find that streamlining the way you run your business is easier once you learn how to use tech to run a business you.
Productivity
There are so many ways to track productivity today. We have spreadsheets, time tracking apps, and computer software that can track hours. Those hours spent on a specific task can be tracked to a point where you can understand if that task is worth the hours spent. Those hours can then be converted into another app or program that helps you manage tasks. You can make certain tasks priority over others. All of this information will be digital which makes it easy to file and share.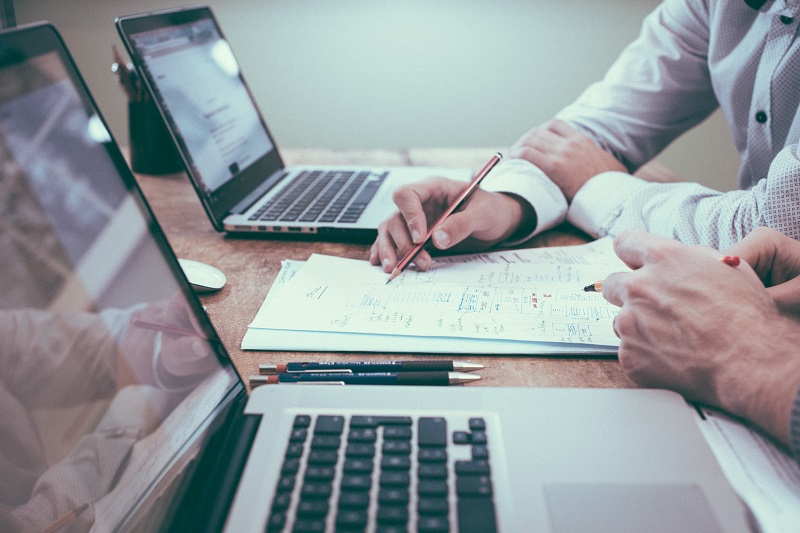 Financial
There isn't a business out there that doesn't use software to manage its finances. But did you know that these services have gotten so much better? You can now manage your income, bills, budgeting, and transfer that all into your taxes when the time comes. You could even make sales online depending on what products you provide. In fact, you can also easily share all of this information or even just some of it with your bookkeeper or accountant. The beautiful thing about that is that there are so many options that are just as good as the name brand options. 
Customer Service
Social media is a great place to offer customer service. In fact, if you want to learn how to use tech to run a business you need to learn about social media. This is where you can market your business, advertise new products or services, communicate with your customers, answer questions and so much more. Consider social media as a giant shopping mall and your account is your storefront. This is how you will get new customers and clients who are searching for your products or services.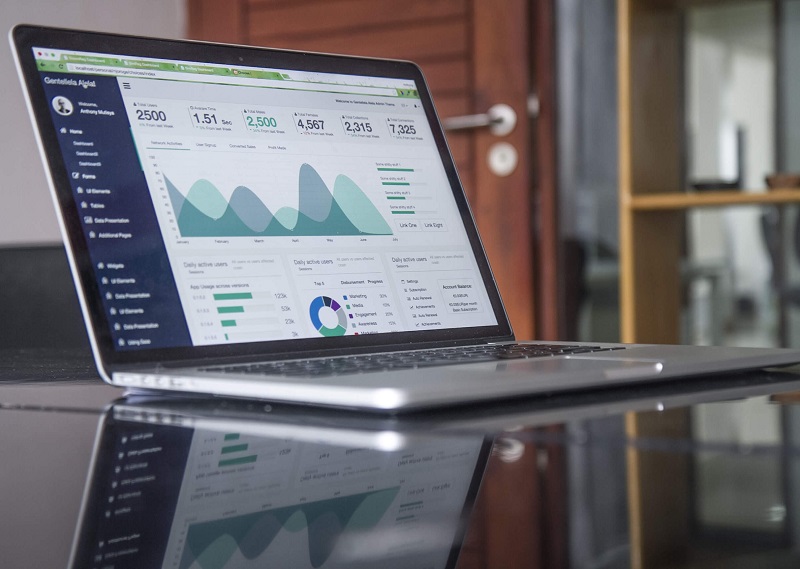 Telecommunication
The internet has brought us all closer together, even if we didn't want to be. That closeness was brought to us by email, instant messaging, video calls, and even voice calls. This means you could basically have a digital office. You could even start to consider having a remote office, work from home or on-the-go. In fact, you could save so much money on paper when all communication is digital. The cloud is a great way to store all of the information you need for your business. You can access the cloud from anywhere there is an internet connection.