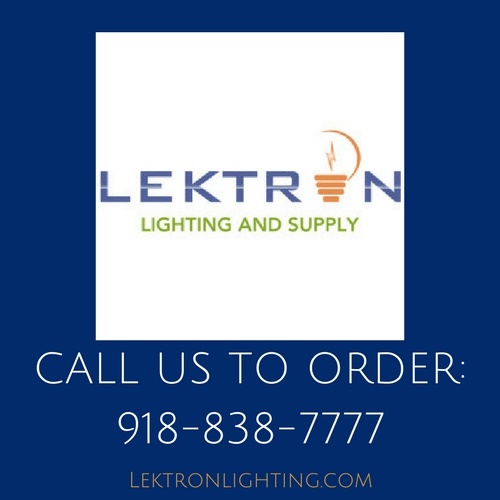 Smart homes are becoming more and more popular. As smart technology grows even more popular, people from all walks of life want in on the trends. While it's great that everyone wants in, it gets harder and harder to explain what to look for. One of the first steps people make when turning their home into a smart home is lighting. Smart lighting offers some of the biggest benefits and can also be one of the most difficult to shop for both in-store and online. Everyone wants the best smart light bulbs but maybe a bulb isn't even what will work best for you.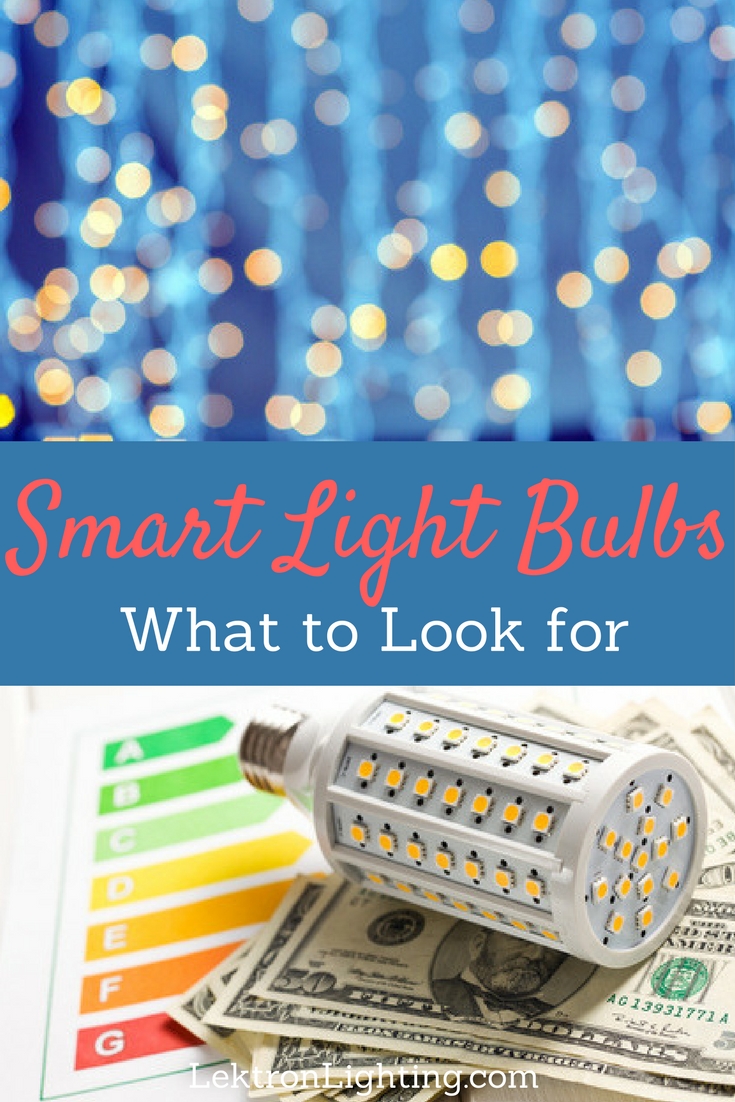 Finding the best smart light bulbs starts with figuring out what would work better for you and your lifestyle then knowing which is best.
Different Smart Light Bulb Options
Technology moves very fast and spread itself very thin. There is no better example of the fast and widespread movement of tech than smart light bulbs. There are multiple options to help you get started. The first, and most popular is the smart bulb. The next most popular option is the smart outlet and the last option is the smart light switch. Finding out which one works best for you will help you narrow down your searches.
Best Smart Light Bulbs
Currently, the best smart bulbs on the market come from Philips, the Philips Hue lighting solutions. Hue comes in many different lighting forms like LED light strips, light bulbs, and light orbs. The Philips Hue bulbs are great for lighting an entire room, the LED strips are great for accent lighting, and orbs are great for design features in any room. While Philips Hue lighting is the most popular, they aren't the only option. Lifx is another great option that offers similar functionality to the Philips Hue bulbs. Smart light bulbs usually don't require much set-up, simply replace your old bulbs with the new ones, plug in the hub, and open the app on your smartphone or tablet. Another feature with the Philips Hue and the Lifx bulbs is the compatibility with smart home assistants like Alexa or Google Home.
Smart Outlet Solutions
A smart outlet is another great option for beginners in the smart home market. A smart outlet allows you to plug any device in and control it from your smartphone. How it all works is the smart outlet will control the power that goes to whatever you plug into it, maybe a floor lamp or desk lamp. The best part of a smart outlet is all you need to do is plug it into your normal outlet and then plug in your lamp to the smart outlet. Once the outlet is plugged in, you can open the app and set it up. Currently, the best smart outlet available is the Belkin WeMo which works very well with anything you plug into it and looks great.
Smart Switch Solutions
A smart switch requires a little more electrical know how to get started but is another valid option. Users need to replace their old switch with the new smart switch and set it up using an app. Once set up, users can control their lights using the app and some even allow for voice commands. Currently, the best smart switch on the market is the Lutron Caseta. The Lutron is one of those switches that allows for voice control and app control.
What to Look For
When shopping for smart technology the most important thing is to find what will work best for you. Find the features that fit your lifestyle like app control, WiFi or Bluetooth connectivity and other fun features. One of the biggest reasons people are stopped in their tracks when it comes to smart home technology is the price. Most solutions will cost more than we're familiar with, going from a $5 bulb to a $50 bulb can cause some shock. However, every smart home solution is power efficient. That efficiency will help save you money month after month on the electricity bill. Over time, the bulbs will pay for themselves.
No matter which solution you choose to start building your smart home, you'll want to use LED bulbs. LED bulbs will not only save energy but last for years to come. The Hue and the Lifx or any other of the best smart light bulbs are already LED bulbs. If you decide a smart outlet or switch is the way to go, you'll need to also buy LED bulbs separately.