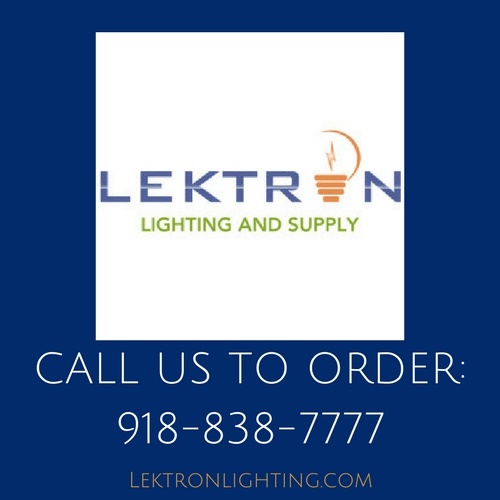 Your garden. This is where you enjoy the amazing colors and beauty of nature in many of its forms. During the day, you can enjoy reading, picnics and just sitting all in your garden. When the sun goes down, you can enjoy the soft glow of the moonlight in your garden. However, in the soft light of the moon you lose all that beautiful color. Using technology, you can find many different ways to light up your garden.
LED lights can bring the colors of your garden to life again after the sun has gone down and make your garden glow.
Paper
Combining LED technology with the older technology we call paper is a great mix. You can make many different shapes and in many different sizes. The only thing you won't do is worry about the paper catching fire due to the heat of the light. Light up a pathway with paper lanterns, or shape the paper around some reshaped wire hangers creating works of art. Then add some battery operated LED lights or use fixtures to light up your creations. Adding more light to the night and enjoying a new view on your garden. Even add some colored LED lights for an ambiance you'll love.

Strings
String lights have always been used to light up the holidays, but with LED string lights you can light up your gardens as well. Wrap the string lights around trees, or lay them on the dirt just beneath the flowers and make your garden glow from below. You can even adjust most LED string lights to different colors or brightness levels. If you're really tech-savvy, you can even make the lights dance through your garden with the help of a computer system. Just be careful, you may enjoy your garden more at night than you would in the day.
Just Add Water
Technology has advanced plenty over the years, allowing it easier for water to coexist with electricity. While for the most part it is necessary to use caution, it's still a possibility. Some people have a little pond in their garden, you can use certain LED lights in the pond. This will create an exciting new look on your entire garden. If you don't have a pond, you can use little globes of water along with battery operated LED lights. Creating little globes of light that reflect through the garden thanks to the water.
Follow The Path
Using LED lights is a common way to light up a path to your garden oasis. However, since LED lights can be built into structures that are very strong, instead of using LED lights to light up the path, make them the path. Use LED lights that can be used on the sides of pavers or pathway borders. Think lights that follow the steps of a movie theater. This is a great way to make the entire garden experience magical.
There are so many different ways to light up your home and garden with LED lights. No matter how you decide is best for you, there is always the assurance that you're not wasting energy. All you need to do is decide on what lights will work for your design and enjoy your garden as it glows at night with beauty.