Smart speakers are often associated with smart homes. We all can understand why. These devices are advertised as being able to help you with daily tasks around the house like locking the doors if you forget or helping read recipes in the kitchen. But that power can be used for businesses as well. You just need to discover the best ways to use Alexa at work. Alexa can be very helpful and you only pay for this assistant once when you buy it.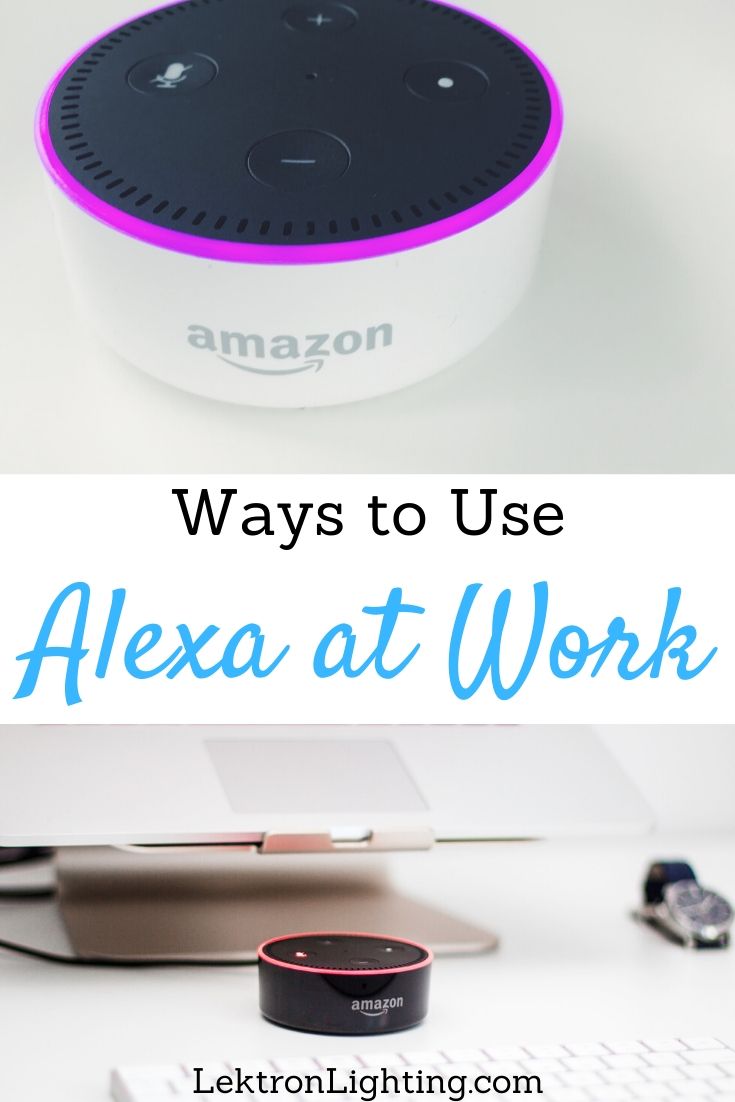 There are so many ways to use Alexa at work that could really make a difference in your daily tasks and even in your books. 
Security
The very first thing you should do with your Alexa at work is to change the security settings. Alexa makes it easy to buy things. That might be a welcomed feature at home but the last thing you want is for an employee, customer, coworker, or client to say something around your smart speaker that gets you a year's supply of toilet paper on your dime. Changing settings is easy. You could make it so you can't buy anything through voice control or make it so a PIN is required to make a purchase. You can then move on to the productive ways to use Alexa at work.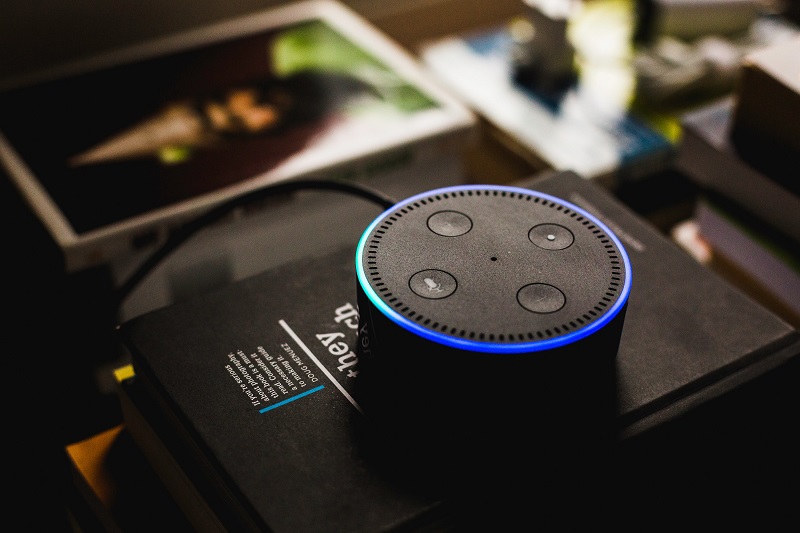 Control Your Calendar
Alexa has a voice-activated calendar that can really come in handy. You can use your voice to add meetings, appointments, dates, anything. Alexa can also repeat your schedule back to you as many times as you'd like. This comes in handy more often than you may think. Best of all, you don't have to change the calendar you already use. Alexa can work with a calendar app from Google, G Suite, Outlook, Office 365 or iCloud. You will need to give Alexa access to your calendar but that is simple. 
Web Analytics Skills
Alexa comes with skills that you can enable by simply using your voice. There is a skill called Web Analytics that can work wonders for your website. Every business needs a website and knows how well that website is doing. Simply enable the skill, set it up, and start getting daily briefings on your website analytics. You can even find out the analytics for a certain time from, hour, day, week, or month. These numbers will depict how many people are visiting your website, how long they stay and how many pages per session are viewed. This might be one of the best ways to use Alexa at work.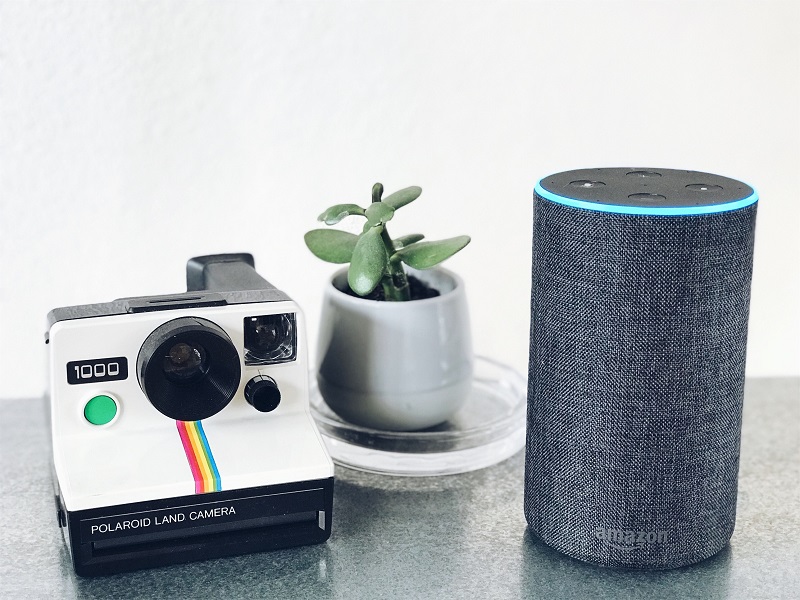 Conference Managing
Meetings happen in businesses. We aren't all excited to take part in those meetings but they do happen. Alexa can make meetings easier through conference calls or even conference videos. You don't even have to buy an Alexa device for anyone else, you can call phones with your Alexa device. There are many ways to have meetings and plenty of services that offer similar things to Alexa in the meeting space. But having this ability paired with the rest of the ways to use Alexa at work is amazing. 
Intercom System
You don't need to buy multiple Alexa devices for everyone you want to have a phone meeting with. However, you could buy multiple devices for your office and use them as an intercom system as well. Your Alexa can record a memo and then replay it to all of the Alexa devices on the same network as the original one that was used to record the memo. This is such an easy way to share your thoughts quickly with employees or anyone you need to share with.