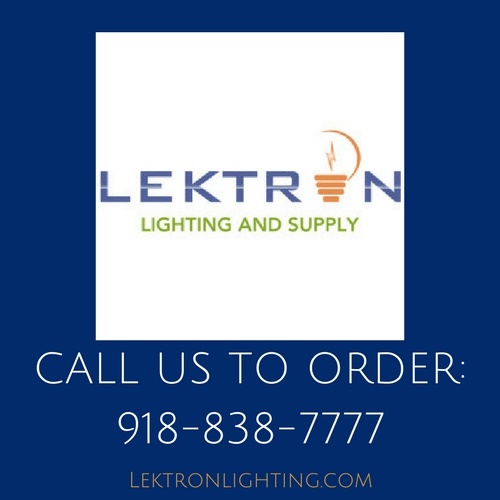 Smart speakers have become one of the best selling devices available. One of the first smart speakers was the Amazon Echo which introduced us to Alexa in the smart home. Alexa is the voice that helps people turn on or off lights, order items from Amazon, lock the doors, and just help us live a little easier. However, the Echo isn't the only place you can find Alexa. There are more and more Alexa enabled smart speakers becoming available each month. The best Alexa speakers will add bigger and better sound and there are many different designs for the many different styles of smart homes in the world.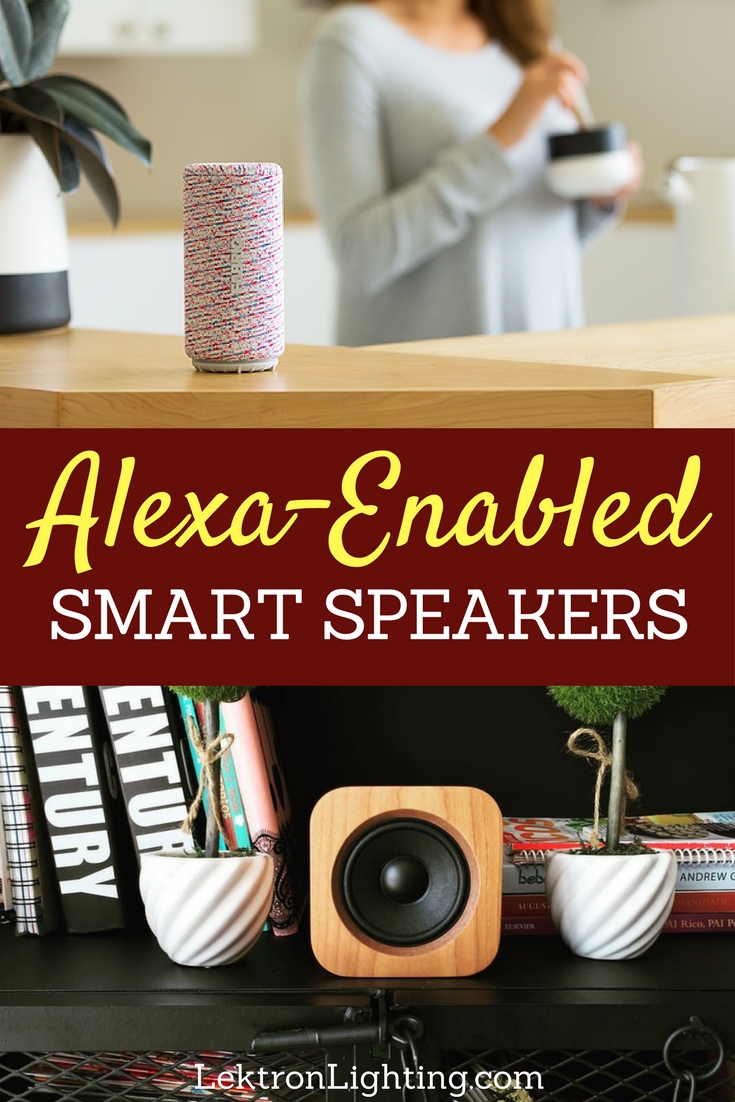 With so many different Alexa speakers available, it can be hard finding the right one but that also means there is a smart speaker for every personality.
Sonos One | $199
Sonos is known for providing the world with speakers that produce amazing sound, have modern designs, and being the first to have Alexa built-in. The Sonos One was the first smart speaker that came with Alexa outside of the Echo or Echo Dot. Multiple microphones make it easy to communicate with and as one of the first Alexa speakers, the integration is flawless.
Sugr Cube Minimalist | $159 – $169
While the price of Sugr is similar to the Sonos One, that's where the similarities stop. This smart speaker is called Minimalist for a reason. A simple, wooden cube with a hole and knob is all you'll get and the sound isn't exactly comparable to Sonos. However, this speaker is for those who want Alexa without a big, sleek speaker. Sugr is definitely a conversation piece though because everyone will want to know what the little cube is and how it works.
FABRIQ Portable WiFi and Bluetooth Smart Speaker | $49.99
One trend that's hitting the tech world is as old as time, fabric. Simply adding fabric to accessories or cases is becoming a very popular trend and FABRIQ takes it to a smart level. FABRIQ is a portable smart speaker with Alexa built-in and is covered in different fabrics. The idea is that there is a pattern for every style. This speaker is a standalone speaker and doesn't require an Echo or Echo Dot to connect to Alexa. You can even get multiple speakers that will connect to each other so you can play the same music in every room at the same time.
Soundlink Revolve Bluetooth Speaker | $199.95
While the design of Soundlink is similar to the Echo, the sound production is not. Soundlink is made by Bose, a company who knows a thing or two about how to make a speaker. The Soundlink is designed to produce 360 degrees of sound. While you may use the Alexa speakers to order items online and control other smart home devices, a popular use of them is to listen to music. This speaker will make listening to music the most used feature of your smart speaker.
Harman Kardon Allure | $249.99
Another major brand in the music listening business is Harman/Kardon (HK). HK is known for making devices that produce amazing sound and now, the company has a smart speaker to compete with others. The Allure is one of the Alexa speakers that is on the higher-end side of the spectrum but the sound and design make it well worth the price. Full 360 degrees of sound, Alexa powered, Bluetooth ready and far-field voice recognition makes this a must-have for the smart audiophile.
Invoxia Smart Portable Speaker | $119.99
Some Alexa speakers are built with a very different idea and the Invoxia is one of them. This smart speaker looks more like a modern version of a boombox with a handle and small display. However, Invoxia also has Alexa integration, can make calls with a paired phone, and even has a magnet on the back so you can stick it to the fridge.