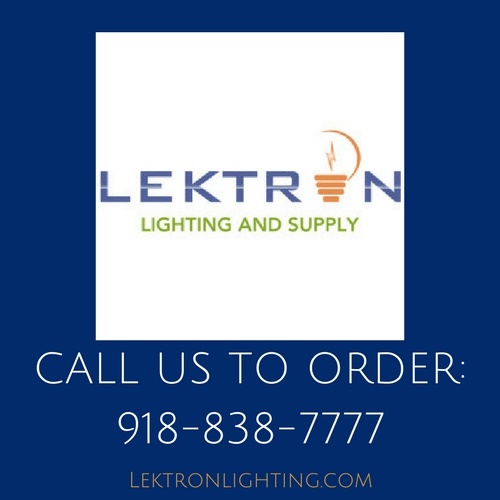 There are many different types of lighting that are applied in many different situations. LED lighting is no different, which is why there are different types of LED lighting. Fluorescent bulbs have long been used in businesses, homes, office spaces, laboratories etc. When fluorescent bulbs have been used to provide work light, the bulbs provide a more concentrated light. To replace those old fluorescent bulbs with LEDs, T5 LED tubes will work best. In fact, T5 LED tubes are designed specifically to replace the fluorescent bulbs in laboratories and factories.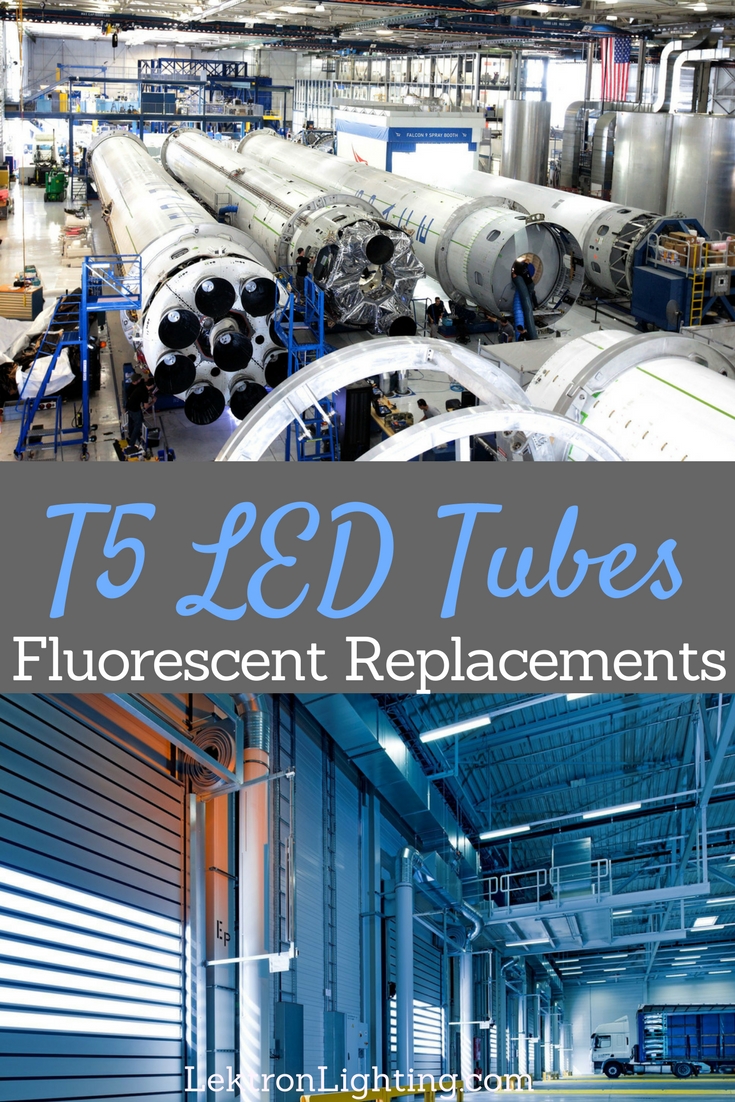 T5 LED tubes can replace smaller fluorescent bulbs in many different situations but knowing which situation they work in is important.
T5 LED Tubes vs. T8 LED Tubes
There are many different ways to replace fluorescent lighting in any given situation but the two most popular ways are with T5 LED tubes or T8 LED tubes. Knowing the difference between the two is very important. The "T" simply stands for "tube" and represents ⅛ inch, the number that follows represents the diameter of the tube. T5 LED tubes are  ⅝ inch in diameter and T8 LED tubes are a full inch in diameter. T5's are smaller in diameter, smaller in length and come in three different versions.
T5 LED Tubes Versions
T5 LED tubes come in three different versions, similarly to T8 bulbs. In fact, the versions are exactly the same. Consider them to be Type A, B, and C.
Type A T5 LED bulbs are ones that simply plug and play. There is no need to change the ballast or the fixture, just simply replace the bulbs as you normally would.However, Type A bulbs will also emit less light and won't use the energy as efficiently.
Type B bulbs are slightly more energy efficient but will require the replacement of the ballast. If you don't know much about electrical fixtures, it may be best to hire a professional to get you started with the replacement process.
Type C is the most efficient LED fluorescent replacements. In fact, T5 bulbs are considered to be even more efficient than T8 bulbs and the Type C version is the best. The downside to Type C is the replacement process. In most cases, the entire existing fixture will most likely need to be removed and replaced.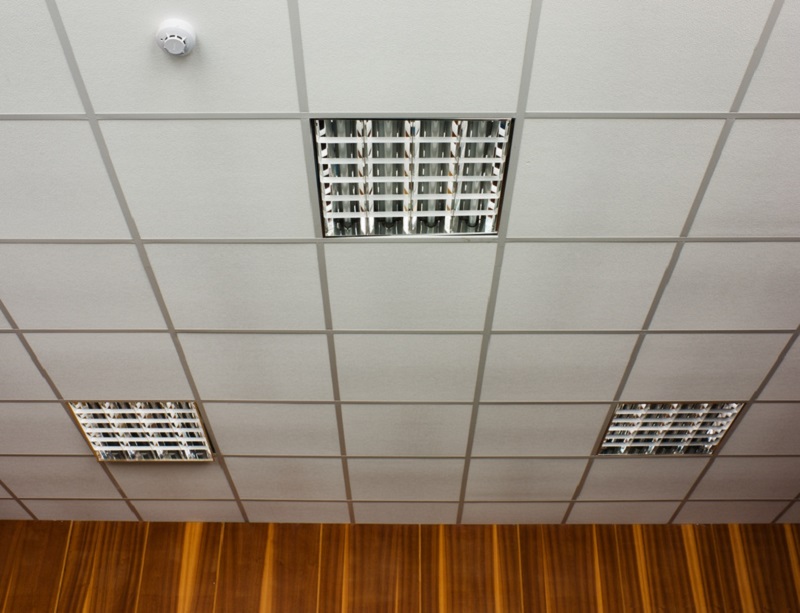 T5 LED Tubes Pricing
T5 LED replacement bulbs cost double that of T8 replacement bulbs. Due to the efficiency and amount of output, T5's are considered to be the best option in most cases. However, not every situation calls for such a high output. It's important to understand the application of the light and measure that application against the cost. T5 LED bulbs range in price from $5.50 to $12. That price is nearly double that of T8 replacement bulbs.
T5 LED tubes are best used in applications where stream lighting is important. Workspaces, laboratories, warehouses, and factories. Where T5 bulbs may not make much sense is in homes or other interior applications. Be sure you understand your application and whether a T5 is the best option for your use.
Call Lektron Lighting and Supply to order your T5 LED tubes and replacement bulbs today.