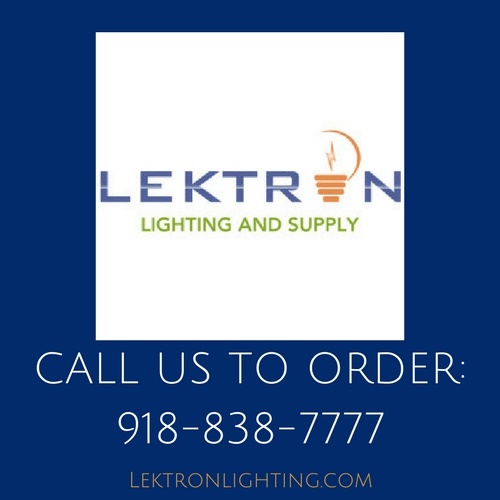 Fluorescent lighting is an interesting topic to discuss, especially in the world of lighting and health. There are many myths about fluorescent lighting, some true and some false. However, the reason fluorescent lighting hit the scene in the first place was to provide lighting solutions that lasted long and was energy efficient. Then LED lighting hit the market and LED T8 replacement bulbs starting replacing fluorescent lighting everywhere. Both LED lighting and fluorescent lighting boast of long lifespans and energy efficiency. 
LED T8 replacement bulbs are taking over the fluorescent lighting market for many reasons. Order them today from Lektron Lighting and Supply.
LED vs Fluorescent Lighting
For a long time, fluorescent lighting was thought to be the only solution for increasing the life of a bulb and being as energy efficient as possible. However, LED lighting is also known to provide long life and save money on energy. The question is, which is better at doing both? Fluorescent lighting can be energy efficient but the temperature will play a role in their efficiency. When fluorescent lighting is too warm or too cold, it will take more energy to work properly. In fact, if fluorescent lighting gets too cold, it will take a noticeable amount of time to produce the amount of light it should. Fluorescent bulbs also give off ultraviolet light, creates a buzzing noise, and contains mercury. LED, on the other hand, have none of the above, work in all temperatures, and do not give off ultraviolet light. LED T8 replacement bulbs are the clear winner when compared to fluorescent lighting.
What are LED T8 Replacement Bulbs?
LED T8 replacement bulbs are simply LED lighting tubes that can be placed in lighting fixtures that were made for fluorescent light tubes. Just like you would change the fluorescent bulb, you can swap T8 replacement bulbs instead. These bulbs will give you all of the benefits of fluorescent lighting and more.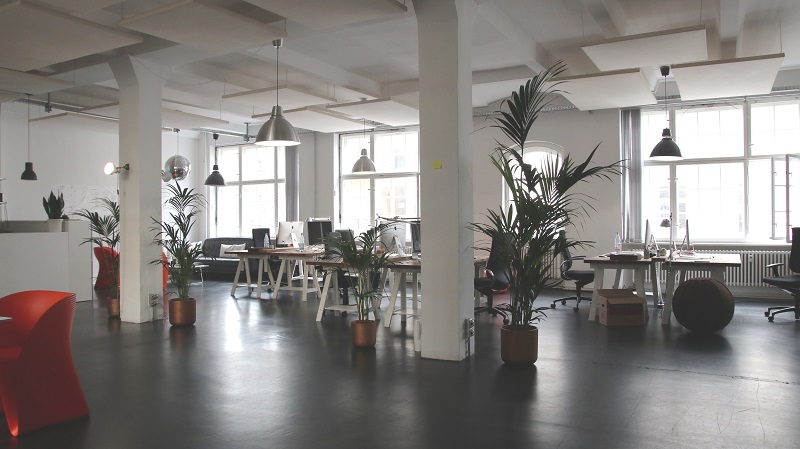 How to Replace Fluorescent Bulbs with LED T8 Replacement Bulbs
There are a few options to consider when it comes to replacing existing fluorescent lighting with LED T8 bulbs. LED T8 bulbs come in three different versions, Type A, B, and C. LED T8 Type A bulbs don't require much work at all as they will work with existing ballast. The only problem with Type A bulbs is that they may not last as long due to the existing ballast.
Type B bulbs are more energy efficient as they require the removal of the ballast. However, the removal of the ballast could be complicated and would require safety precautions. Once the ballast has been removed and the proper sockets connected to power, the Type B bulbs will last longer, provide better lighting, and require less to no maintenance.
Type C bulbs are similar to Type B bulbs. Existing ballasts will need to be removed and new sockets may be needed. However, these bulbs operate with a remote driver and that driver can power multiple bulbs at the same time.
LED T8 Replacement Bulbs Price
Most LED lights come with a high price which steers common buyers away from upgrading their lighting. T8 replacement bulbs are slightly different. Most bulbs will cost under $10 per bulb, the higher cost usually comes into play if the ballast and sockets need to be changed. The plug and play options are great ways to give T8 bulbs a try and see if they work for you but ultimately, Type B or C lighting should be considered for the long run.