There are a couple of things that go into choosing overhead lighting in a warehouse. But the warehouse isn't the only part of the building that needs to be lit up. Offices inside the warehouse also need light so work can get done. Office overhead lighting ideas might differ from the rest of your lighting solutions.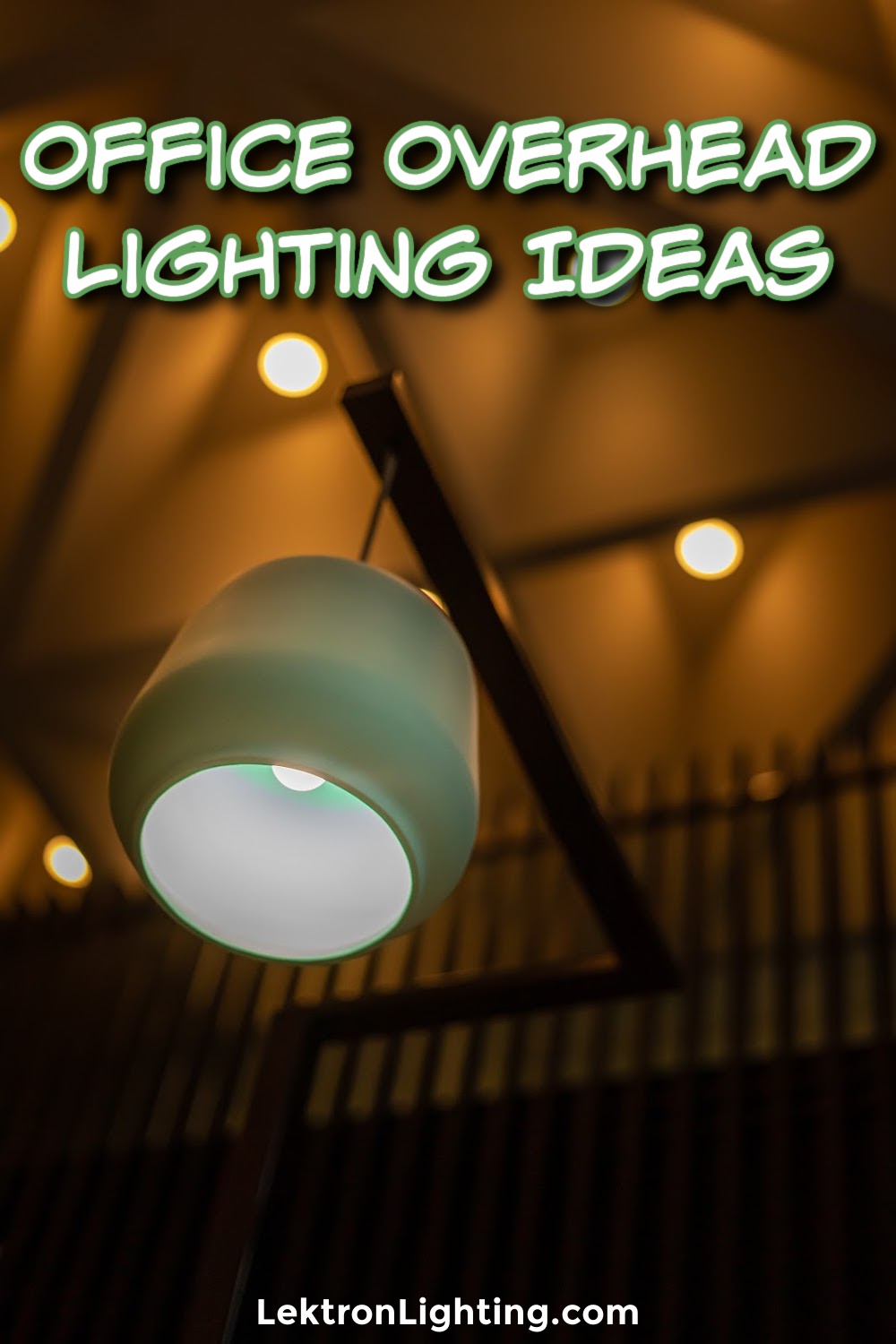 Office Overhead Lighting Ideas | Recessed Lighting
Office overhead lighting ideas can help you conserve energy in your warehouse and use that energy in better ways. Recessed lighting is a reliable source of overhead lighting. This type of fixture may require a bit more effort to install but will be worth it long term. The biggest benefit of recessed lighting is that there is no large fixture hanging from the ceiling. This is a design benefit but will be noticeable if you're switching from a hanging fixture. There is also a simple modern look to recessed lighting that can really open your office space.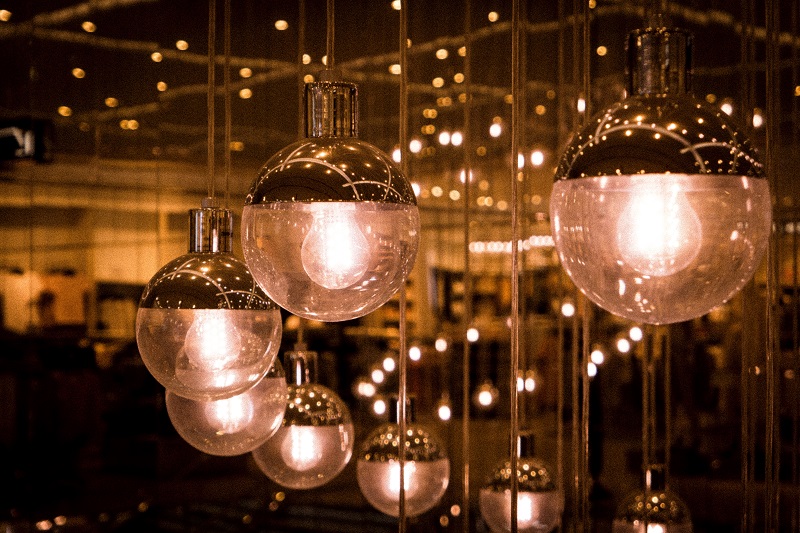 Track Lighting
Track lighting is the opposite of recessed lighting, but it can absolutely get the job done. The biggest benefit of track lighting is direction. You can point the lights in any direction on most track light fixtures. But you don't usually need to stick with that direction. Track lights often allow you to adjust them in any direction at any time. Another benefit of track lighting for office overhead lighting ideas is that the fixture is usually thin and just a bar. That means it won't take up too much space either.
Pendant Lighting
Pendant lighting is a fantastic way to make a statement with the lighting in your office. Pendant lighting is like a chandelier but not as gaudy. You can find modern pendant lighting that comes with LEDs already installed or one that allows you to upgrade to LED lighting. The goal would be to stick with LED lighting no matter what option you go with.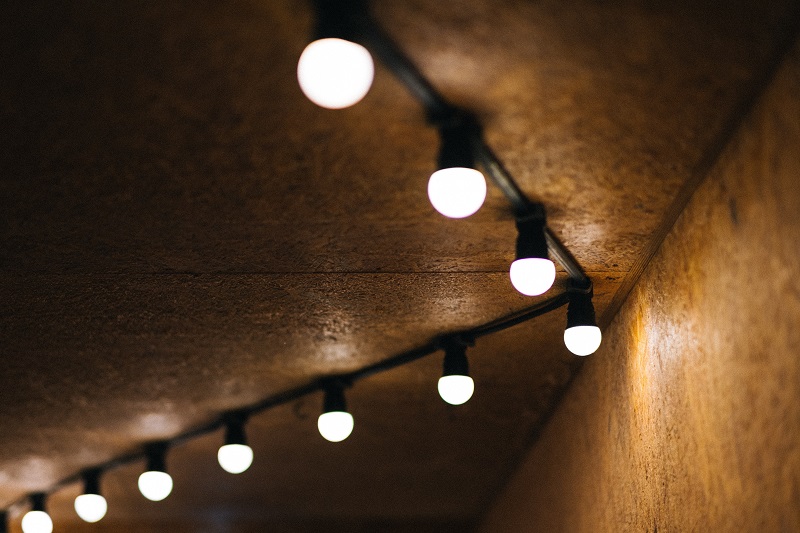 Task Lighting
Task lighting might not be considered office overhead lighting ideas. However, it all depends on where the lighting is placed. Task lighting is generally small fixtures that focus light on workspace. This light can be a powerful spotlight that is in recessed lighting above the desk. You can also use floor lamps that direct the light downward over the desk or even lighting under cabinets above a desk. This is a great solution if you would rather not spend too much on complete retrofits.