There are so many instances when track lighting makes more sense than can lighting or other fixtures. But some people don't even consider track lighting at all. That may be due to them not know all the useful LED track lighting fixtures available.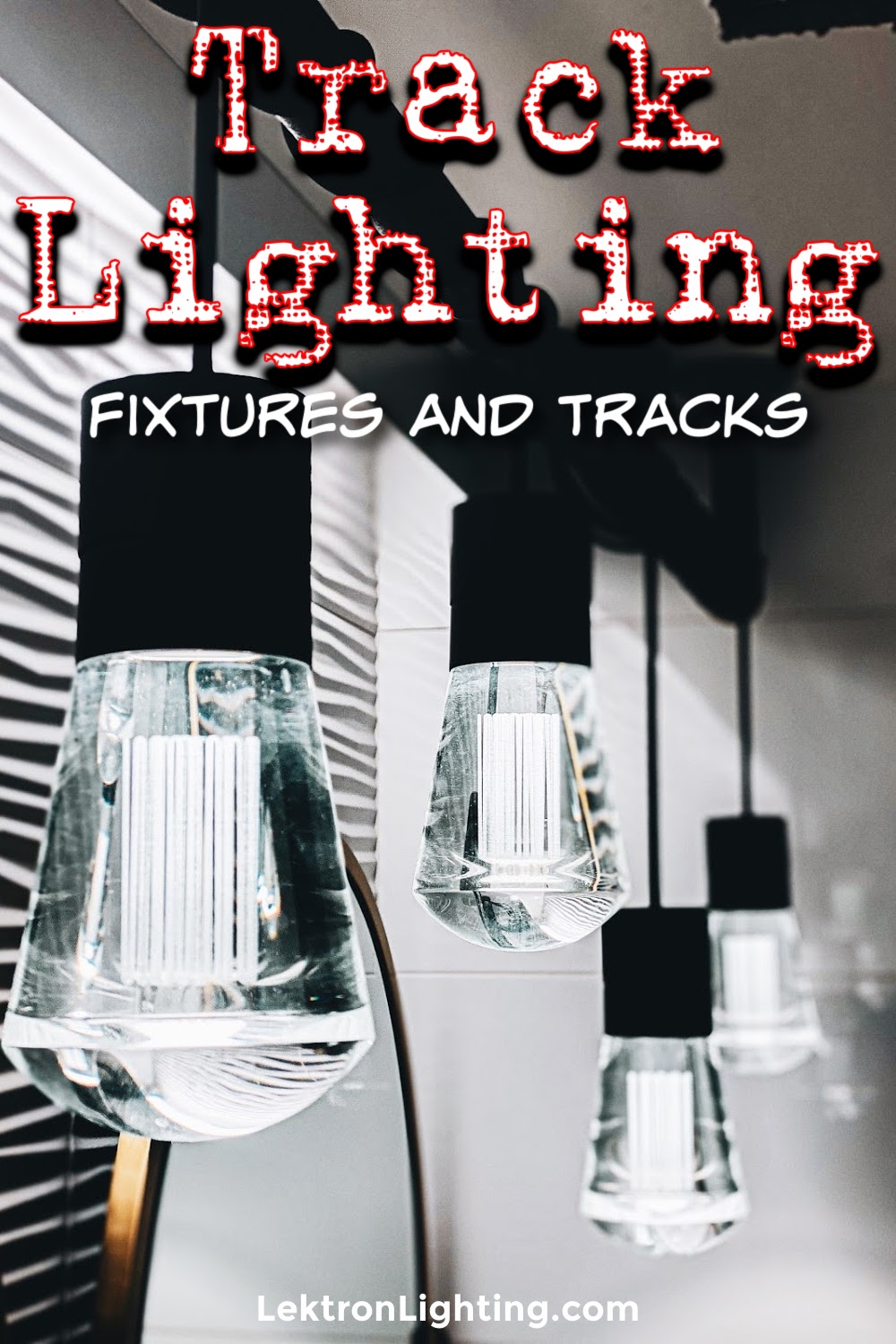 Track Types
It is important to know what type of LED track lighting fixtures can be used before deciding against using track lighting at all. The first thing to know about track lighting is that there are several types of tracks. You can find the best type of track for you and then move onto picking the track lighting heads. Track lighting heads are the fixtures that attach to the track. There are four distinct types of tracks, fixed track, swing arm track, standard track, and monorail track.
A fixed track is when the heads are already attached and cannot be moved along the track. You can angle them, but you can't slide them along track. A swing arm track also has fixed heads that can't be slid but can be angled. The difference is that there are usually two points in the track that can be swiveled out like arms. Standard tracks allow for the heads to be slid but usually come with heads attached. Lastly, the monorail track which allows you to curved and shaped however you'd like.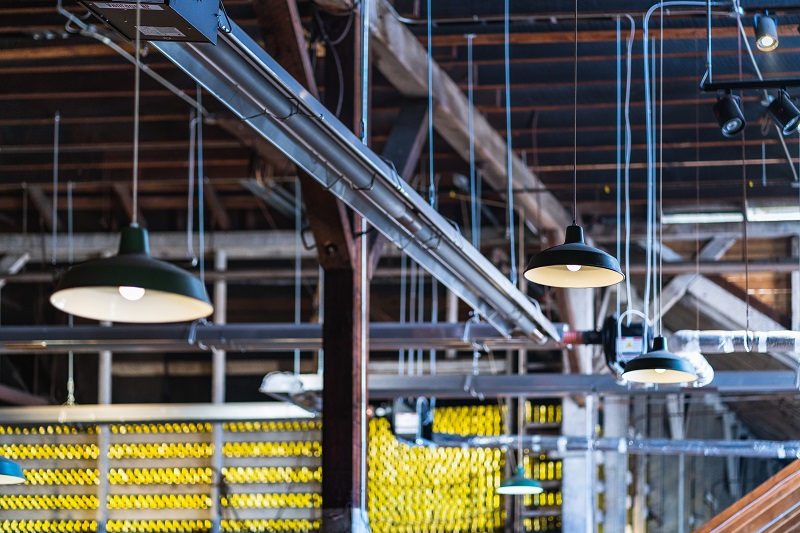 LED Track Lighting Fixtures Heads
Heads are the more common types of fixtures that can be attached to track lighting. You can think of heads as can lighting that are completely visible. However, there are several types of heads as well. For example, you can get the simple, cylindrical type of head or you can get spotlights, cones, and so many more. These fixtures can be angled however you'd like, and they are the most common fixtures that come with the track.
Pendants
Pendants are different in many ways. The best way to describe a pendant light is to think of it as a single bulb chandelier. This type of fixture cannot be angled as it usually hangs from the track. But you can slide these into place where you want them. Not to mention, you can find many distinctive designs for different rooms. The bulbs are often surrounded by glass or a metal shade that is decorative more so than functional. That is where the design aspect can really come in handy with LED track lighting fixtures.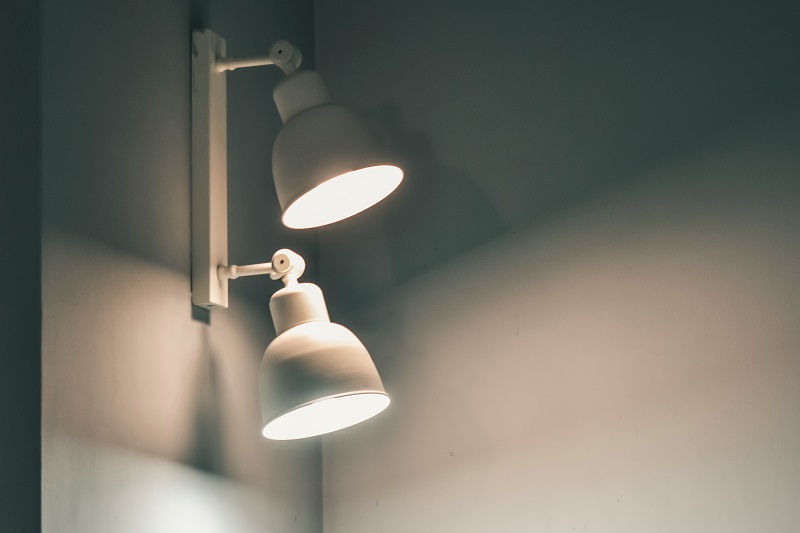 Track Lighting Features
Track lighting comes with many unique features aside from the LED track lighting fixtures. These systems are often low voltage which means energy saving, they can be dimmable, accessories allow for further customization, and more. But one of the more key features is the two-circuit system. Many track lighting fixtures come with two circuit systems. That means that one set of heads can be set to one switch and the other set of bulbs can be set to another. This allows you to control how much light you get while also controlling how much energy is used at once.