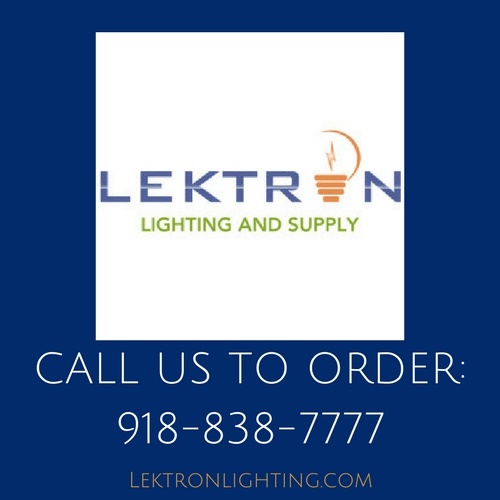 Home decor trends don't change as often as fashion trends but they do change. If you're a techie, someone who loves technology, then home decor trends change a lot faster. New tech comes out yearly and advancements happen behind the scenes weekly. These speeds of change can make buying tech related home decor hard to get into if you haven't already started. Luckily, the must have interior design pieces for techies are subject to software updates.These software updates can make the piece last longer in your home.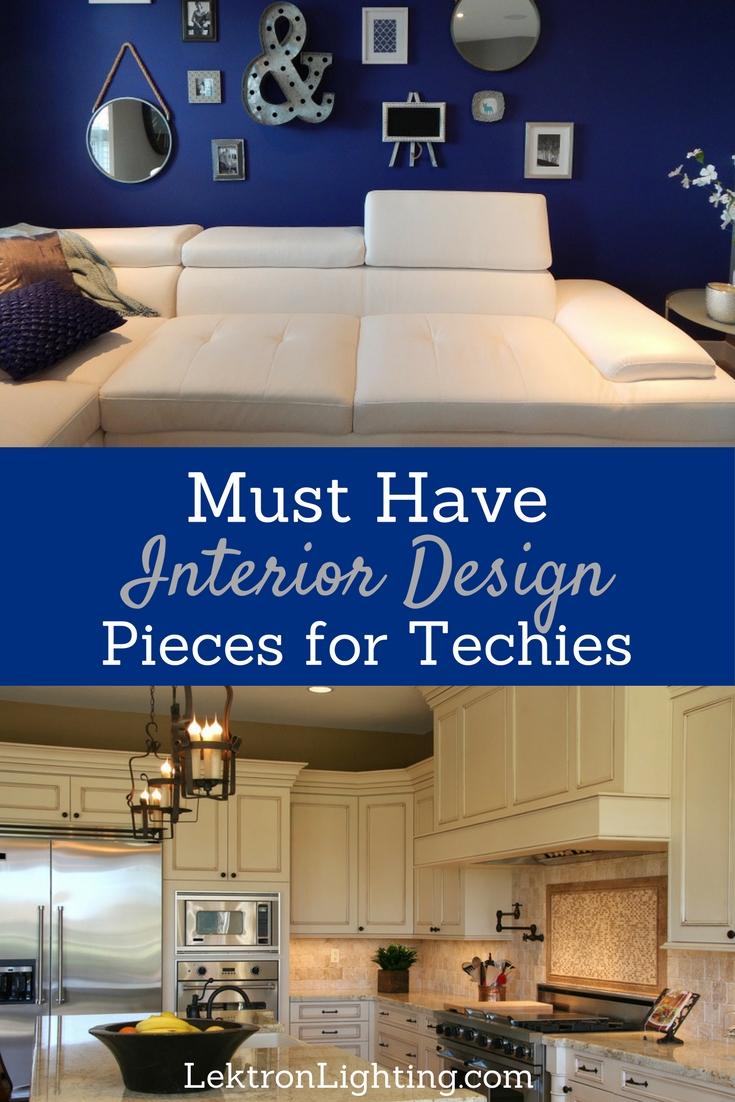 Must have interior design pieces for techies can help make your home feel like a home from the future without actually time traveling.
Sonos Home Sound System
One of the best home decor pieces is not meant to be home decor at all. Sonos provides amazing home sound systems that can connect to each other and fill a home with sound. Speakers from Sonos connect via WiFi and can be connected to televisions, smart home hubs, and other devices. What takes Sonos to the next level is the appearance. Some people want speakers to be hidden and provide nothing but great sound. Owners of Sonos speakers want their speakers to be seen and let them add sound as well as appearance to a room.
MG12
There's nothing like a warm towel after a shower or a shave. Unfortunately, we don't all have a dryer in our bathroom; enter, MG12. MG12 makes towel warmers that can be installed right in your bathroom. There are other towel warmers that look like boxes or racks which are fine but MG12 takes it even further. There are patterned circles, mirrors and more that all act as towel warmers and statement pieces. Your bathroom will look like a modern art museum with many different functions.
Adorne Collection
A great interior designer will tell you that the beauty is in the detail. One detail that is as boring as it gets in every room, in every home across the country is the outlet. Outlets don't get a lot of attention unless you're a child and you get a cartoon covered outlet cover. Now, there's an option for adults who want a touch of class with functionality. The Adorn collection is a collection of stunning looking outlet covers and switches that also add functionality.
Framed
Nothing says interior design more than art on the wall. In the digital age we have frames that can change photos but what about a canvas that can change as well? Framed is just that, a digital canvas that can be uploaded with moving works of art that look stunning and add tech to any room. Many of the works of art that can be uploaded to Framed are created specifically for the platform and work amazingly well.
Smart Lighting
One of the easiest and cheaper must have interior design pieces for techies is smart lighting. Smart lighting can be changed with voice or app control and comes in many different shapes and sizes. There are regular bulbs you can place in lighting fixtures, globes to set on tabletops, or LED lighting strips that can be attached to just about anything. Change the color of the lighting to give a room new life or to help your production levels. There are even some lights, like the Philips Hue lights, that can dance with music or extend your television screen to the wall behind it.