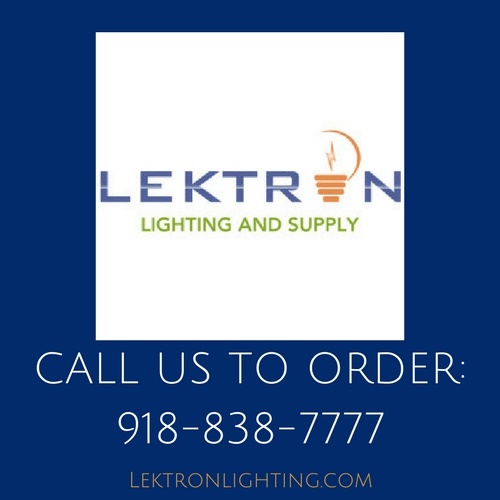 Decor plays a big role in the function of a room. You can make a small room feel big or make a big room feel cozy both with the help of decor. There are times when you're just starting out with a room and there are times when you realize you need an update. There are simple decor updates that make a big impact in any room you want. Things as little as changing a light bulb can make a big difference.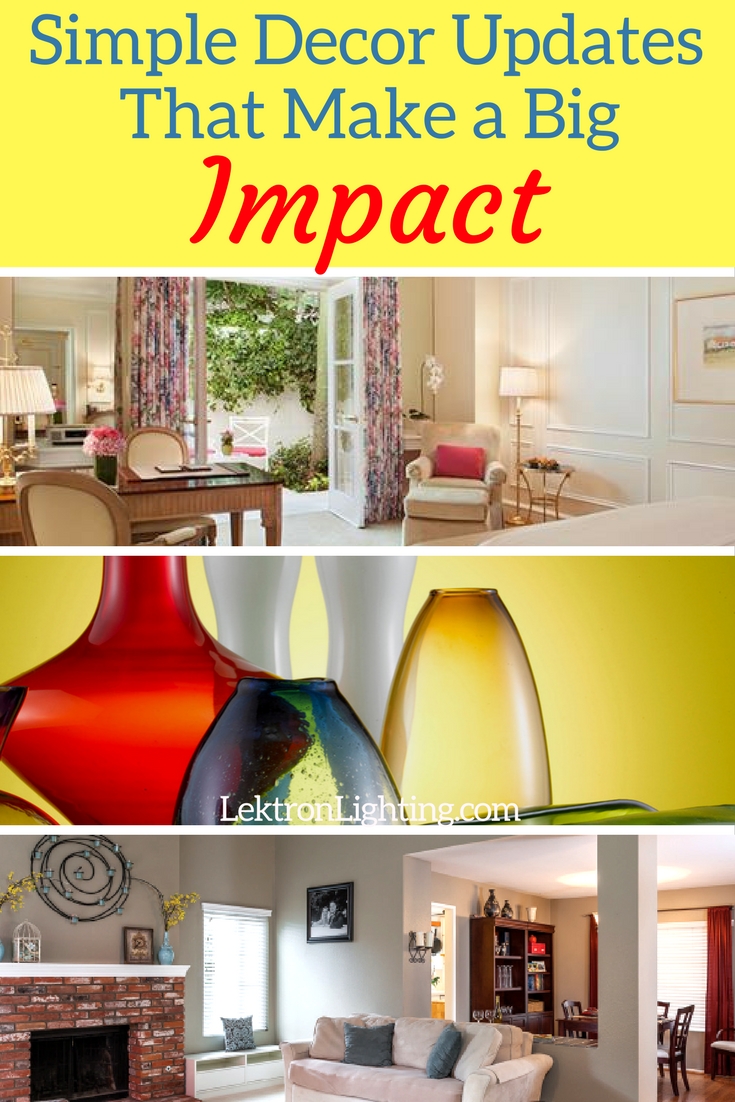 Simple decor updates that make a big impact in your home can be used at your discretion and to make the impact in any way you want.
Your Room
One of the most important aspects of any room in your house is you. Every room should feel like you. Some of the best simple decor updates that make a big impact will be the ones that make a home feel like home. The best way to achieve this idea is to frame pictures, newspaper clippings, child's art or art prints that you love and hang them all over a wall. Each frame will tell a story and the main character will always be you. Once hung on a wall, you can go even further by adding track lighting to the room. If you add track lighting you can shine the spotlights on every piece of you that hangs on your wall.
The Mantel
Be it a mantel or floating shelves in your home, don't just stick with one idea. These spaces are perfect for seasonal decor or even monthly decor. Change the frames on the mantel, add new bookends to shelves, whatever you feel like doing at any given time. There is no better time to change the decor than now. Once changed, you can take it up a notch by adding LED lighting strips under mantels or shelves. You can even place the light strips behind the items on the shelf to give them dimension and depth.
Change The Old
Maybe you bought a chair or couch you thought was made for you. Now, that chair is old and tattered and doesn't scream "you" anymore. Instead of reupholstering it or tossing it out you can get a simple throw blanket and you're done. Put the throw blanket on the chair or on the couch and you've got a touch of style that will make a room feel cozy again. For lighting upgrades to furniture, we turn to LED lighting strips again. Line the bottoms of any furniture with LED lighting strips and you'll have a cool effect that makes a room feel bigger.
Oversized
One of the easiest ways to make a room feel bigger or smaller is to just add one, oversized object. A large, fake plant or an overextended couch will make a room feel bigger or smaller. Place a tree by a window and make it feel even more natural or real. Window placement will also extend the outdoors to reach right inside your home and make a room feel bigger. A large couch will make a room feel smaller and cozier like the entire room is one big comfort zone.
Contrast
When we design a room, most of us want to go for matching colors. There's nothing wrong with having colors that work well together, but over time, we want change. Add change by throwing in small objects that clash with the color scheme of the room. You can do this by adding a piece of art, furniture, throw pillows, or even lighting. This pop of color should contrast with the color scheme of the room in every way possible and stand out. Just be careful not to add too much clash or it doesn't work.