People all around the world are using video conferencing more and more. Technology has made it possible for more businesses to allow employees to work remotely. But that means people need to have organized places dedicated to office space in their homes. There is nothing wrong with having office space in your home. In fact, home offices make working from home a lot easier. It is a place you could enter and get into work mode and leave when it is time to unwind after work. But you also will need a few lighting tips for video conferencing to make sure you're always putting your best face forward.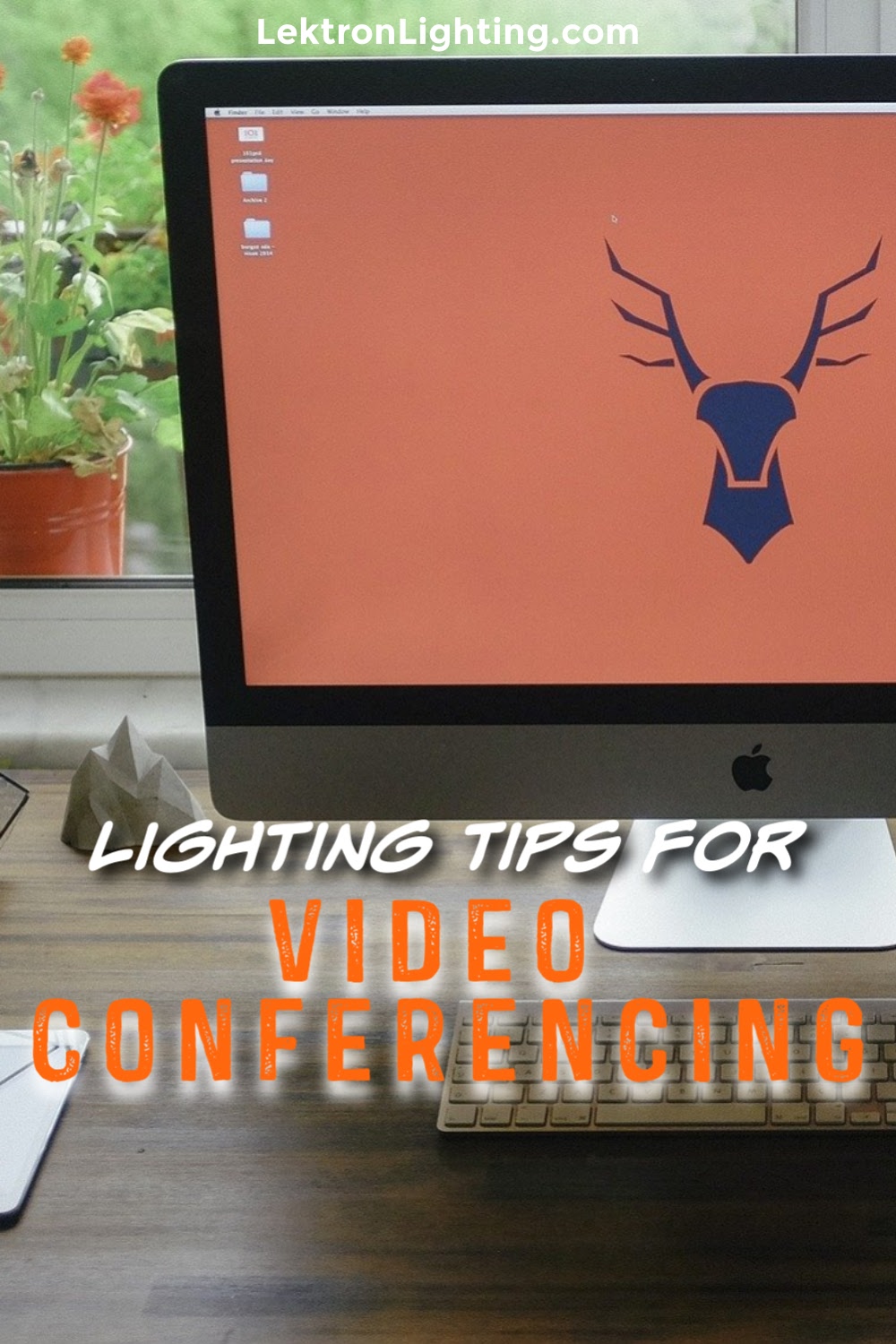 The best lighting tips for video conferencing can help you look your best while working from home using a laptop or desktop computer.
Light Mixing
There is no such thing as down-talking natural light sources. Sunlight saves you money on lighting costs, is usually warmer, and is often the best option. However, laptop webcams aren't exactly the best and you don't want to shell out even more money just to improve a webcam for video conferencing. That being said, you don't want to mix lighting sources during a video call. You could use natural lighting, just use one window off to the side. You could also use an LED desk lamp. Just make sure not to use both.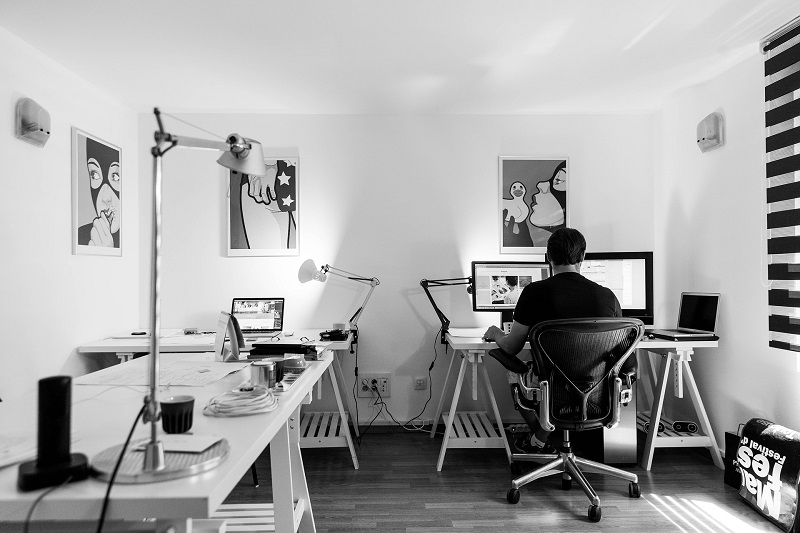 LED Desk Lamp
One of the best lighting tips for video conferencing is to use an LED desk lamp. LED lights provide amazing lighting for video calls and that goes for conferencing as well. You can even use smart lighting to change the warmth and brightness of the light as well to get the perfect lighting. You will want to have the light bouncing off a wall rather than pointing directly at your face as well. Point the light at the wall in front of you or to either side of you. 
Dark Room
You also want to use curtains to block out the light from blinds, even if they're closed. The light still streams in from between the blinds when they are closed and that will ruin the light from your LED lamp. You could use blackout curtains or just regular curtains if you don't have blackout options. The natural light from between closed blinds will also mess with the camera's lighting, even if you decide to use natural lighting sources. Use only one window with the blinds wide open and blackout curtains or curtains on any other window in the room.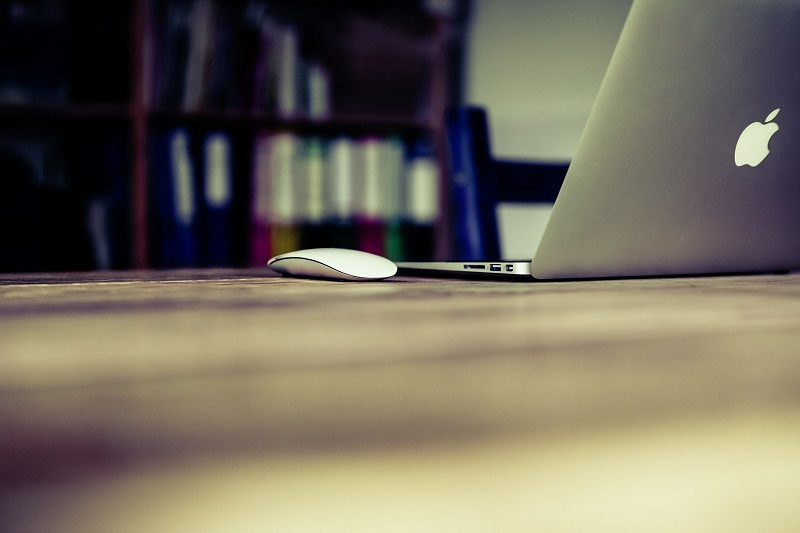 Don't Go Overboard
One of the most important lighting tips for video conferencing is to not go overboard. Some people may find tips for lighting videos such as YouTube videos or movies. These are for people who are making professional style videos, not simply video conferencing. You can be sure that YouTuber's are not using their entire set-ups during a simple video meeting and you shouldn't either. You should avoid spending the extra money on softboxes or lighting rings. Stick to the simple desktop lamp or office window.