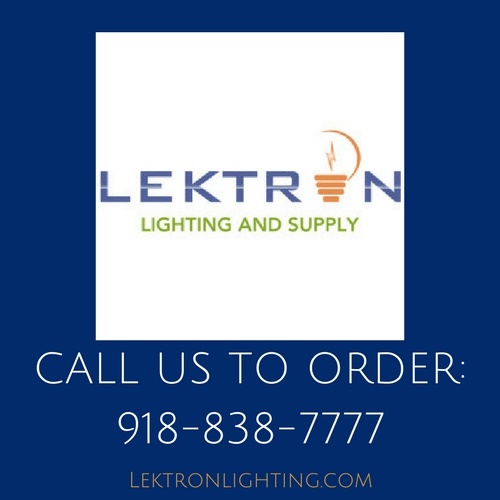 Technology is helping make our lives easier in many different ways but some technology does even more. LED lighting, for example, doesn't just save us from buying replacement bulbs every couple of months, they also help the environment. When technology can both help us and the environment we need to make sure more and more people invest in that option. When we know how LED lights help the environment we discover why making the switch is more important than we originally realized.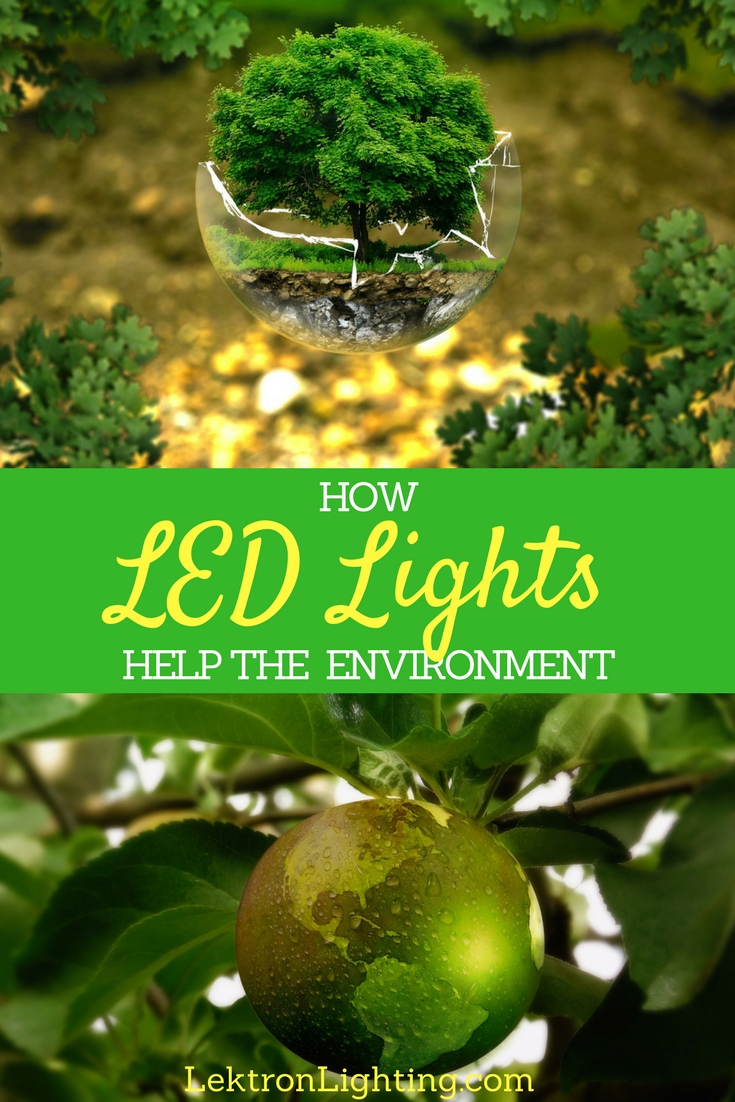 Know how LED lights help the environment before you make the switch so you can see how important it is that you do make the switch.
Toxic Elements
Most offices and some homes use fluorescent bulbs to light up their work or kitchen space.The problem is that fluorescent bulbs contain toxic elements, mainly mercury. When those fluorescent bulbs are disposed of, usually in landfills, that mercury contaminates the environment. LED bulbs do not have those toxic elements and can easily be disposed of when necessary. There are even LED bulbs that will replace fluorescent bulbs easily.
The Life of an LED
While disposing of LED bulbs is simple it won't be necessary as often as with older bulbs. In fact, LED bulbs can last up to six times longer than other types of bulbs. Not only do LED lights help the environment by producing less waste, it will also help your wallet. Since there is less of a need for replacement bulbs, manufacturer processes are shortened as well-meaning less waste in packaging materials, transportation, and resources used.
Energy Efficiency
LED bulbs help the environment by simply using less energy than traditional lighting. In fact, LEDs are 80% more efficient. Where other bulbs create both light and heat, LED bulbs create 95% light and only 5% of the energy is wasted by creating heat. It also takes less energy to produce more light with LED which means there is less of a demand for energy from power plants.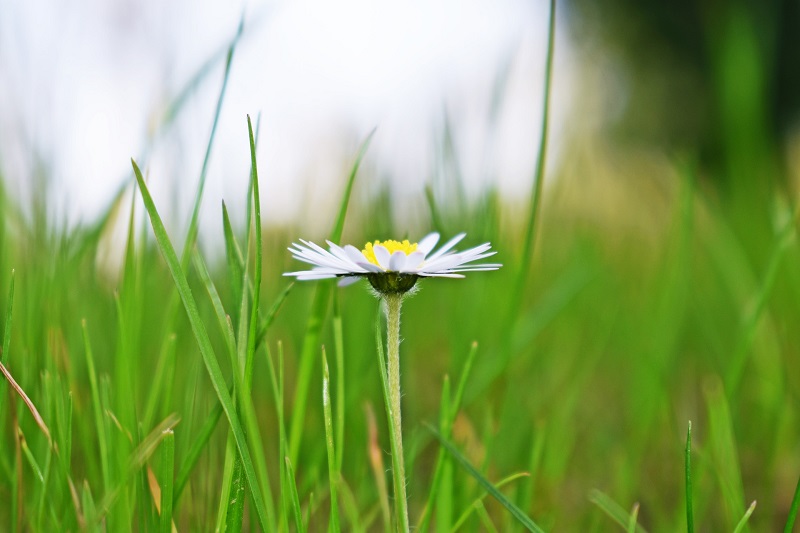 Plants vs Lights
Conventional bulbs have been shown to hinder plant growth and have negative effects on plants in general. LED lighting, on the other hand, has been shown to have no negative effects on plants. Some research has even shown that LED lighting can benefit plants by producing cool light instead of heated light.
Lighting Distribution
The majority of traditional lighting solutions distribute light in all directions, even in areas it's not needed. LED bulbs have better light distribution giving you a brighter space where you need it rather than where you don't. What this means for the environment is that you will need fewer bulbs in a room, creating less waste and using less energy. Not to mention you will also lower your energy bill along the way.