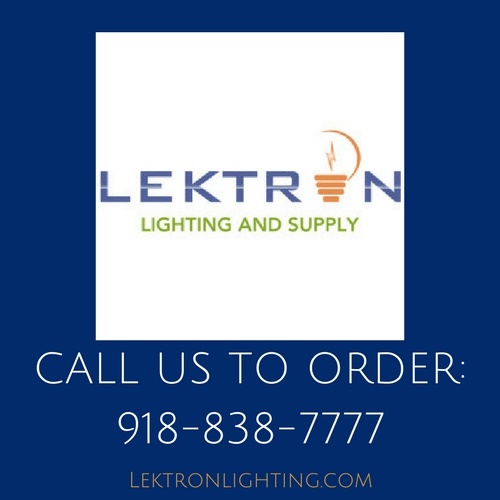 There is a future that we all dream of where robot assistants help us manage our day to day at home. That future is still a few years away but we are already seeing the beginnings of it in our homes. Smart assistants are not walking robots, instead, assistants are stationary devices that listen and talk. Currently, the leading home assistant devices include the Amazon Echo Alexa and the Google Home. The question is, who comes out on top in an Alexa vs Google Home discussion?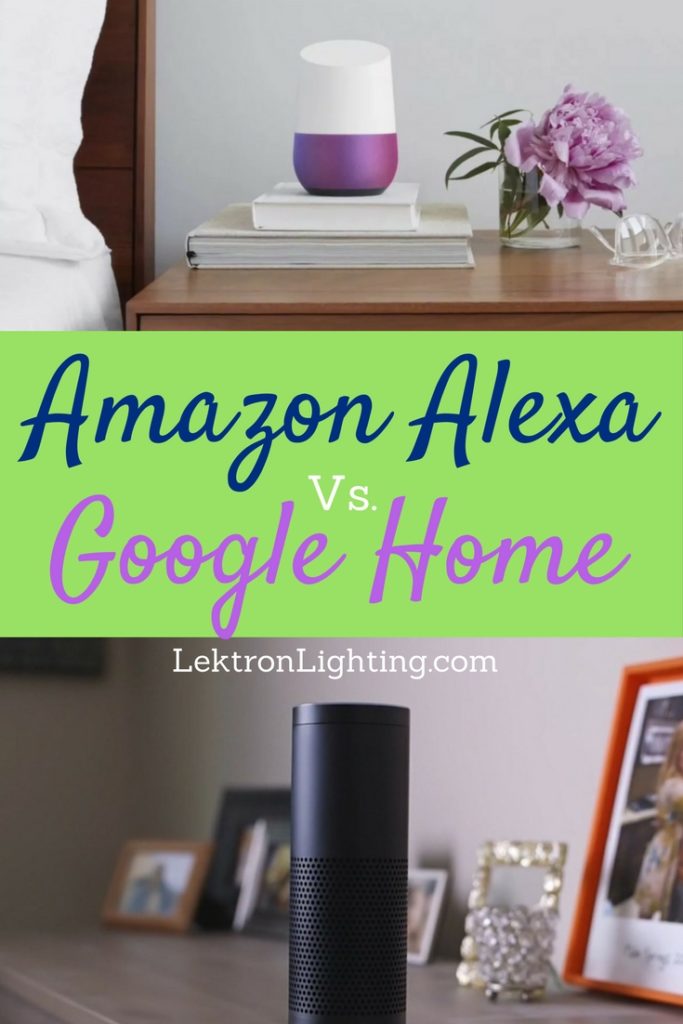 When you have Alexa vs Google Home in a comparison over which one is better for you, things can get a little interesting.
Alexa vs Google Home Looks
Alexa is the name of the voice assistant that lives inside Amazon Echo devices. Echo devices offer users a device that is hard to hide but few want them hidden. The original Echo is a tall, cylindrical speaker with a blue LED light wrapped around the top. The echo comes in black and white versions and choosing the color would most likely depend on the design of your decor. The Echo isn't trying to hide or blend into the rest of your home but the Google Home may look more familiar.
The Google Home has been said to look like a common air freshener and is mostly white. Unlike the original Echo, Google Home is short and looks like a cylinder with a wedge cut out from the top. That slight slant is where hidden LED lights ignite when the device is working. The bottom half of the Google Home houses a speaker with a stock gray color. The speaker cover can be changed with different colors and even comes in metallic versions. When compared to Echo devices, the Google Home's appearance is completely different. Both devices look great and can be added to any room fairly easily. Deciding on one or the other solely based on looks is almost impossible.
Alexa vs Google Home Entertainment Values
Both Alexa and Google Home have the ability to stream music and use the speaker as a selling point. Services like Spotify, Pandora and podcast apps all work with Alexa and Google Home. However, Alexa has access to Audible, Amazon Music, Prime Music as well. On the other hand, Google Home has access to Google Play Music, Youtube, and Youtube Music. If you're familiar with streaming Chrome tabs to other devices, you can also stream to the Google Home.
The speakers on both devices are good enough to get the job done but shouldn't be relied on to feed music into a party. Thankfully, both devices can also connect to other Bluetooth speakers in your home. Speaking of streaming, the Google Home allows users to stream video content from Netflix, Youtube, and other services to a Chromecast device. Amazon currently can't control Fire TV which is Amazon's answer to the Chromecast.
When it comes to entertainment, both devices have similar options. What it comes down to is the infrastructure you already have in your home. If you're more of an Amazon Prime user then Alexa will work better. However, if you use an Android smartphone, the Google Home will blend in seamlessly.
Alexa vs Google Home
What it comes down to are preference and ecosystem. If your digital life lives with Google than the Google Home is a no brainer. On the other hand, if you enjoy Amazon's Prime services than Alexa is fantastic. Each device offers entertainment values, ease of use and can help keep you on track every day.