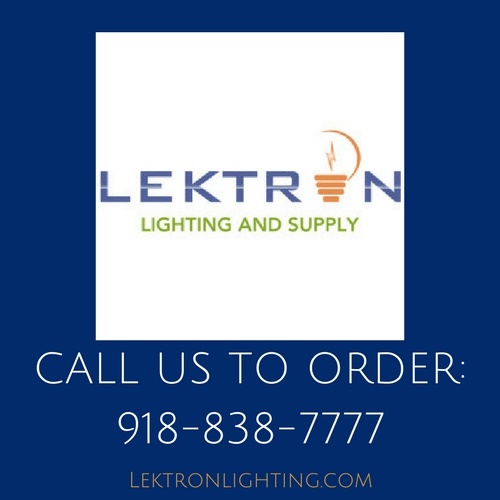 One of the benefits of a smart home is being able to talk to your devices like you would anyone else. To talk to ordinary objects you need a translator. There a couple of different translators that let you say a command and have your home follow those words. One of the most popular smart home translator is Alexa in the Amazon Echo. Alexa lets users say her name and then a command like "turn on the lights" or "dim the lights". If you have smart lights or smart switches, your lights will listen to your command. Unfortunately, not every smart switch works with Alexa. You need to find the best smart light switch options for Alexa.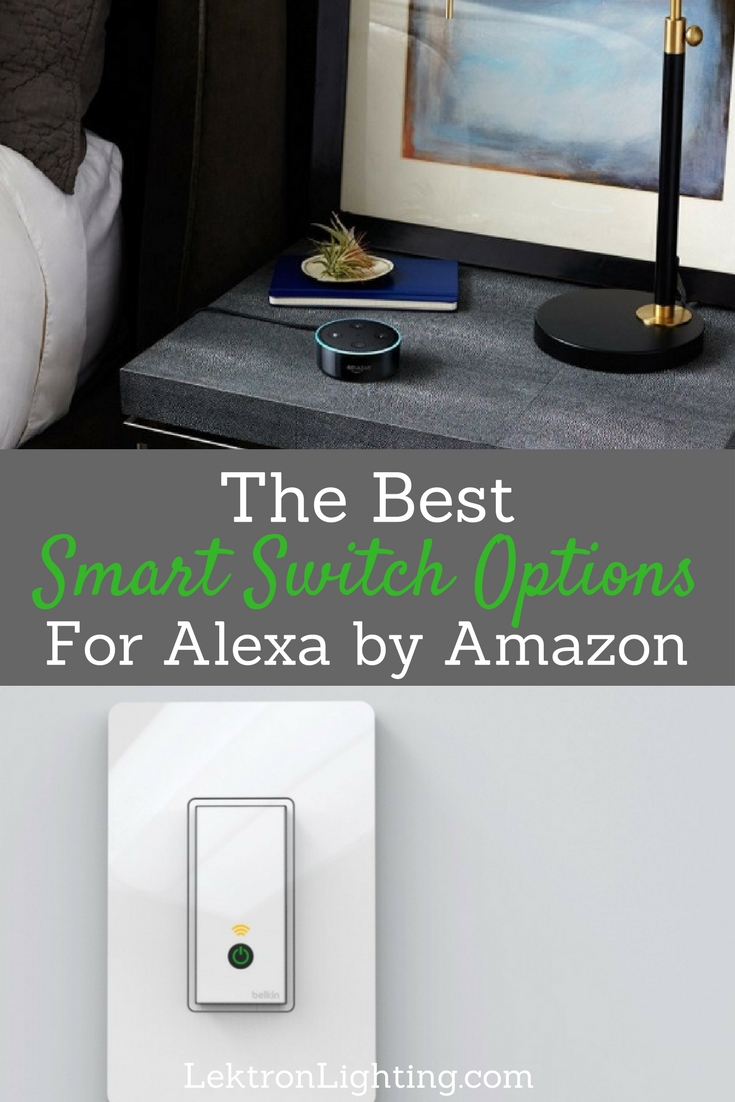 Once you have the best smart light switch options for Alexa you can choose which one fits your needs the most and get a smart home started.
TP-Link Smart Switch
TP-Link is on every list that has anything to do with smart lighting solutions for the home. The reason for TP-Link's popularity is the low cost and the simple fact that it's one product. Most smart devices require a hub of sorts to work. If Alexa translates your voice so the devices can understand your commands than a hub translates a WiFi signal so your devices can be connected. TP-Link, on the other hand, doesn't require a smart hub or WiFi translator. Instead, it just needs to be installed and set up through an app.
WeMo Light Switch
WeMo is another light switch that is very popular especially among those who are just getting started. WeMo allows for many of the same functions as the TP-Link just with a different design. Once the WeMo is set up, you can ask Alexa to turn on or off your lights. You can also dim your lights without needing to get up.
Lutron Caseta
The Lutron light switch is one of the best smart switches currently available. However, the best does come at a higher price than the TP-Link or the WeMo switches. Fortunately, the quality and reliability make it a good choice. The Lutron Caseta does require a hub but that shouldn't be a deterrent. One of the biggest features of this option is the compatibility. This switch is compatible with Alexa, Nest, Logitech and so much more.
Insteon SwitchLinc
Insteon SwitchLinc is an example of a great smart switch. Unlike the WeMo or the TP-Link, the Insteon requires a hub to work properly. While a hub seems like a pain, it actually helps people grow the smart home of their dreams. Multiple devices can connect to one hub which means once you have it, you'll be able to use more devices. However, the trend is still unclear as to whether or not we'll be moving away from hubs or if they'll stick around for years to come.