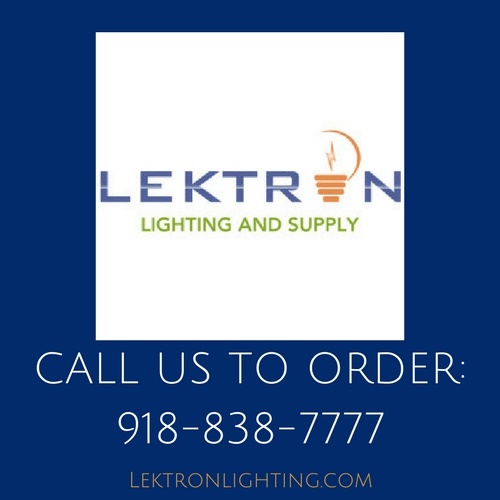 Alexa is a great tool to have when you're building a smart home. There are tech devices that work with Alexa like lights, locks, speakers and more. Since there are so many smart home devices that work with Alexa, you can use Alexa as the centerpiece and look for devices that will work together. For example, find lights that work with Alexa and then a front door lock, a thermostat, light switches, kitchen gadgets and soon you'll have a smart home. To get started, you can use some of the best smart home starter kits that work with Alexa.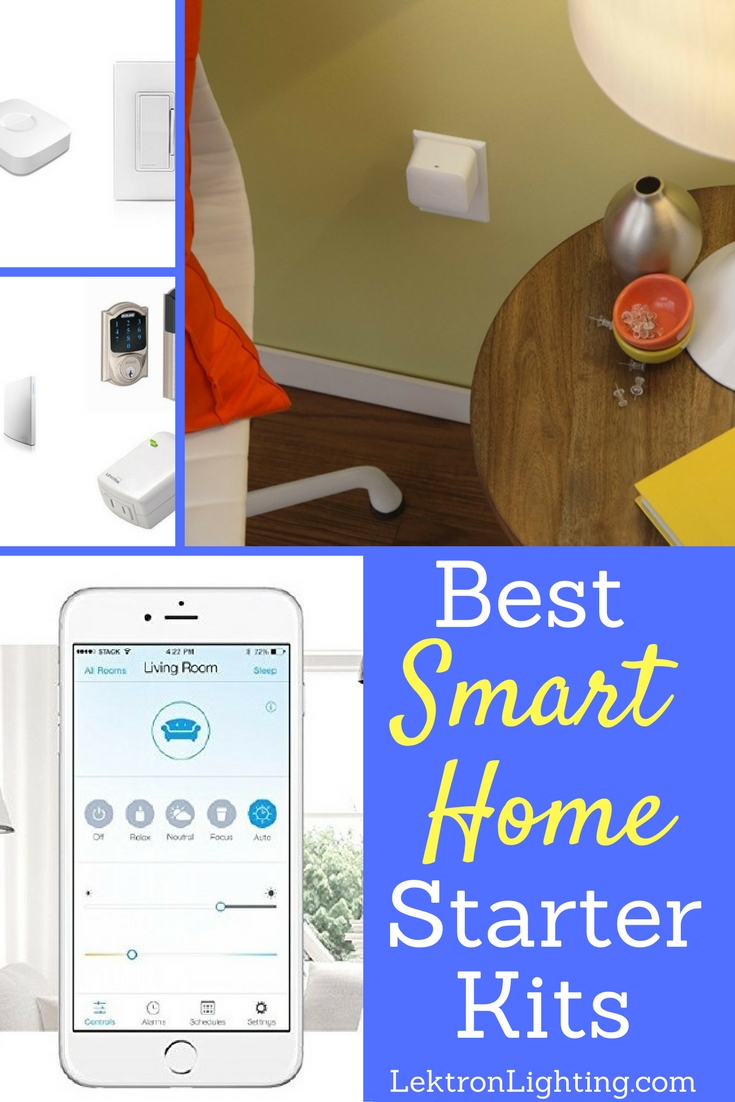 Smart home starter kits can help you build out your smart home with Alexa in the center without having to use a lot of effort.
Philips Hue Starter Kit | $116.72
Philips Hue is one of the most popular smart lighting solutions on the market today. The many different features and ease of use make it the perfect place to start a smart home. Everyone will want to start off with the Philips Hue Starter Kit in either white lighting or colored lighting.
Lutron Caseta Smart Lighting Starter Kit | $88
Lutron provides users with one of the best smart light switches for any smart home. The light switch itself can be controlled through a device or through Alexa. The Caseta Starter Kit comes with 1 smart bridge, 1 smart dimmer, and 1 Pico Remote. Once you have the starter kit you can start buying just switches and connect them to your new smart bridge.
Samsung SmartThings Hub | $151.95
Most smart home products currently need a hub or smart bridge in order to operate properly. The hub or bridge will put out a WiFi signal that smart home products can use to connect to each other or to you. The Samsung SmartThings Hub starter pack comes with only the Hub and a light switch dimmer. However, once you have the hub you can buy multiple other products without buying more hubs.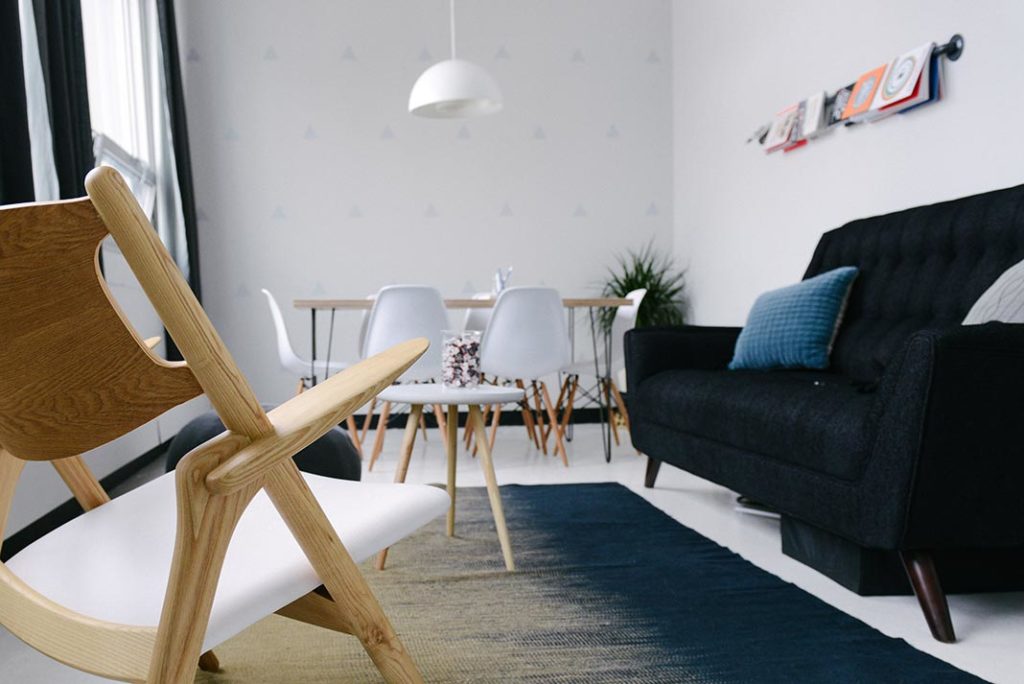 Wink Hub | $306.03
The world of smart tech doesn't just make things easier, it can also keep you safe. The WInk Hub is a smart hub or smart bridges that connect all of the Wink products in your home together. The Wink Hub starter pack comes with the hub, a Schlage Connect Cam Touchscreen Deadbolt lock, and a plug-in dimmer. All of these products can be controlled with your voice through Alexa or an app on your phone. Imagine forgetting to lock the front door at night, lying in bed and just saying, "Alexa, lock the front door." and knowing that Alexa can and will lock it up.
GE Link Starter Kit | $89
GE Link offers one of the best smart home starter kits around. The GE Link Starter Pack comes with the hub to connect the lights and two bulbs to help you get started. Much like any other starter pack, once you have the hub you can just start buying bulbs separately. However, unlike Philips, GE Link bulbs don't come with all of the fancy tricks. Instead, each bulb just provides 800 lumens which is  65-Watt equivalent.
Stack Starter Kit | $99
Not every light in your home requires the same bulb and Stack offers different solutions. These Stack Downlights work great in recessed or hanging light fixtures. The starter kit provides you with two bulbs and a hub. These bulbs also come with a few more features like automatic natural light detection that will dim or turn off the lights, automatic color temperature adjustment, and learning capabilities that will learn your lighting patterns.