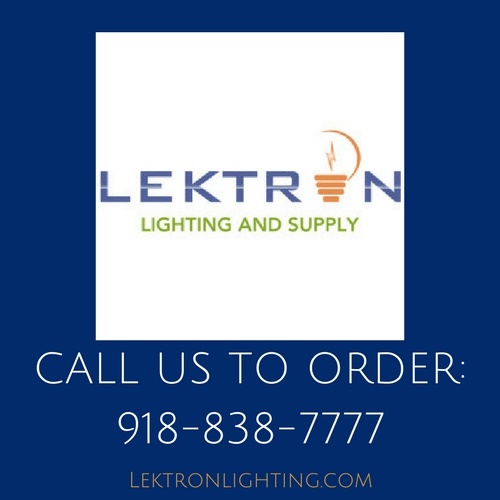 New Year's Eve is when we come together to celebrate the passing of one year and the ushering in of another. There are many ways you can celebrate this holiday like watching the ball drop on television, travel, or have friends and family over. Another way you can celebrate is by going out into the community and celebrating with others. Some notable Tulsa New Years Eve 2016 activities are worth checking out.
Make the fight against sleep easier by going out for Tulsa New Years Eve 2016 activities.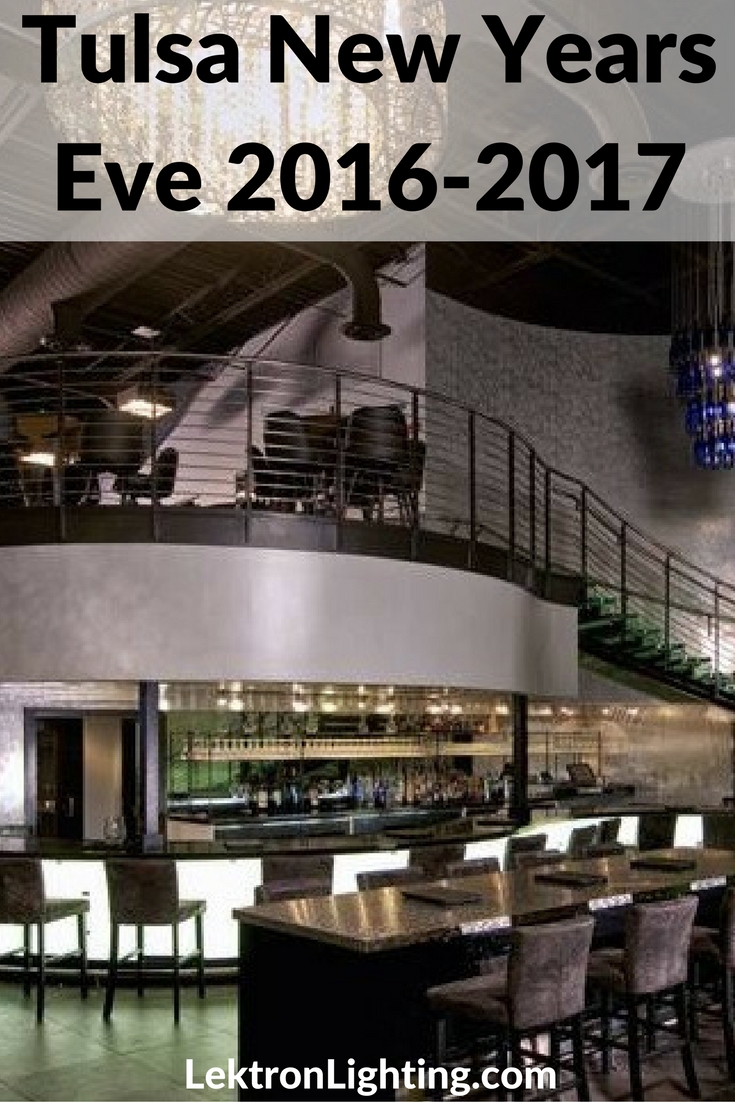 No NYE celebration is complete without some festive elements. You can add some fun glasses, sparkles or bling, or maybe a festive hat is in order. If you like the more glammed up NYE celebration maybe some new jewelry is the right choice! You can never go wrong with a fun New Years gift for your significant other!
Light Up The Night | Sky Loft
Adults over the age of 21 can attend Sky Loft to ring in the new year. This party is aimed at young professionals in the area who not only want a night of fun but to make a difference as well. DJ Gus Majors will be playing through the year, drinks will be available, and there will be a confetti canon countdown with champagne toasts. Tickets range from $40-$1000, and a portion of the proceeds will go to the TYPros Foundation. TYPros is an organization that is dedicated to the local economic development and making Tulsa a thriving place for young, talented professionals.
Race Into The New Year 5K | Runners World Tulsa
Many people set goals of getting into shape for the new year, Runners World asks, why not get started now? The 5K starts at 11:45 but before that you can join the one-mile fun run at 11 pm. The entire event is a family oriented event that boasts party hats, noise-makers, music, entertainment and champagne toasts for adults. People can register now, or walk-in on Friday, December 30th at 10 am until Saturday at 2 pm.
BarkHappy Tulsa Bark in The New Year Party! | Wagology
Many people enjoy partying for the new year, but few people think about their pets. Wagology is thinking about your pets as well as you and your family. Tickets are $15, and the entire event benefits the Tulsa SPCA. Pup treats, goody bags, light drinks, discounts, and raffle tickets are included with entry to the event. If you dress black tie or dress and dress your pets, you get an extra raffle ticket. The party is from & pm until 8 pm at Wagology and tickets are only available online in advance.
Old Hollywood Glam Prohibition Style | The Wine Loft Bar
Enjoy an old Hollywood style glam and prohibition-style speakeasy. The party starts at 8 pm and goes until 2 am with tickets starting at $45 each. There is no dress code for the event. However, period attire is entirely encouraged. The tickets will include entry, one signature cocktail, a glass of champagne for a toast, a buffet, live music, photo ops, midnight balloon drop, and cigars on the patio. If you spring for the VIP tickets starting at $90 you get everything mentioned plus private loft seating, gourmet buffet, private wine tasting, and VIP goodie bags.