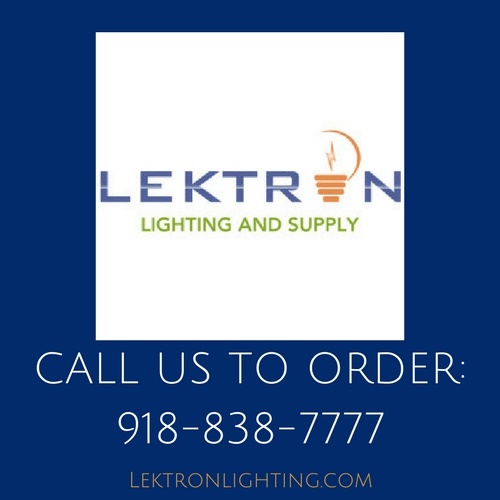 Tulsa is a city in Oklahoma that is known for the arts found in the architecture found throughout the city. You will also find arts of different kinds sprinkled everywhere like performing arts and the largest collection of Western American art at the Gilcrease. As the sun begins to shine there are plenty of things to do in Tulsa during summer. Locals and visitors alike, head out to the nature scapes of Tulsa.
Stay indoors and experience art or get outside and find your favorite things to do in Tulsa during summer.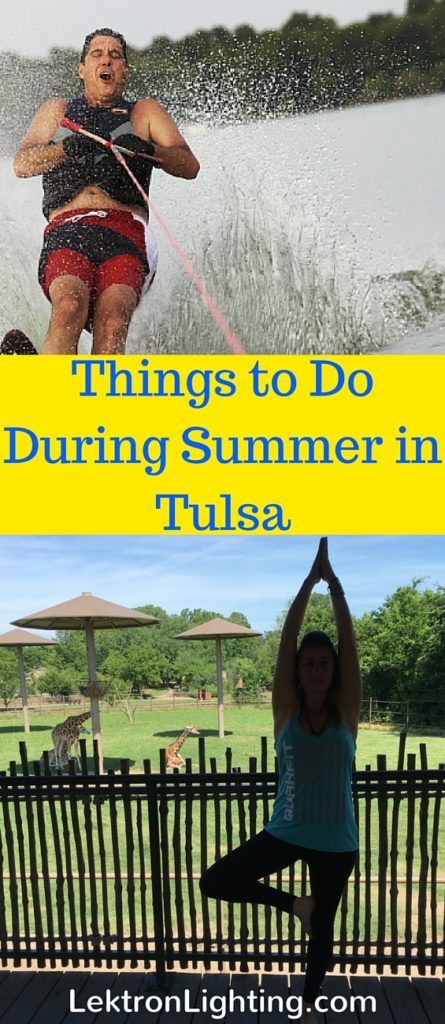 Slather on the sunscreen. Lace up your sneakers. Pack some water bottles and a picnic lunch and get out there to explore Tulsa this summer!
The Golden Driller
This 76-foot tall statue was built in 1953 and is still a sight to be seen.
ONEOK Field
In the historic Greenwood District of Tulsa sits ONEOK Field. There are amazing views of the area as well as picnic areas, shopping and not to mention the sports being played out on the field.
Utica Square
Utica Square is where you can find some of the best, high-end shopping in the area. In between stores, you can view some of the scenic gardens and Old World clock towers.
River Parks
Lining the Arkansas River is River Parks, one of the most popular outdoor recreation areas in Tulsa.
Tulsa Air and Space Museum & Planetarium
There is nothing like enjoying the weather here on earth during the summer, but why not travel to the skies and beyond?
Tulsa Zoo and Living Museum
Across 84 acres in Mohawk Park, the zoo and living museum makes for a perfect summer day.
Gilcrease Museum
Gilcrease is home to the largest collection of art and artifacts from the American West in the world.
Guthrie Green
In the middle of the city, surrounded by buildings and skyscrapers is Guthrie Green, an outdoor place to relax and take in the sun.

Brookside
Visitors looking for a more local experience should head to Brookside which is home to some of the best Tulsa only restaurants and shops.
Safari Joe's H2O
This was once known as the Big Splash Water Park, but now, it's a water park and a reptile park that the whole family will love.
Purple Glaze Studio
Get a more hands-on experience of the art in Tulsa by creating your own at Purple Glaze Studio.
AHHA
The Arts & Humanities Council of Tulsa's Hardesty Museum is home to not only art on the inside, but the building itself is a work of art.
Grand Lake
Just an hour northeast of Tulsa is the Grand Lake, a perfect place to swim, bike, boat, sail, fish and just about any other activity that focuses on water.
First Friday Art Crawl
For a limited time in the summer, you can help E.T.A succeed in helping youth find the beauty in art and light up the world.
Outdoor Summer Movies
What could be better than bringing the family down to Downtown Collinsville and watch a movie outside?
Spotlight Theater
Every summer, a new show is put on by local amateur actors and this year you can see Drunkard and Olio.
Josh's Sno Shack
There may be numerous locations of this Tulsa staple, but that just means it's easier for you to enjoy what every Tulsan enjoys.
Utica Square Music
Every Thursday night in June brings live music to Utica Square from local bands.
Turkey Mountain
A pet-friendly outdoor recreation area that has multiple hiking trails makes for the perfect summer weekend.
Oklahoma Aquarium
Oklahoma isn't exactly on the ocean, which is why it's always fun to head to the aquarium and see some ocean life up close and personal.
Farmer's Market
Saturday mornings are now the perfect time to head out to the farmer's market and get local ingredients to enjoy in your home over the next week.
Mayfest
This festival is free to the public and you can find some very cool art finds just walking around.
Riverside
Take a walk along the river or explore the networks of tunnels in the area.
Chandler Park
This is a free park that is more than just a playground, there is rock climbing, swimming pools and a venue that you can even rent out for events.
Porter Peach Peach Festival
Just 40 minutes outside of Tulsa is the peach capital of Oklahoma and a free festival with free peaches and ice cream.