The Google Home makes controlling other smart home devices even easier. But there is one caveat, the smart home product needs to be compatible with the Google Home. The best smart locks for Google Home will not only act as normal locks but can be controlled by your voice. That extra feature can help give you peace of mind without you having to physically be at your front door.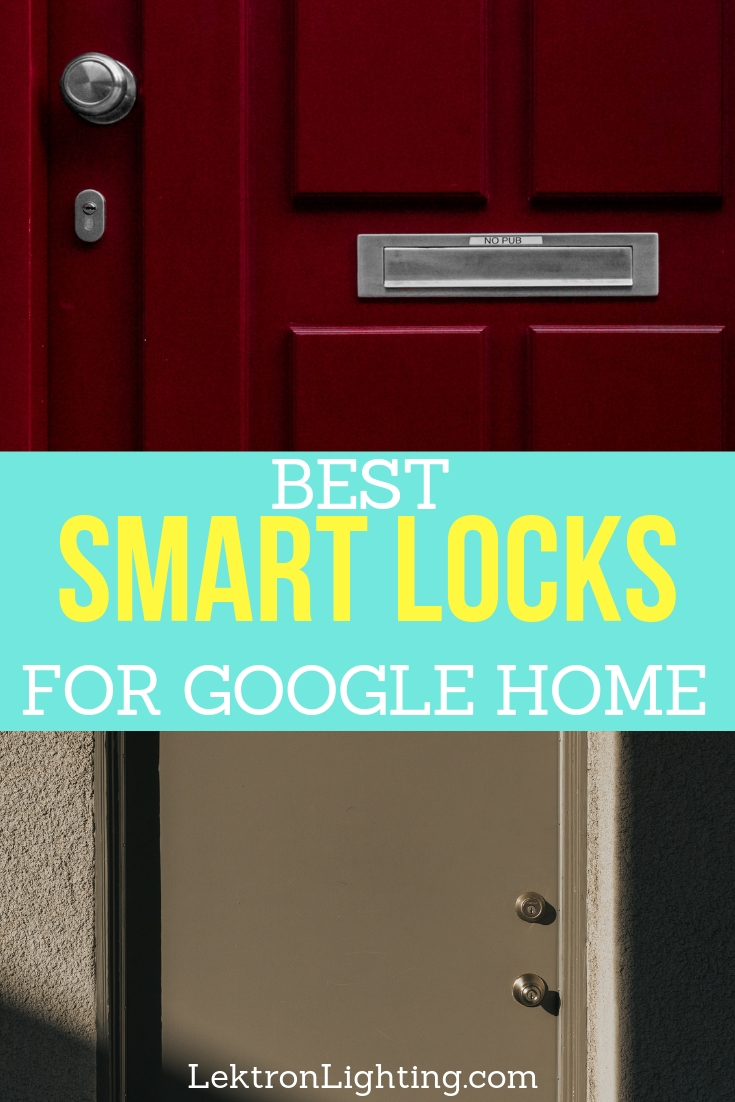 Get the peace of mind you've always wanted with the security of the best smart locks for Google Home and your front door.
August Smart Lock
The August Smart Lock is one of the longest running brands in smart locks and still holds the number one spot. This smart lock is compatible with Google Home, has Bluetooth capability, an optional number pad and key sharing capability as well. Key sharing allows you to give someone a one-time key to your door through their phone. Beyond that, the lock works with both Android and iOS and fits into HomeKit, Nest, and even Xfinity Home systems.
Schlage Sense Smart Deadbolt
Most smart locks, especially the best smart locks for Google Home are deadbolt locks. They fit into your existing deadlock port on your front door. This smart lock is not only compatible with Google Home, but it also has a built-in alarm. If anyone tries to jimmy the lock or break it, it will emit a loud, ear-piercing sound. It also has a touchscreen pad that allows you to program up to 30 different codes and of course, you can delete any codes as you wish.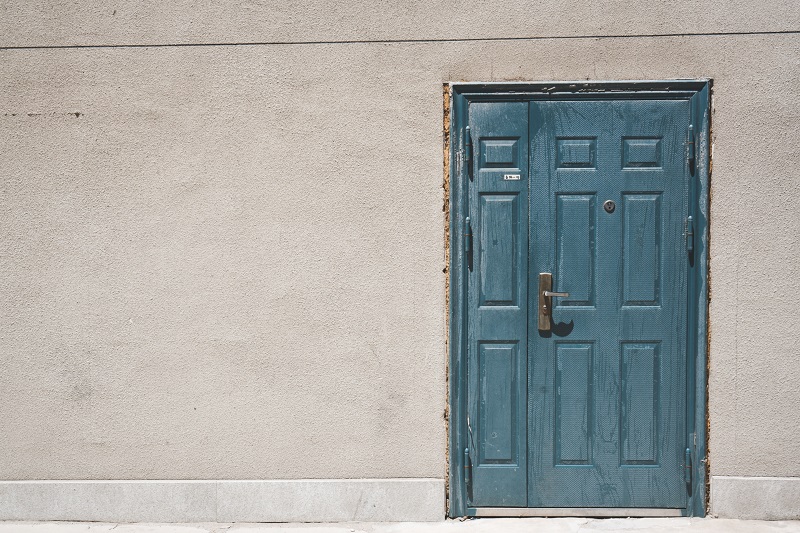 Nest x Yale Lock
When it comes to finding the best smart locks for Google Home, it definitely helps to get a lock made by Google. Nest is a Google-owned company and that means the Nest x Yale Lock was practically made for the Google Home. From any device with the Google Assistant, both the Google Home and Android phones, you could use your voice to lock and unlock your door. The only downside is there isn't a manual keyhole to override the system. If the batteries die, you could hold a 9v battery to the ports on the bottom of the lock and enter in your code to unlock the door. But don't worry, the lock will let you know through the app if the batteries are low or not.
Igloohome Smart Lock Deadbolt
When it comes to a sleek design, the Igloohome Smart Lock is the one to go with. This smart lock is designed to be sleek and modern and feels like an actual device from the future. But the best feature may be just how easy it is to install. There are many different entry modes, including Google Home voice control, key code and it even works offline as well.