Running a business also means a lot of running to the office supply store. You need to get paper, ink, pens, printers, computers, staples, a stapler, files, the list goes on and on. But the last thing you want to do is spend all of the money your business makes at the office supply store. You could save yourself some time and money by knowing where the best office supply stores in Tulsa can be found. These stores will give you everything you need to run your business smoothly without taking all of your income. 
The best office supply stores in Tulsa can help you run your business without upsetting your bottom line and making everything easier. 
Best Office Supply Stores in Tulsa | Office Depot
Office Depot is a chain store that can be found in just about every city in the country. This one isn't exactly a secret supply store and almost everyone knows about it. However, it is so well known for a reason. You can find everything your office needs from shipping supplies all the way down to desk decor. The best part is, you could shop online and pick up at the store on the same day. 
Staples
Here is another chain retailer that we are all familiar with for similar reasons to Office Depot. Staples makes office work so much easier with great deals on everything you might need to run your office. This is one of the best office supply stores in Tulsa simply because it is easy. It is easy to find what you need and yes, you can find staples here too. 
Burkhart's
The chain stores are out of the way and we can move onto something a little more locally-owned. Burkhart's is an Oklahoma staple. The business has been operating locally since 1908. You know a local business is amazing when they have longevity in the community. Not to mention, they have everything. You can find notary supplies, stamps, rubber stamps, paper, pens, ink, even labor posters. It is always a better idea to shop local and it doesn't get more local than Burkhart's.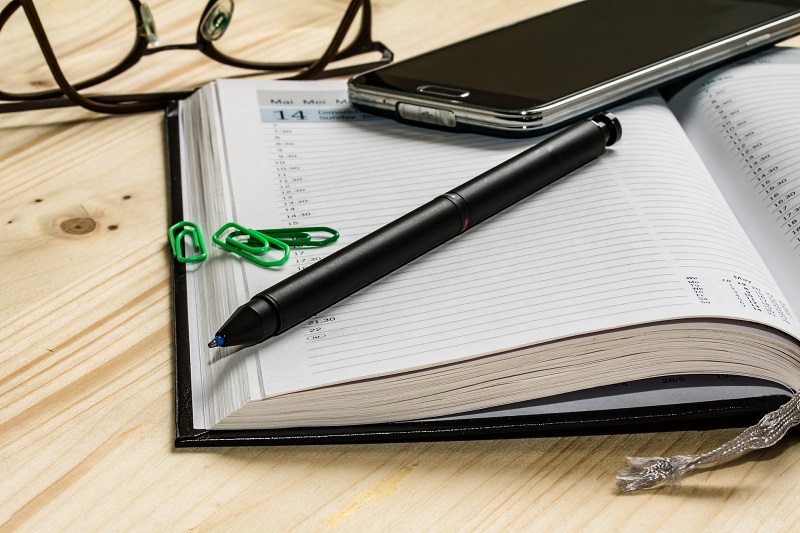 Duke's Office Supply
Dukes is another locally owned and operated office supply store in Tulsa. In fact, it is hard to choose between the best office supply stores in Tulsa. Especially when you have two, locally-owned stores to choose from. Duke's has been around since 1958 and it has always been in Tulsa, Oklahoma. You can find everything you need here and they have one goal in mind. To offer you more than just supplies, to offer you a business service. 
Veritiv
Veritiv is one of the best office supply stores in Tulsa. However, Ventiv does specialize in paper products and packaging. You can find the best in shipping and paper products at Ventiv in Tulsa. Shipping items are the specialty but there are other products here as well. It is definitely worth checking out if you're running a business. But the best part about these locally owned businesses is that you can create relationships with each one to help make for an easier experience.