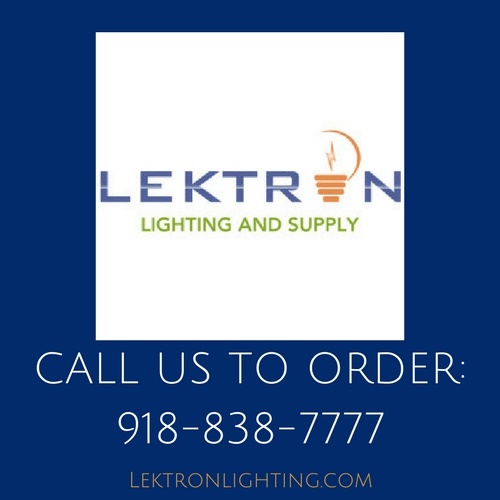 Halloween is a scary holiday for more than one reason. Alongside ghosts and goblins walking around are families during Halloween. Trick or treating is something many families do. While trick or treating is a fun Halloween activity, it's important to stay safe. One of the best ways to stay safe on Halloween is to use lights. Whether you use lighting to light up your costume, or just carry a flashlight, having a light with you is important on Halloween.
There are many ways to use light to stay safe on Halloween.
Utilize Headlights
One of the easiest ways to use lighting to remain safe on Halloween is to utilize headlights from cars driving by. Customize costumes by adding reflective strips or just wear a reflective strip as a belt. By adding reflective wear to a costume, you make it easier for cars to see you in the dark.
Flashlights
Another relatively simple way to use lighting to stay safe is using a flashlight. A flashlight will not only make you visible to cars but help keep you on the right path. There could be steps or curbs that are not as easy to see in the dark. Using a flashlight will help you see obstructions in your way as well as keep the ghosts away.
Glow Sticks
Cars and obstructions aren't the only things people need to contend with during Halloween. Other people could cause a hazard while trick or treating. Glow sticks are a fantastic way to make sure other people can see you and even keep track of each other. Use specific colors or a mixture of colors throughout your entire group to easily find each other in the dark.
Light-Up Treat Bags
One thing many people will have during Halloween is a bag or bucket to hold all their treats they've collected. Give those bags or buckets a dual purpose by choosing one that lights up or adding lights to them. This is an excellent way to make sure you're seen by others and not cover up that costume you worked hard to make.
Glow Bands
Glow sticks are great, but glow bands are more customizable. Turn your glow bands into necklaces, bracelets, ankle bands and more. You can even use glow bands bendable nature to integrate them into a costume.
Porch Lights
While trick or treaters will be using lights of their own, it's important that homeowners lend a helping hand. Use patio lights to ensure that no one hurts themselves as they walk to your door. Keeping things scary is fun but keeping things safe is smart.
LED Light Strips
Another way homeowners can help keep things safe and scary is by using LED light strips. Place the strips along any stairways or handrails to make sure trick or treaters know where to step. You can also customize LED light strips, so the color doesn't ruin your decor.