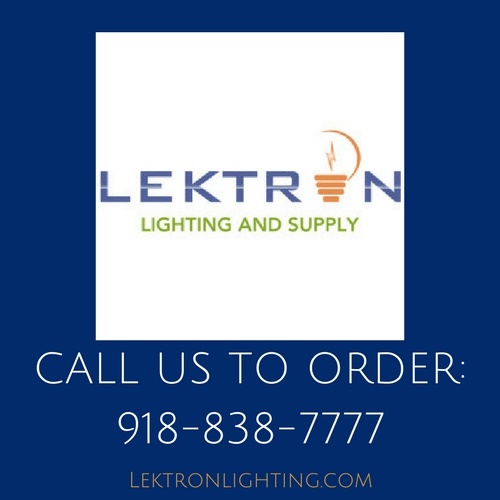 There's nothing like enjoying a cool summer evening outdoors. Be it with family, friends, both, or none, the cool evening is the perfect ending to a hot summer day. People often run into one issue, in order to cool down, you need to lose the sunlight. Lighting up the outdoors with LED lighting can help you enjoy those summer nights even more. Summer outdoor lighting tips can change the evening from just relaxing to relaxing luxuriously. LED lighting doesn't use much energy, which is why you can add as much or as little to your yard.
Use the right summer outdoor lighting tips and turn your yard into a magical summer landscape.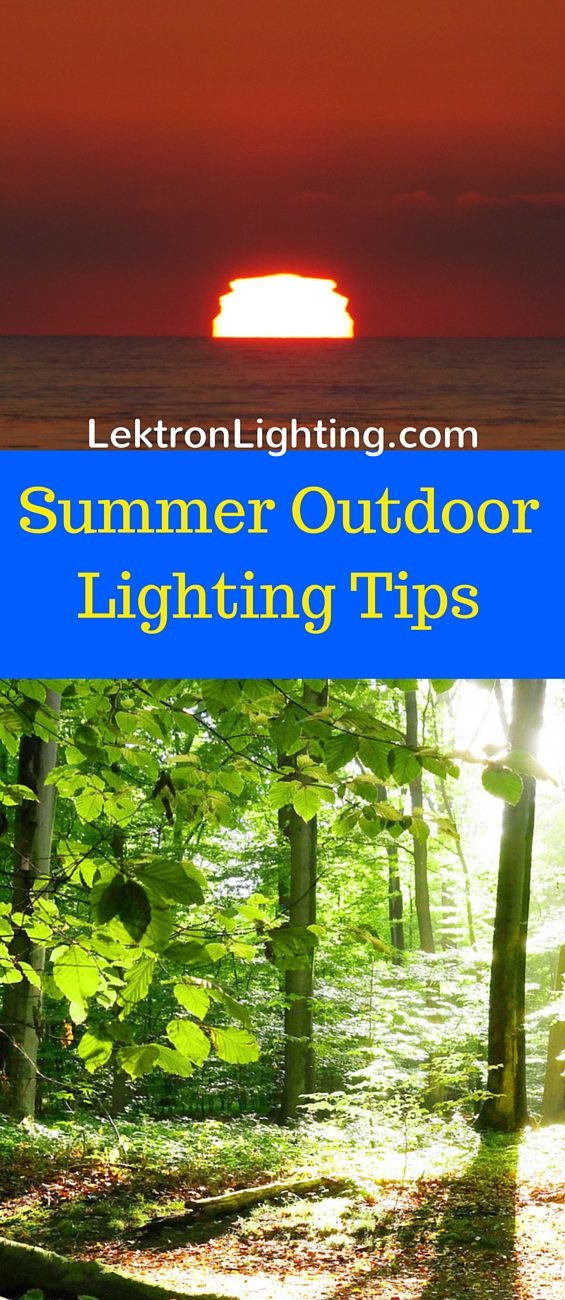 Slather on the sunscreen. Lace up your sneakers. Pack some water bottles and a picnic lunch and get outdoors. With some LED lighting and a little creativity you can design the outdoors of your dreams to match your personal style and decor.
Use LEDs
LED lighting has many benefits when used indoors. Outdoors, the benefits are a bit different. Saving money, using less energy, creating little to no heat, and having many different colors and shades are all indoor and outdoor benefits of LED lighting. Exclusive to the outdoors, LED bulbs don't attract mosquitos. Incandescent bulbs attract flying bugs of all kinds, but not LED bulbs.
Find The Natural Beauty
Shining the light on the natural beauty in your yard is easy. Instead of trying to shine a spotlight on a tree or garden, shine the light upwards. Upward lighting will give new life and perspective to everything in your yard.
Add Some Color
LED lighting can easily change color if you find the right bulbs. Create a different ambiance by changing the color of the lighting in your yard. You can even expand on the natural colors already found outdoors.
From Inside
When setting up your lighting outdoors, be sure to look at it from all angles. By looking at the lighting in full effect from indoors, you can ensure the lighting is set the way you want. Make sure everything looks good from all angles before finalizing your plans.
Safety
Summer evenings are nice, but can be a bit dangerous if you can't see where you're stepping. Use LED lighting to form a path or shine some light on any steps you may have in your yard. Be sure to make the lighting accent lighting by dimming the bulbs or using smaller fixtures.