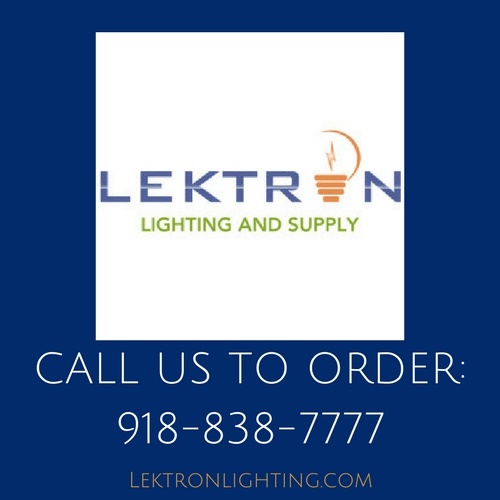 When smart lights first hit the market people we uneasy. One of the reasons for that uneasiness was the pricing. Smart light bulbs cost, in some cases, ten times as much as a normal bulb. The explanation for the price isn't too hard to find and it actually makes sense. Smart bulbs not only have an easier way to control them but they use less power and last ten times longer than old light bulbs. Another reason for not buying into smart lighting is that they require separate hubs in order to work properly. These hubs connect smart bulbs to the internet so you can control them using an app or your voice. But technology advances and there are more smart lights that dont require hubs.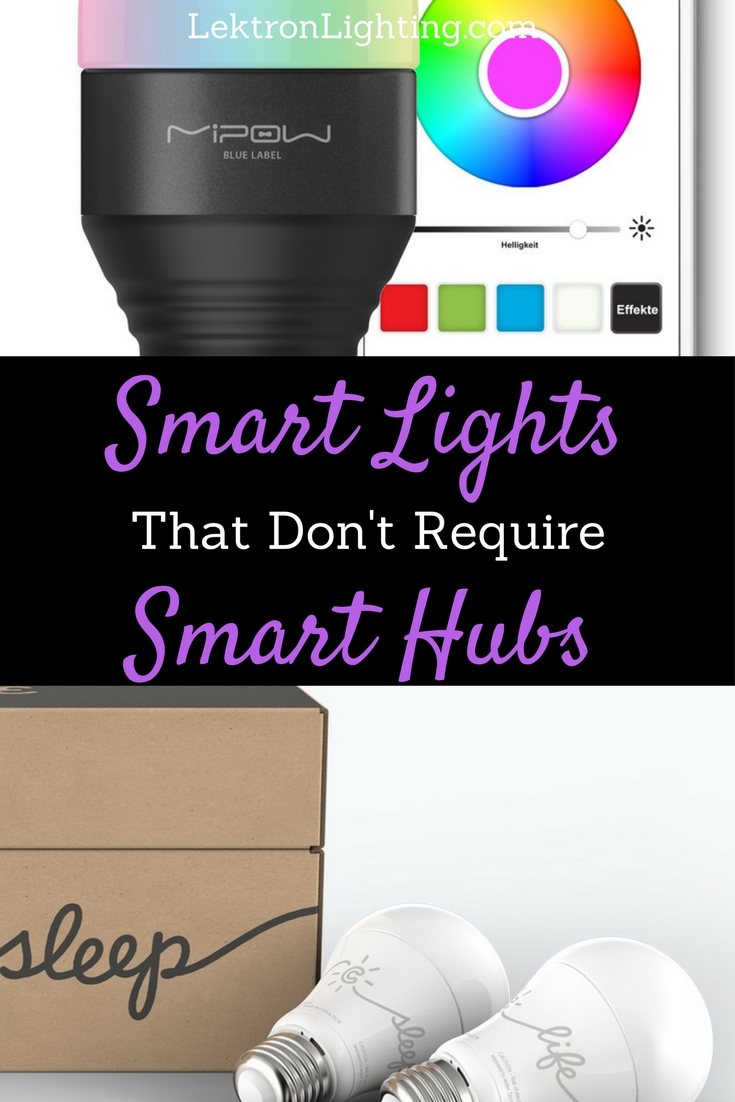 The best new smart lights that dont require hubs will make adapting to smart home technology easier for just about everyone.
C by GE
The C by GE Smart Bulb Starter Kit is one of the easiest kits to purchase at only $50 per kit. Inside each kit is four bulbs, two bulbs meant for any room and another two meant for the bedroom. The pairs of lights are known as C-Life bulbs and C-Sleep bulbs. The C-Life Bulbs can produce 800 Lumens of light with a fixed color. The C-Sleep bulb can only produce up to 730 lumens. The goal is to have lights to help you stay productive and lights to help you fall asleep. All of the bulbs are controlled via Bluetooth which means these smart lights dont require hubs.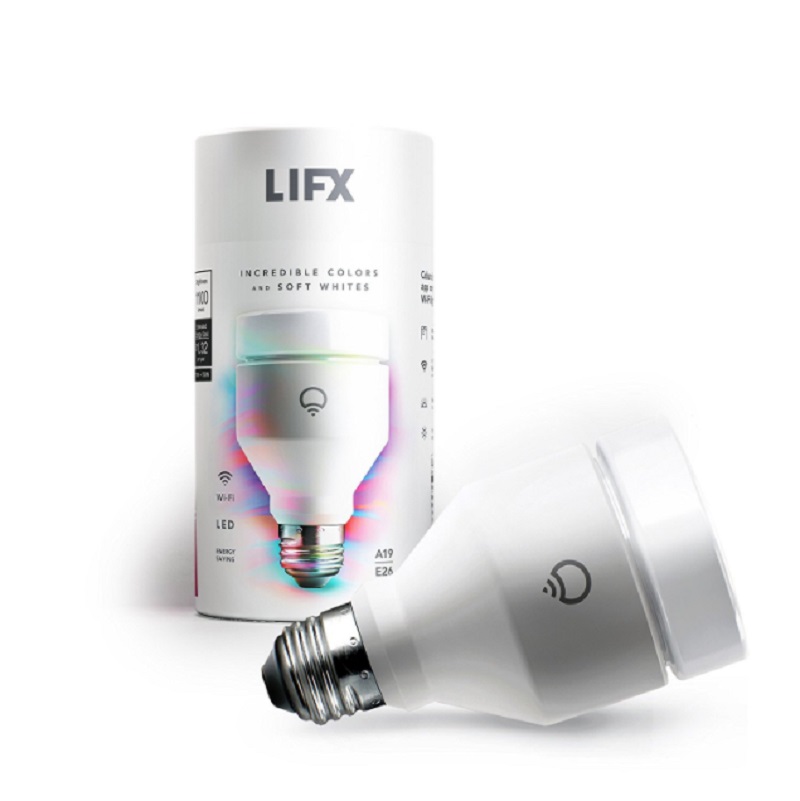 LIFX
LIFX was one of the first and is currently the most popular brand of smart lights that dont require hubs to operate. These bulbs are Wi-Fi enabled and have built-in hubs in each bulb. The best part about the LIFX bulbs is they can also be controlled using a Google Home or Amazon Echo devices. The bulbs come in color options meaning you can choose from hundreds of colors. When you want to set the bulbs up, simply screw them into the desired sockets, turn on the switch and open the free app on a tablet or smartphone. The app will walk you through the setup. Unlike C by GE, LIFX bulbs come at a higher price, $59.99.
MiPow Playbulb
The MiPow Playbulb is a novelty bulb that some may see as having little to no use. Still, the bulbs are smart lights that don't require hubs and that's enough for some. The MiPow Play Bulb is a bulb that emits light and sound. The bulb doubles as a Bluetooth speaker. The problem is, trying to add a speaker into a small bulb means the sound quality isn't great and the speaker takes room away from the actual light tech. Overall, these bulbs emit relatively dim lighting compared to others and very little sound compared to most Bluetooth speakers. Costing $49.99 the next generation of MiPow will hopefully be better.