What is an LED lighting panel? LED lighting has opened up the door for many different lighting solutions. Both businesses and homeowners can take advantage of the different types of LED fixtures to add light to any type of room. In fact, LED bulbs are not only versatile, but they use less energy making lighting more affordable. But you may be wondering, what is an LED lighting panel and how do you use it?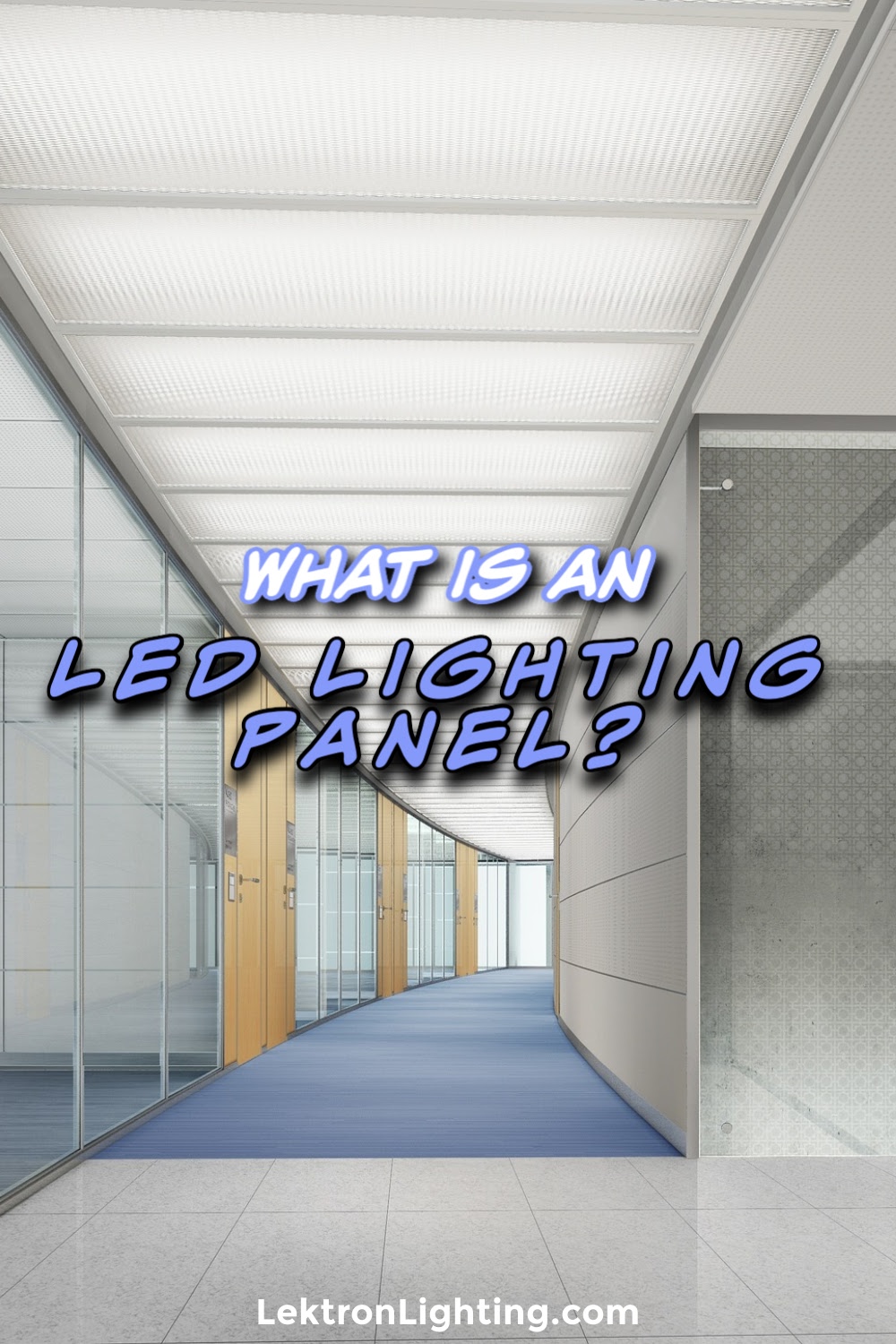 What is an LED lighting panel and how could it benefit your business so that a lighting retrofitting makes sense as well as save you money?
What is an LED lighting Panel
The answer is simple, it is a panel of LED lights with a sheer cover that allows light to shine through. The panel creates the same amount of light as a fluorescent lighting fixture and can be used in much the same way. You can use these panels by mounting them into a recessed ceiling or suspended in grid ceilings. The best part about these fixtures is that there are no hot spots. We have all seen hot spots, it is when more light shines through directly in front of the bulb and then slowly dims as you move further away from the center of the source of light. However, the LEDs are placed in a panel so that there are no hot spots, just one wall of light.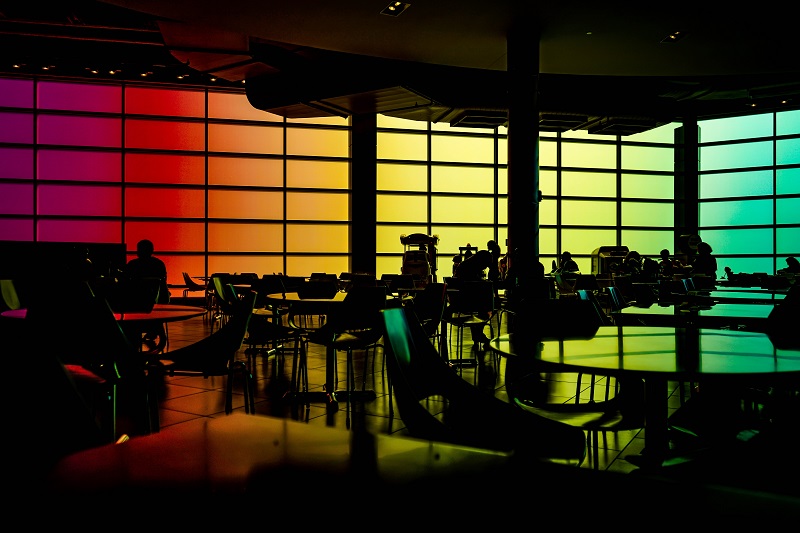 Panel vs Fluorescent
Most LED lighting panels are made with acrylic. This makes them last much longer than traditional light bulbs or even fluorescents. In fact, you could use one panel for up to 17 years! The question is, what is an LED lighting panel? It is a much longer-lasting lighting solution for any type of business. You can find panels in different wattages and brightness as well. That makes these lighting solutions perfect for any situation from hospitals to gyms and even home solutions like kitchens. You will find that LED panels are so much better than fluorescent fixtures because they are lightweight, slim, and there will be no more flickering.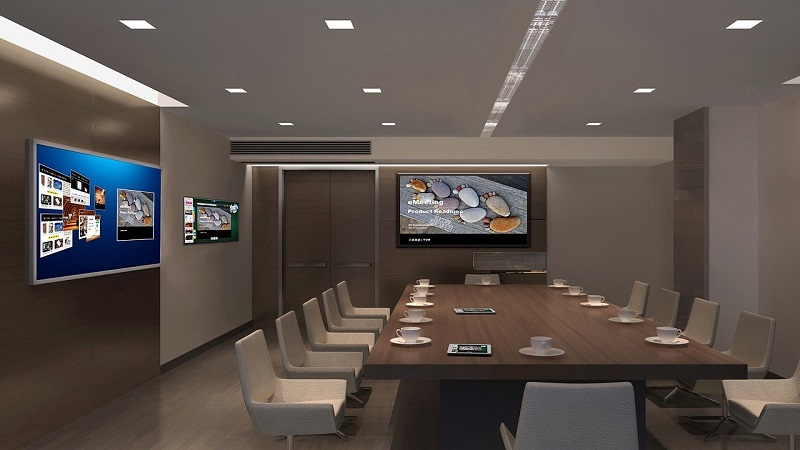 LED Panel vs Troffer
Many businesses may be aware of a different option known as a troffer. An LED troffer is a lighting fixture that also replaces fluorescent fixtures. However, a troffer looks more like a fluorescent fixture. You will find that troffers are bulkier, not as light, and they might not even produce enough light. Troffers were the first attempt at making LED fixtures that could replace fluorescents. However, technology has advanced in such a way that we can now ask what is an LED lighting panel? But more importantly, we know the answer, it is a much better lighting fixture to replace fluorescents than troffers.