Valentines Day is approaching and that means it's time to find the perfect things to do on Valentines Day in Tulsa. There are many Valentines Day ideas in Tulsa like dinners, movies and the other usual date night activities. However, there are also special events that help bring the love in easier ways. Most events will give you all of the tools you need to have a memorable celebration of the love you share with your significant other. All you need to do is pick the event or events that best fits your relationship.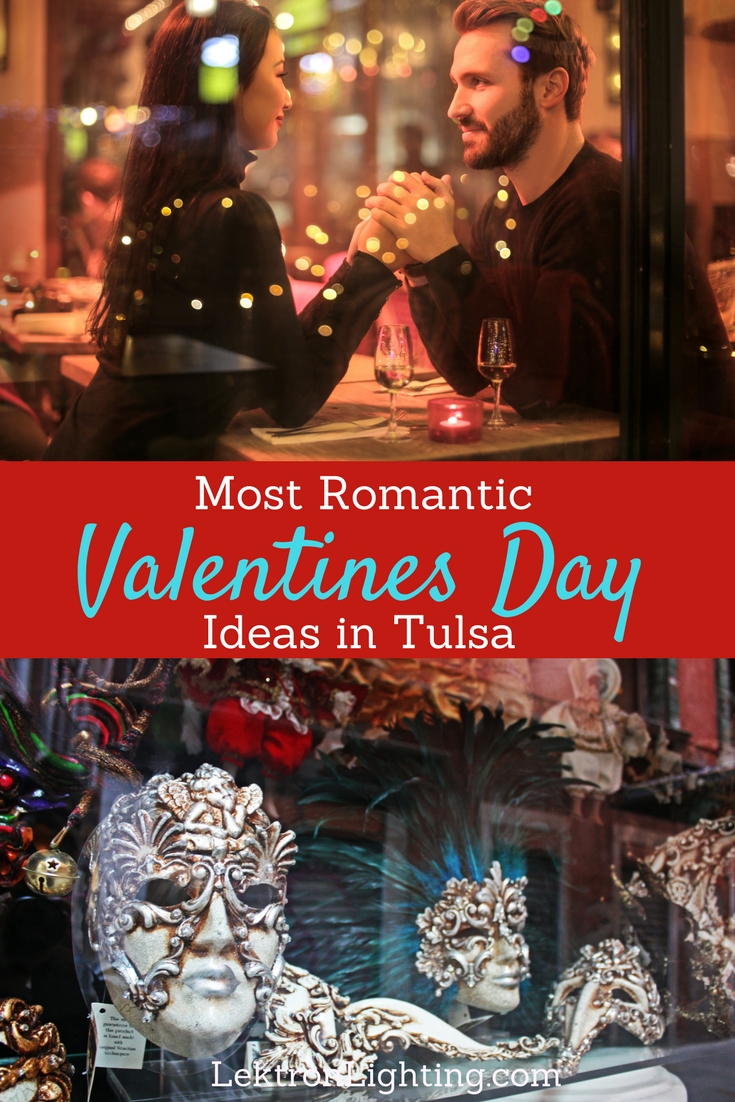 The best Valentines Day ideas in Tulsa will make sure you have don't need to worry about things to do on Valentines Day in Tulsa.
JFI'S Lover's & Friend's Valentine Day Ball | Strictly Ballroom
One of the longest-running and romantic dates in the world is the masquerade ball. Valentines Day ideas in Tulsa now include a masquerade ball that's all about Tulsa. The ball itself is a semi-formal cocktail party, masquerade masks highly suggested. The event starts at 7 pm with a cocktail hour before an authentic Jamaican dinner is served. After dinner, dance the night away with a special toast at 10 pm. The event doesn't end until 2 am so there is plenty of time to enjoy the evening in the most romantic ways possible.  
Stained Glass Love Spirit Class | Tulsa Stained Glass
For a unique date night in Tulsa on Valentines Day, enjoy a 2.5 hour class on the art of stained glass. Not only will you learn about the art, you will also build your own work of art. The class includes the instruction, materials, and tools. When you've finished, you can bring your work of art home or exchange them with your date as a keepsake of one of the most interesting Valentines Day dates.
Hugs & Fishes | Oklahoma Aquarium
On Valentines Day, the Oklahoma Aquarium is ready to host a date night like no other. In fact, everyone is invited. This is one of the Valentines Day ideas in Tulsa that is like none other. Throughout the night, the aquarium is hosting behind the scenes tours, exquisite cuisines, and a complimentary beverage for adults. After you've taken a tour and dined on some amazing foods, head over to the Salsa dancing lesson.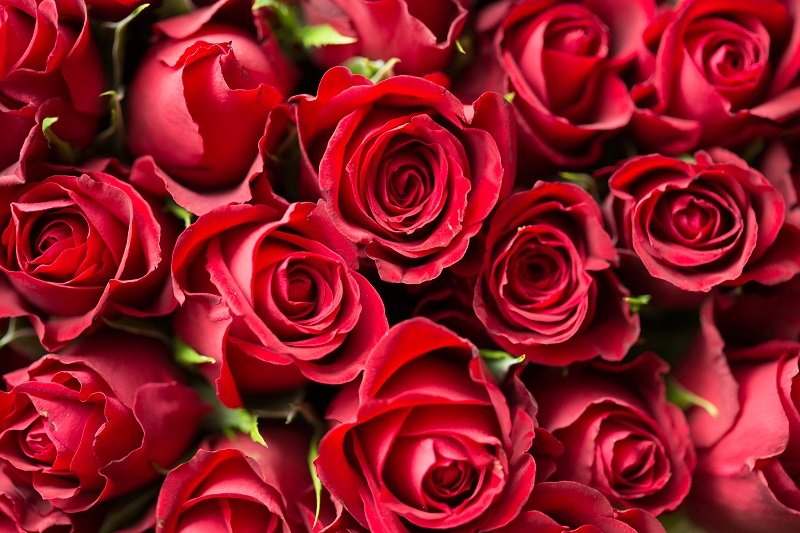 Love the Run You're With! | RunnersWorld Racing
One of the best Valentines Day ideas in Tulsa will not only help you light up the night for Valentines Day but also celebrate at the same time. At RunnersWorld in Tulsa on February 10th starting at 5:30 pm, guests can shop from special vendors, participate in giveaways and a fun run and eat tacos with mimosas.
Love & Lust | Living Arts
This year, Valentines Day falls in the middle of the week which will make it difficult for some to plan a night out. Luckily, the weekend after, on February 17th, there are still Valentines Day ideas in Tulsa. One of those ideas is to attend the Love & Lust show at Living Arts in Tulsa. This show brings together the idea of a candlelit dinner and a night out dancing. The show is filled with singers, dancers, poets and more from all around Oklahoma.