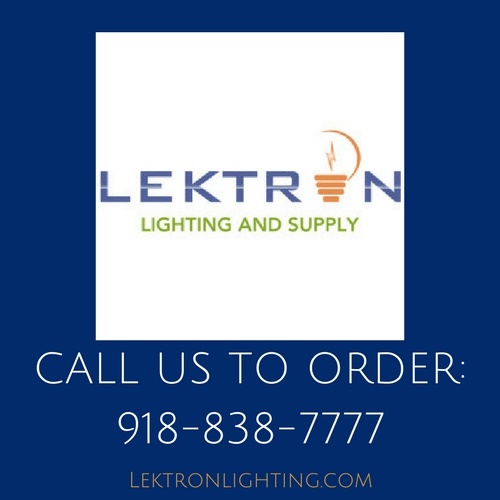 There are many ways to celebrate New Years Eve. One of the best ways to celebrate the new year is to go out and surround yourself with family and friends. Tulsa New Years Eve 2017 activities allow you to celebrate not only with family and friends but with the entire community. Celebrations will be going on throughout the city and all you need is to find the best New Years activities for you in Tulsa.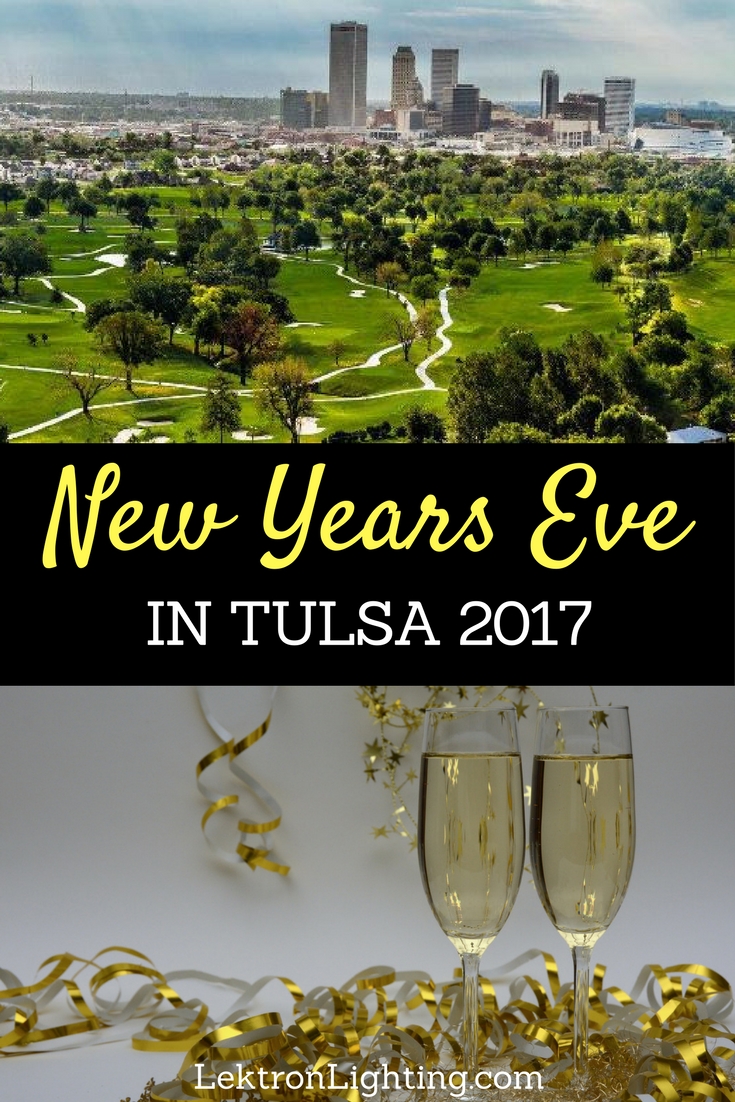 Tulsa New Years Eve 2017 will be rocking, rolling, and celebrating the new year in any style you want.
Swing in The New Year | Southminster Community Center
Dancing your way through the end of a year may be one of the most common ways to celebrate. However, The Oklahoma Swing Syndicate wants to help you dance with a little swing in your step. Learn how to swing dance or just hit the floor and get moving during Swing in The New Year. The event is family-friendly and all ages are welcome.
Race into the New Year | River West Festival Park
This year is a special year for the annual Race into the New Year event. This year, the event is partnering up with the Chinese Lantern Light Festival. The actual run starts in stages with the one mile run starting at 11 pm and the walking chip timed race starting at 11:45 pm. The entire event is family-friendly and the after party will be filled with entertainment, music, a champagne course for parents and a firework grand finale.
Totally Awesome 2018 | Doubletree Tulsa
Some parties are for adults only and the Totally Awesome 2018 New Years Eve activity is one of them. This event welcomes in 2018 in the style of the '80's. There will be drinks, a buffet, music by DJ Badger and a complimentary champagne toast at midnight. Tickets start at $75 with an option for an overnight package starting at $250 per couple.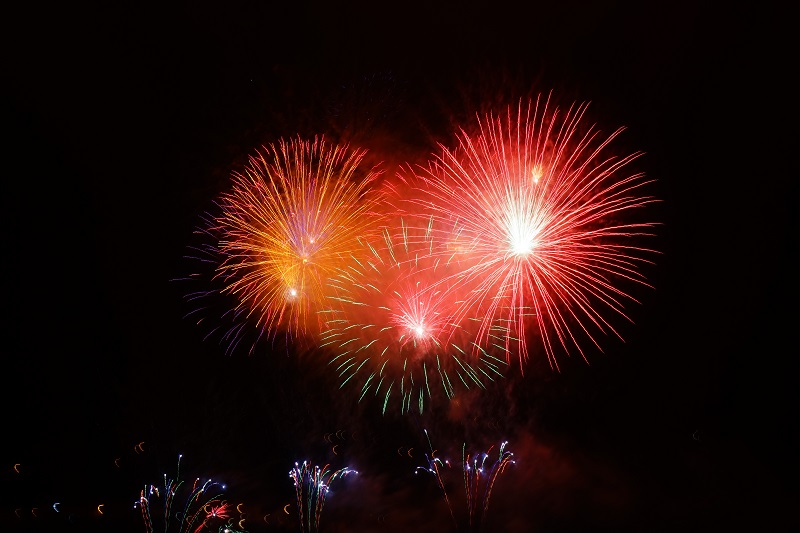 Party Like THe Rat Pack | 624 Catering
Let's take things all the way back to the days of the Rat Pack. Hosted by Theatre Tulsa and Chef Justin Thompson the night will be filled with champagne, hors d'ouevres, a buffet dinner, and dessert. There will be a live three-piece band and the festivities start at 6:30 pm. Tickets start at $45 and there are only 75 $150 tickets for group tables.
New Years Eve Reloaded | 36th Street North Event Center
Reload New Years with live music, poetry, music, and comedy during this 21 and up event. General admission is $10 if bought in advance and $15 at the door. There will also be VIP tables for the event starting at $100 each. The entire party starts at 8:00 pm and ends at 2 am.